Believe it or not, there will be a Star Trek movie beyond Star Trek Beyond. They will go where no one has boldly gone before, with the original cast returning to reprise their roles. Matt Shakman has been chosen to "captain this ship" as the film's director.
I'm not a Trekkie – though I've seen some movies, thought they were cool and walked around putting up the Klingon sign or telling people to live long and prosper – but I am very excited about Matt Shakman directing. With him on board, the prospect of a major success seems very high.
RELATED: LOKI PRODUCTION DESIGNER REVEALS SET SECRETS FOR HE WHO REMAINS
Shakman previously directed Wandavision, which was not only objectively great but also innovative, so fans are looking forward to seeing what direction he takes with Star Trek.  
Matt Shakman Joined By New Team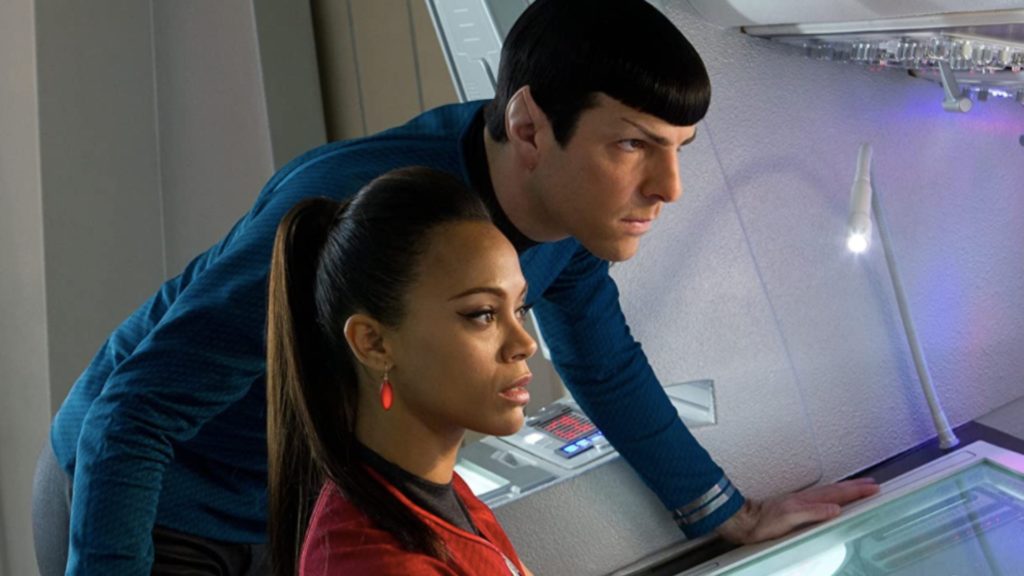 The script is being written by Lindsey Beer and Geneva Robertson. Lindsey Beer is notable for writing screenplays for Sierra Burgess is a Loser and The Magic Order. Geneva Robertson, meanwhile, has written screenplays for Captain Marvel and Tomb Raider. Mileage may vary on the quality of those films, but they certainly have their fanbases – I watched Sierra Burgess numerous times and am deeply ashamed I didn't know who worked on it. It's worth mentioning that they are the first female writers Star Trek has ever had, and I think they'll be great assets to have on Matt Shakman's team.  
This is not the first time fans have learned about a new Star Trek film after Star Trek Beyond. Several attempts at continuing the film franchise have been made since then. It was originally reported that The Revenant's Mark L. Smith was working on a screenplay for Quentin Tarantino. Fargo's  Noah Hawley was also reported to be working on a script before – and he was even rumored to direct an entry.
The future remains uncertain for those projects, but with Star Trek being the vast rich universe that it is with various television series coming up, I hope there's room for them.  
Are you looking forward to more Star Trek? What do you think about Matt Shakman directing? Let us know in the comments below. Subscribe or follow The Illuminerdi on Twitter for more great content. If you've done so already, thank you, live long and prosper.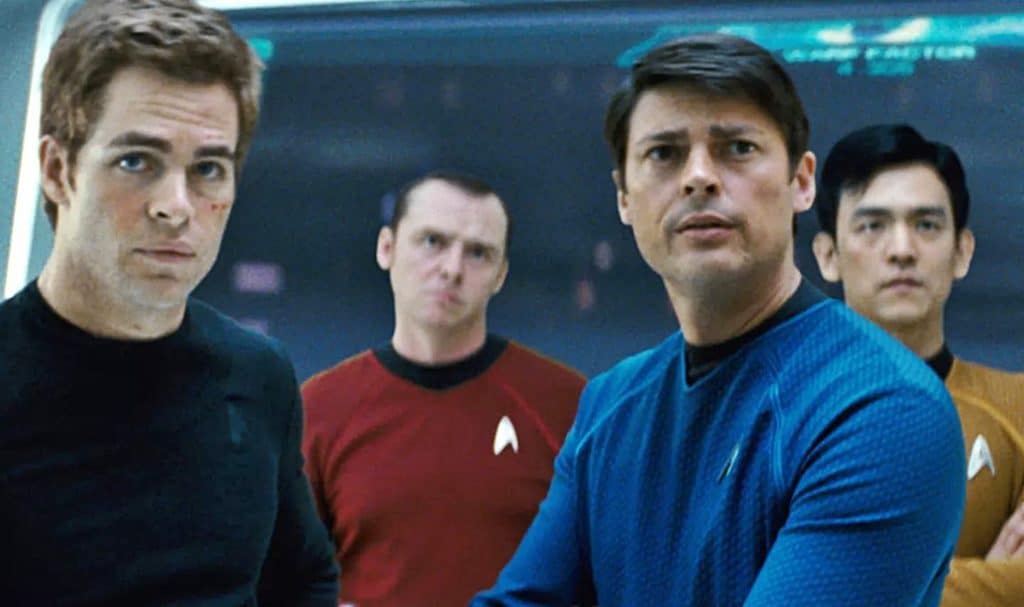 KEEP READING: TOM HIDDLESTON'S LOKI "EXPECTED" TO MAGICALLY APPEAR IN DOCTOR STRANGE 2