The official announcement of a Loki Season 2 got the most fanfare after this week's Season 1 finale, but a small line in a report about the renewal from a trade may point to cause for excitement in the nearer future for fans of Marvel's version of the God of Mischief as played by Tom Hiddleston.
An article about the Season 2 announcement from The Hollywood Reporter contained the tidbit, "Hiddleston's Loki character is also expected to also appear in the next Dr. Strange. (Marvel has yet to confirm whether or not that's happening.)"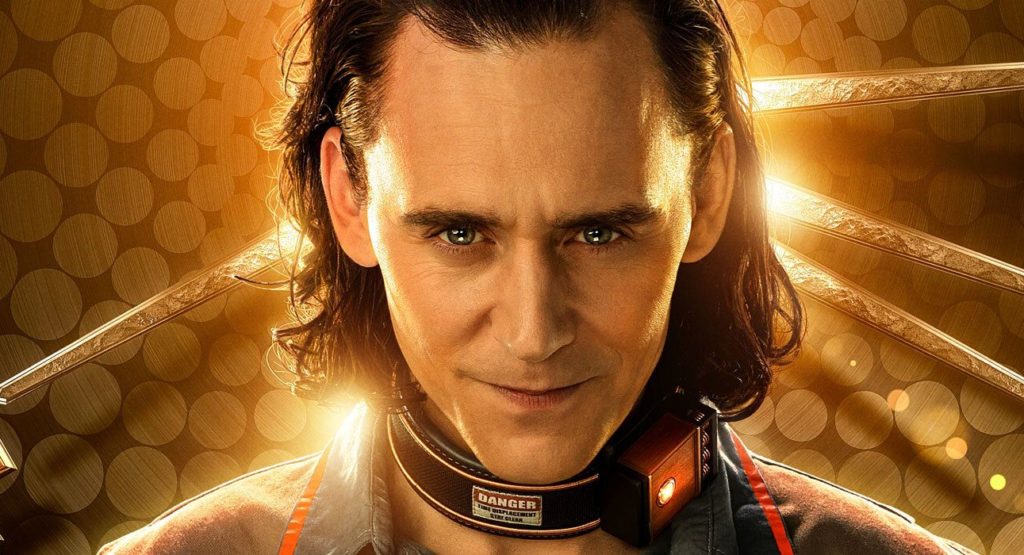 This, of course, refers to the upcoming Sam Raimi-directed Doctor Strange in the Multiverse of Madness, the sequel to 2016's Doctor Strange which will star Benedict Cumberbatch and Elizabeth Olsen and is currently set for a March 2022 release.
Marvel Studios' Loki Official Trailer
It has already been revealed that the movie will tie in with both WandaVision and Spider-Man: No Way Home, and if Hiddleston's inclusion is true, it could tie in with his series as well. THR is generally reliable for this sort of set information, but their hesitance to truly confirm it is interesting. As it could mean it is true but Marvel does not want that information out yet, or simply a rumor the trade wanted to include in the article.
RELATED: THE POSSIBILITIES ARE ENDLESS FOR RENSLAYER IN LOKI S2
However the character may be incorporated into Multiverse of Madness, it's unlikely that the role will be a major one considering the overlap of the filming of Loki's first season in Atlanta and MoM in London. Given that the season finale ended on a cliffhanger that Season 2 will likely pick up on, the best bet in terms of what role Loki could play in MoM is that of a Loki Variant different from those seen in the MCU so far, similar to the President Loki Variant seen in the series.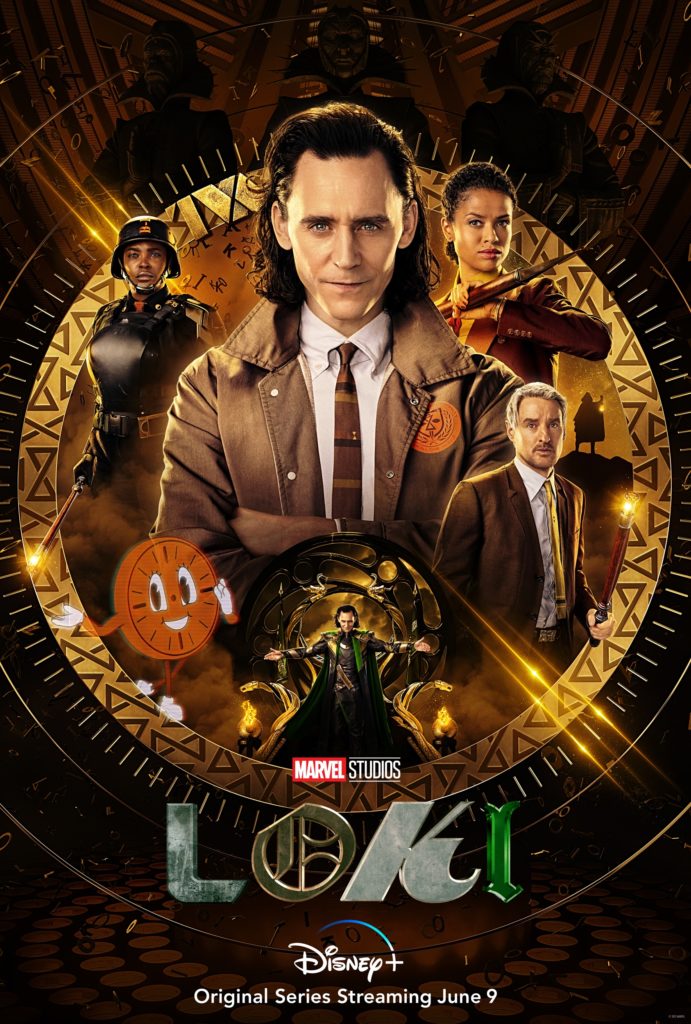 Loki is available to watch on Disney Plus now! Do you think the God of Mischief will be in Doctor Strange in the Multiverse of Madness and in what form? Let us know in the comments below or over on our social media!
KEEP READING: SPIDER-MAN: NO WAY HOME HOT TOYS REVEAL BLACK AND GOLD SUIT ALONG WITH NEW POWERS
Source: THR