First noticed by Murphy's Multiverse, it seems French actor Gaspard Ulliel has been cast in Marvel Studios' Moon Knight as Midnight Man!
This was deduced from the Hamilton Hodell agency page, which has listed the show under Gaspard Ulliel's filmography with the character role and director Mohamed Diab.
RELATED: SIMU LIU EXPANDS ON THE FIGHT FOR SHANG-CHI IN MARVEL
No room for questions here! Except, of course:
Who Is Gaspard Ulliel?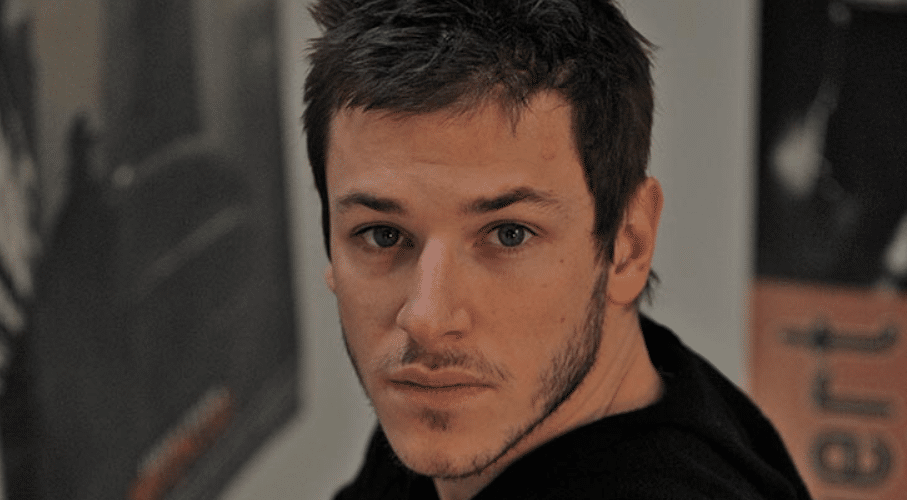 Despite the cool name, Midnight Man / Anton Mogart is a relatively minor character. A petty thief who only acts at midnight, Mogart has is face melted during a fight with Moon Knight involving toxic sewage (The Joker is calling his lawyer as we speak). Big role or small, this guy is sure to be a fun addition to the show.
Moon Knight starring Oscar Isaac and Ethan Hawke is currently undated, but will be ready on Disney+ by spring 2022. Production is still underway in Budapest, but should be wrapping in little over a month.
KEEP READING: HAUNTED MANSION: INTEREST IN TIFFANY HADDISH AND LAKEITH STANFIELD TO STAR
Source: Hamilton Hodell (via Murphy's Multiverse)