Speaking at the Jungle Cruise red carpet event, upcoming superstar Simu Liu reflected on the challenges that led to Shang-Chi and the Legend of the Ten Rings getting made.
The full video can be seen here, time-stamped to Liu's comments, and a transcript is provided below.
Simu Liu Shares His Shang-Chi Truth
Check out Simu Liu's thoughts below:
"September 3rd is very soon! It's been a wild ride… those parts don't just come upon those people like me and it's such an incredible honor to be put in that position from the beginning. Then it's just been such a long fight with this movie. We shot in Sydney over the course of 13-14 months, we shut down for four months in the middle when the whole world shut down, and there was a time where we weren't sure whether we were going to be able to finish it.

Even when we started back up and had COVID testing and protocols… We didn't know if we would make it to the finish line. It's just such an incredible feeling to know we did and to know this movie is now ready for people to watch. It's just such an incredible feeling."
RELATED: LOKI: HERE IS WHY WE DIDN'T SEE MOBIUS' MYSTERIOUS PAST LIFE IN SEASON 1
Speaking about the meaning of Shang-Chi for Asian representation in Hollywood, Simu Liu said:
"When I tried on the suit for the first time, I had to wipe a tear from my eye. As an Asian person, we're not used to seeing that representation on screen. I've been really excited over the last five years just seeing all of the incredible progress that's been made. We've got amazing movies like Crazy Rich Asians, The Farewell, Minari and amazing shows like Fresh Off the Boat, and I was privileged enough to be a part of one called Kim's Convenience… We keep making steps forward and the progress has been very very encouraging. So this has just been one more step in that long fight."
Simu Liu finished with some words about joining the Disney family:
"It feels like a very large machine. And sometimes very terrifying. And sometimes a lot of people involved and a lot of moving parts. But at the same time, the people I've been able to meet along the way, literally everybody from the executives to the production assistants … has just been so incredible. Everyone just seems to love what they do. There's a real joy for movies and storytelling, and I'm very fortunate to be with these people."
Besides Simu Liu himself, the all-star Asian cast of Shang-Chi and the Legend of the Ten Rings also features Awkwafina, Tony Leung, Michelle Yeoh, Fala Chen, Meng'er Zhang, Florian Munteanu, and Ronny Chieng. From the bamboo ceiling to COVID, the journey to make Shang-Chi a reality in theaters around the world is an inspiring story and we're very excited to see the final movie when it hits theaters on September 3.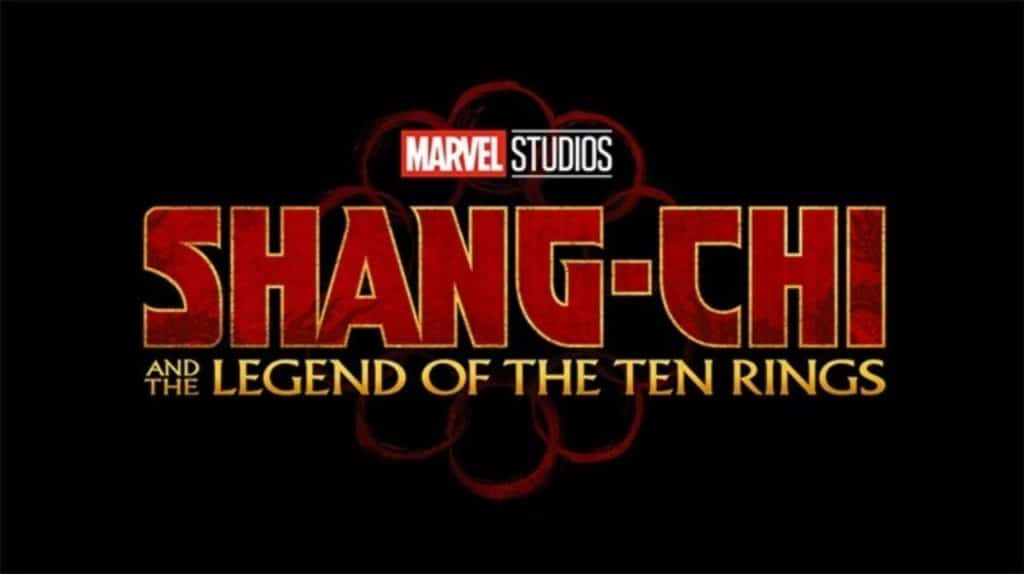 KEEP READING: HAWKEYE: VINCENT D'ONOFRIO'S KINGPIN RUMORED TO RETURN IN HIGHLY-ANTICIPATED DISNEY+ SERIES