With the report that Black Panther: Wakanda Forever will be filming at MIT The Illuminerdi examines the possibility of Riri Williams, aka Ironheart, making her MCU debut in the film before her Disney Plus series.
Black Panther 2 is poised to be an epic follow up to the critically acclaimed Black Panther. After the tragic passing of Chadwick Boseman, who perfectly embodied T'Challa, fans were worried about how this ground-breaking franchise would continue. But fans are eager to see the story continue with most of the original cast set to return and our exclusive that Tenoch Huerta has been cast as the highly anticipated Namor the Sub-Mariner. But a recent piece of news has opened up another exciting possibility.
The Cosmic Circus recently broke the news that Black Panther 2, which recently began filming in Atlanta, will film around and possibly at the Massachusetts Institute of Technology in Cambridge, Massachusetts. Although they could not confirm if filming will occur on the actual campus, as it is especially rare for the school to allow filming on the campus itself, an exception is reportedly being considered. The Cosmic Circus did report that Black Panther 2 is planning to film exteriors around and near the MIT campus.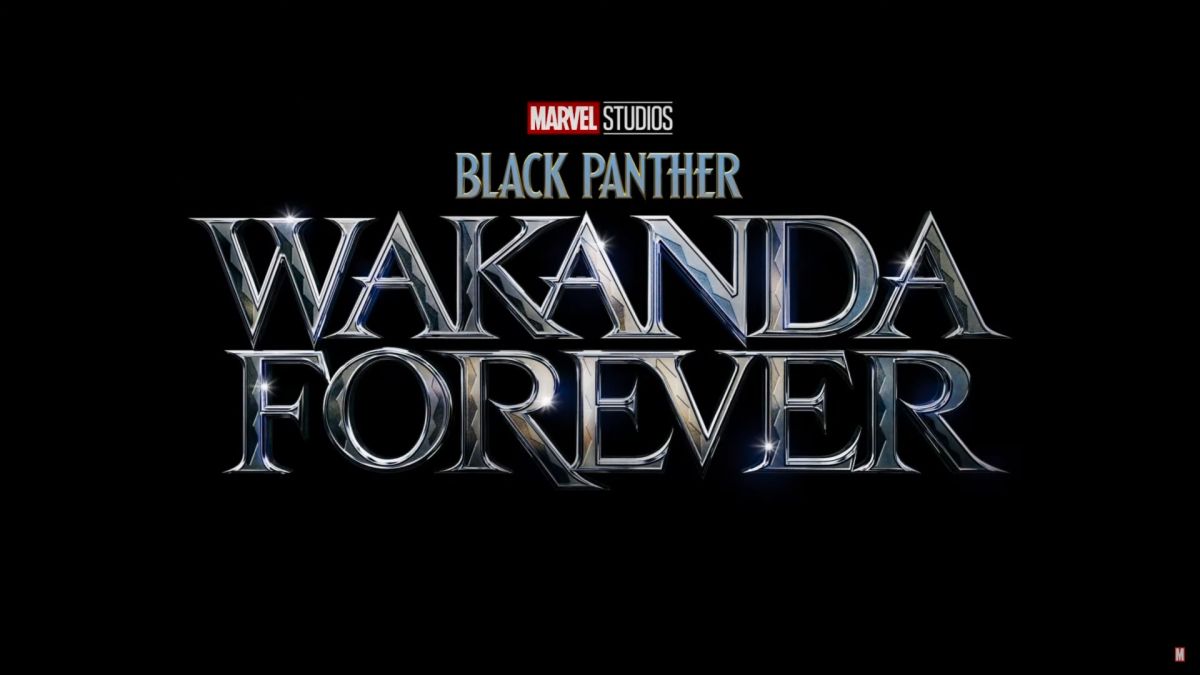 RELATED: IRONHEART'S (POSSIBLE) WORKING TITLE HINTS AT TONY STARK'S PRESENCE
With Black Panther: Wakanda Forever reportedly filming around and possibly at MIT, it opens the door to a lot of interesting possibilities. As the alma mater of not only Tony Stark, James "Rhodey" Rhodes, and the Black Panther villain Eric Stevens aka Killmonger, it is intrinsically linked with the MCU. But how could MIT play into Black Panther 2? One very intriguing possibility is Ironheart aka Riri Williams. The Ironheart Disney Plus series was officially announced during the 2020 Marvel Disney Investors Day presentation as was the star Dominique Thorne.
HOW RIRI WILLIAMS AKA IRONHEART COULD BE INTRODUCED IN BLACK PANTHER 2
The sequel's story could go in an interesting direction if Shuri decides to visit the MIT campus. After T'Challa revealed the truth about Wakanda to the world, Shuri's brilliant inventions and Wakanda's technological advancements may be something that she wishes to share and MIT could be the perfect place to do this. If Shuri is making a presentation at MIT to share her inventions and innovative technology, then including Riri Williams as a student at the presentation could be a perfect way to introduce or at least tease the new character.
RELATED: IRONHEART STAR DOMINIQUE THORNE GUSHES EXCITEMENT ABOUT LANDING THE ROLE OF RIRI WILLIAMS
In the comics Riri Williams was a genius who became a student at MIT at the age of 15 on scholarship. While attending MIT she designs and builds her own armor similar to Tony Stark's Iron Man suit, using materials she steals from the school. Once she is caught by security Riri makes her escape by flying away in her armor. She later stops an attempted escape by two prisoners in New Mexico before returning to her home and continuing to work on her suit. Her activities eventually gain the attention of Tony Stark which leads to her eventual heroism as Ironheart.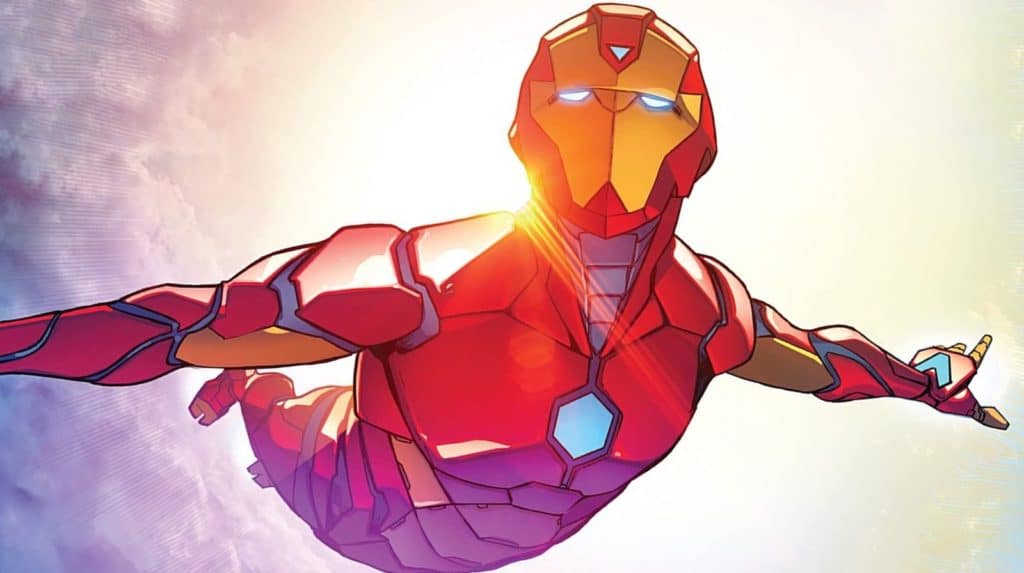 Riri Williams being the connection to MIT would make sense, especially considering how connected the character is to the school. MIT student even created a recruitment video centered around Riri Williams and her famed Ironheart armor. And while Riri Williams likely won't be mentored by Stark himself after the hero's sacrifice in Avengers: Endgame, Black Panther 2 could potentially set up a connection between Riri Williams and Shuri if the genius Wakandan is visiting the campus.
Riri Williams being introduced in Black Panther 2 would also make sense given the fact that Dominique Thorne's casting has already been announced, even though production on Ironheart is not scheduled to start until next year.
Black Panther; Wakanda Forever is already going to introduce a new corner of the MCU with Namor, Namora, Attuma, and Atlantis. And by introducing Riri Williams, a character who will be continuing the legacy and mantle of Iron Man, Black Panther 2 would continue to lay the groundwork for the future of the MCU. The Marvels will feature Ms. Marvel and Doctor Strange And The Multiverse Of Madness will introduce America Chavez which sets a precedent for introducing these young new characters in stories with already established heroes.
Riri Williams is in many ways expected to continue the legacy of Tony Stark's Iron Man and many fans suspect that Shuri will be taking on her brother's title as Black Panther. Assuming Riri has not yet created her armor, this would be an interesting opportunity for these two similar characters, each potentially living up to a towering legacy, genius young women, and brilliant inventors, to connect and potentially inspire each other.
RELATED: WHAT IF…?: COULD KILLMONGER'S NEW FRIENDSHIP LEAD TO AN ALTERNATE BLACK PANTHER AND STARK INDUSTRIES' VIBRANIUM WEAPONS?
And should this happen it would be an excellent way to tease the start of the Ironheart series without fully diving into the character's history. Having Riri Williams inspired not only by Tony Stark, but a character like Shuri would add a new layer to the character and connect her to a hero who is still alive and could be a potential mentor.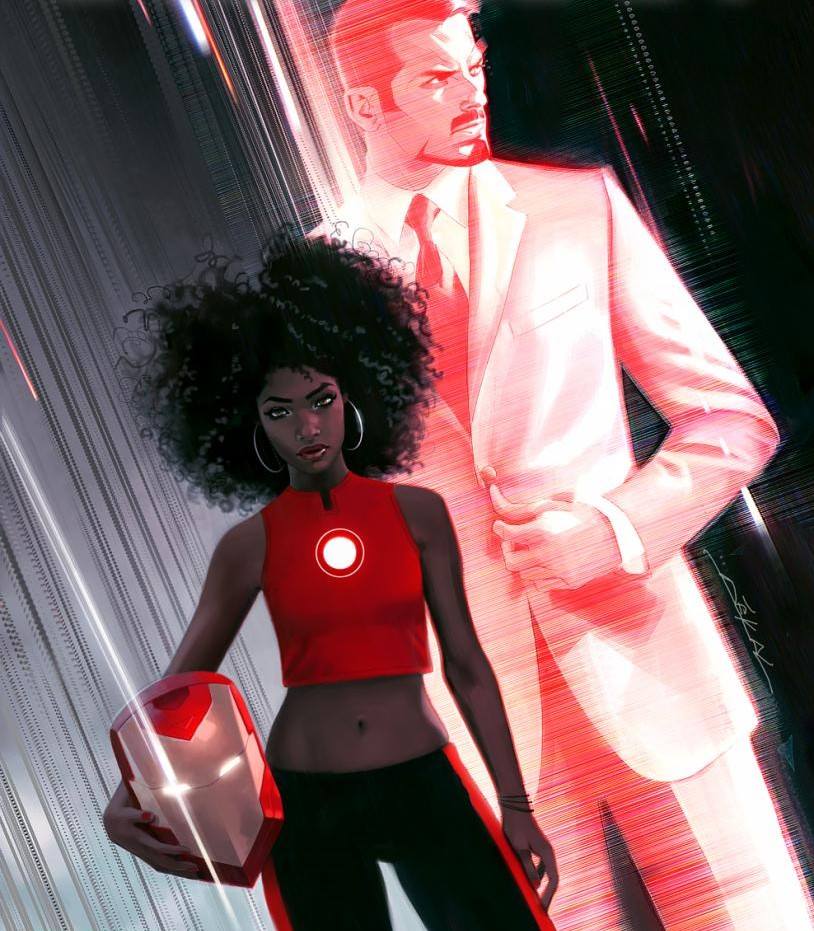 Chinaka Hodge was hired as the head writer of Ironheart in April and it was announced the series will consist of 6 episodes. Ironheart seems to fall into the pattern of the next generation of heroes following in the footsteps of the original and often fallen Avengers. In the comics Tony Stark is a huge part of Riri Williams' story and while his legacy will likely play some part in the Ironheart series many fans are expecting James "Rhodey" Rhodes to step into the mentorship role that Tony Stark traditionally plays in the comics.
With Don Cheadle starring in Armor Wars he will already be an important part of continuing Tony Stark's legacy while building out his own character. And by changing the Armor Wars story to be centered around Rhodey it would make sense for the Ironheart story to shift in a similar way. But if Riri is introduced in Black Panther 2, she could potentially be connected to the larger MCU world with characters like Shuri. Perhaps even have access to vibranium down the line which could come in handy when creating her suit.
RELATED: ARMOR WARS: DON CHEADLE REVEALS "THE DEATH OF TONY STARK" WILL LOOM OVER NEW SERIES
MCU fans are eager to see Tony Stark's legacy live on and Riri Williams is in a unique position to not only continue showing the impact of the first MCU superhero, but to also blaze her own trail. Wakanda Forever is already primed to be an epic tale with Namor and Atlantis making their MCU debut, but adding the highly anticipated introduction of Riri Williams on top of that could be an incredible opportunity to once again establish the importance of this franchise in the larger MCU. Whether this be a post-credit scene or a scene in the film, either would have a lot of exciting potential.
Do you think Riri Williams, aka Ironheart, will be introduced in Black Panther: Wakanda Forever? How would you want her to be introduced into the MCU?  Leave your thoughts in the comments below or on our social media and for more MCU speculation check back with The Illuminerdi here and on our Marvel Watch Along Tuesdays at 11:40 pm Pacific on our YouTube channel.
KEEP READING: WHAT IF…?: ROBERT DOWNEY JR, CHRIS EVANS, BRIE LARSON, AND OTHERS RECAST IN NEW MARVEL SHOW