At the Jungle Cruise world premiere last night, the President of Production at Dwayne Johnson's production company, Hiram Garcia, spoke with Variety about the experience of seeing The Rock become Black Adam for the first time.
RELATED: DWAYNE JOHNSON SHARES ANOTHER NEW BLACK ADAM SET PHOTO IN THE SUIT
Fans have been waiting for quite a while to see Johnson join the DC universe, so it's natural that any new hints will get everyone excited.
Black Adam Looms Closer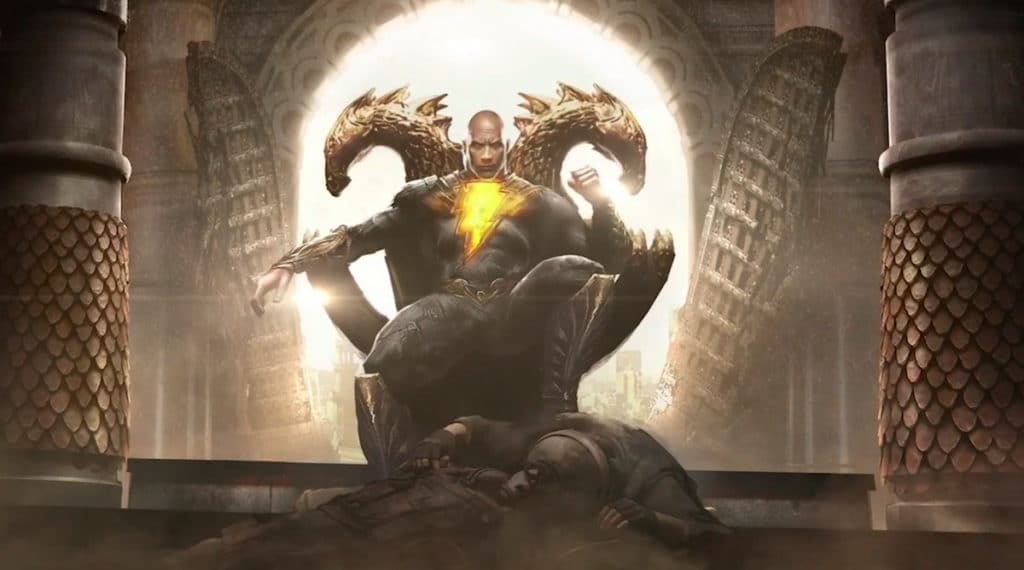 "There's moments you know as a filmmaker where you're like, 'I'll never forget that.' When he walked out in that costume, it was… 100%. This is a baby, one of our special babies.

Not only was I there, but I was also making sure I was gonna capture that moment on camera to make sure that we never forget that. I'll show you one time and you're gonna be blown away when you see it. He's a walking superhero. He's been preparing for this role for, I feel like, over ten years. So to see it come to life in front of you… It was magical, man. You're gonna be fired up when you see it."
When asked about sequel scripts in development and Johnson's future contract with DC, Garcia replied coyly:
"I have a lot in my mind! Not written out yet– You can't lock him up into a contract. The beautiful thing is that this is such an important world for us that we have big plans to be telling these stories, if the fans will have it, for a very long time."
Are you excited for the eventual Black Adam costume reveal? How many sequels do you think we'll get?
In addition to lead Dwayne Johnson, Black Adam stars Pierce Brosnan, Aldis Hodge, Noah Centineo, Quintessa Swindell, Marwan Kenzari and Sarah Shahi. The hierarchy of power in the DC universe won't be changing until next year, on July 29, 2022.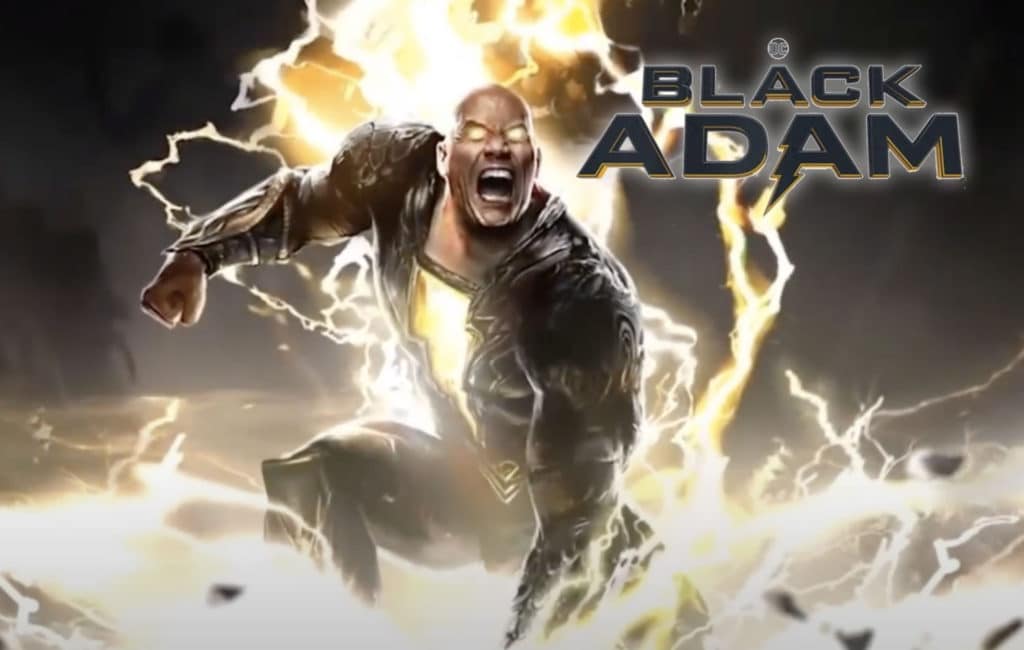 KEEP READING: THE SUICIDE SQUAD REVIEW: A HILARIOUS ACTION FILM THAT'S A GORY WIN FOR JAMES GUNN AND DC
Source: Variety