This just, in DC fans: Black Adam star Dwayne Johnson has shared another behind the scene photo of the film. And this time, it reveals the anti-hero's suit.
As Black Adam is close to wrapping up, we got a new behind the scenes image after Johnson took to Instagram by posting a scene he was filming while in the suit.
RELATED: SECRET INVASION: NEW RUMORS AND CHARACTER DESCRIPTIONS FOR EMILIA CLARKE AND OTHER MYSTERY ROLES
The image doesn't show a full body view of the entire suit but by looking at the half portion from his back side, the suit has a similar texture to the one Zachary Levi's is wearing in Shazam: Fury of the Gods. Although it is a half version, "The Rock" is defiantly rocking in the anti-superhero suit and hopefully we will get to see the full version soon.
Dwayne Johnson Hypes Up Black Adam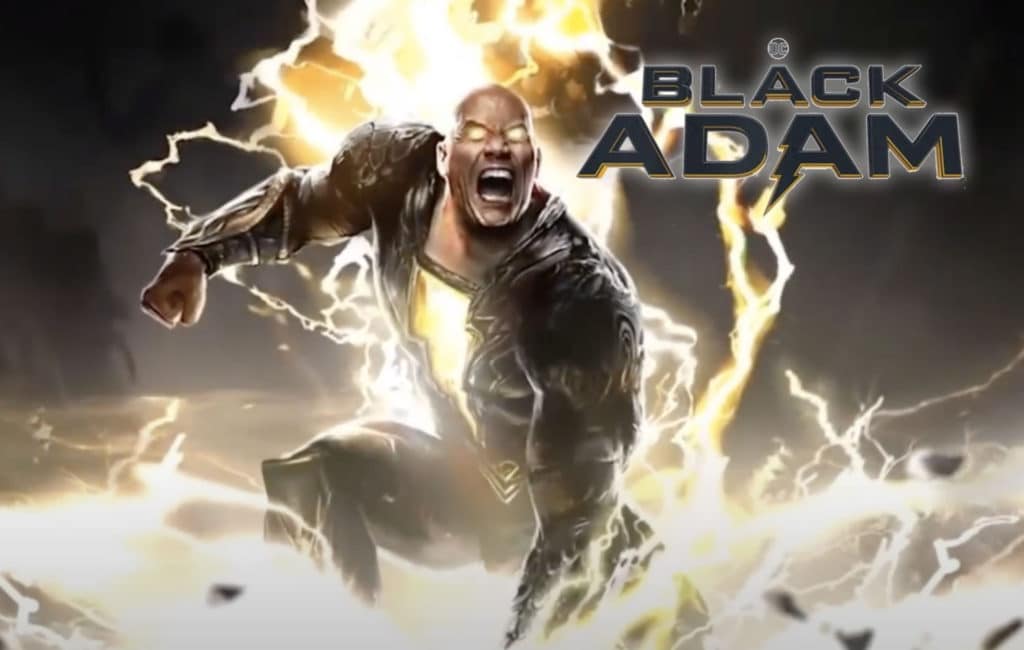 In the post he made on Instagram, we see Johnson on the set and yet again with the black and white filter along with the caption that explains a short description of the suit. He excited his fans even more when he added an introduction along with the code of justice, which he mentioned in his post:
"This image of Black Adam from behind gives you a tactile sense of the absolute massive scale and size of our movie. You also see a little of the intricate and beautiful textured detail of Black Adam's body suit (this is not your typical DC or Marvel padded muscle suit)." 
"And finally you get a glimpse of the enormous and appropriate destruction. As we all know, superheroes have a code of justice and don't kill the bad guys. But, Black Adam does. The hierarchy of power in the DC Universe is changing. Antihero. Man in black. Protector of his people."
This is the second photo that star Dwayne Johnson has posted with the same curious black and white filter, and it shows that he is perhaps keeping a secret or stopping himself from revealing the whole suit. He sure knows how to bring an element of surprise to the fans, but there's still a long way to go to see further details about the film during post- production.
However, it's been reported by Comicbookmovie.com that we might get an official look during DC FanDome in October – so stay on the look out, DC fans. Perhaps there can be an early reveal before DC FanDome, since things can happen expectedly and the Black Adam star already surprised us twice. Also, fans got a look of the short teaser as Dwayne Johnson's voice over tells us Black Adam's story while in character.
Black Adam is set to release in theaters on July 29, 2022. Be sure to follow Illuminerd's social media page for more upcoming content and pop culture news.
KEEP READING: BLACK ADAM: DWAYNE JOHNSON GIVES A SNEAK PEEK OF DC'S MASSIVE ANTI-HERO FOR FANS