Captain America: The First Avenger opened in theaters on July 22, 2011, just over 10 years ago. Written by Christopher Markus and Stephen McFeely of Chronicles of Narnia fame, it launched a creative relationship that would rapidly lead to several of the highest-grossing films of all time (The Captain America trilogy, Avengers: Infinity War, and Avengers: Endgame). In a new series, we'll be examining an interview with Yahoo where Markus and McFeely break down some of the biggest surprises from the development of their first Marvel movie.
In this first installment, we join Markus and McFeely as they look back at how it all began:
The Origins of The First Avenger in the MCU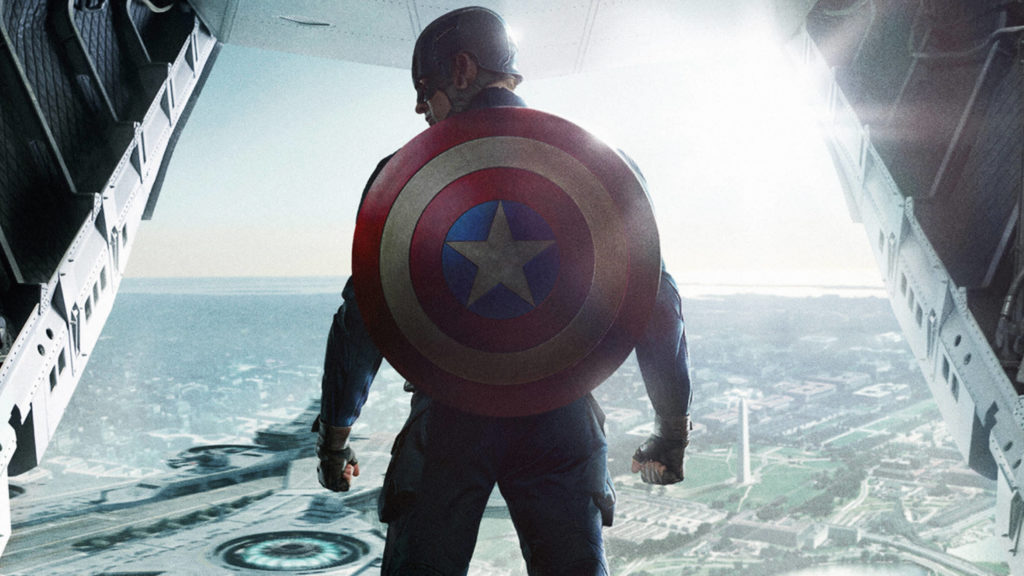 "It started with a theoretical conversation, before Marvel was even making movies, where we said, 'Wouldn't it be neat to make a comic book movie starring a superhero at the time when they were actually created?'"

(Markus)
Their agent told them that the up-and-coming Marvel Studios was coincidentally looking for something very similar for a Captain America movie.
"We then chased Cap all year. And remember, these are early days for that studio. There's six people in the whole building, they're above a car dealership, they're not the Marvel we think of now."

(McFeely)
Jake Gyllenhaal Was Heavily Featured In Concpet Art For The First Avenger
They eventually got the job, early enough that Captain America himself hadn't even been cast yet. Reflecting on the concept art in the production office, McFeely notes:
"They would do sketches of the costumes and sometimes they'll just pick an actor and put him in the costume. Maybe it's a wish-fulfillment thing or something but I remember a lot of Jake Gyllenhaal-as-Cap pictures."

(McFeely)
Well, there's some food for thought! For a detailed look at how they cast the perfect Steve Rogers in Chris Evans, check out our next "Cap at 10" piece coming soon!
After breaking countless box office records with Avengers: Endgame and Avengers: Infinity War, Markus and McFeely remained active as writers and producers via the Russo Brothers' AGBO company. Their upcoming films include Cambridge Analytica, The Electric State with Millie Bobbie Brown, and The Gray Man with Chris Evans and Ryan Gosling. Captain America 4 starring Anthony Mackie is currently undated, but we might expect it in late 2023.
Captain America: The First Avenger stars Chris Evans as Steve Rogers / Captain America, Tommy Lee Jones as Chester Phillips, Hugo Weaving as Johann Schmidt / Red Skull, Hayley Atwell as Agent Peggy Carter, Sebastian Stan as James Buchanan "Bucky" Barnes, Dominic Cooper as Howard Stark, Neal McDonough as Timothy "Dum Dum" Dugan, Derek Luke as Gabe Jones, and Stanley Tucci as Abraham Erskine.
What are your thoughts on Jake Gyllenhaal being used in concept art for Captain America: The First Avenger? Let us know in the comments below. Also, be sure to follow The Illuminerdi on social media to be notified of more MCU news and updates like this in the future!
KEEP READING: WHAT IF…?: CAPTAIN CARTER TO APPEAR IN EVERY NEW SEASON AND THE EXCITING POSSIBILITY OF FUTURE MCU TIE-INS
Source: Yahoo Entertainment