Loki broke open the multiverse and Marvel's next Disney Plus project is taking full advantage. What If…? will explore new universes that take classic MCU characters and change a key moment that creates an entirely new story. What If Peggy Carter became the super soldier of WWII instead of Steve Rogers or what if T'Challa became Star Lord instead of Peter Quill? With over ten years of films to explore, the new series has endless possibilities when it comes to the stories they can tell.
The Illuminerdi had the opportunity to attend the What If…? virtual press conference where Executive Producer Brad Winderbaum teased the possibility of the series tying into upcoming MCU films and which character fans can expect to see return throughout the series. Brad also explained that it was no accident that What If…? premieres after Loki.
"It's no coincidence that the show picks up right after Loki. Spoiler alert, but the multiverse is now erupted in every possible direction and What If…? gives us a chance to explore that. And I think you can tell that in this next saga the multiverse is going to be crucial."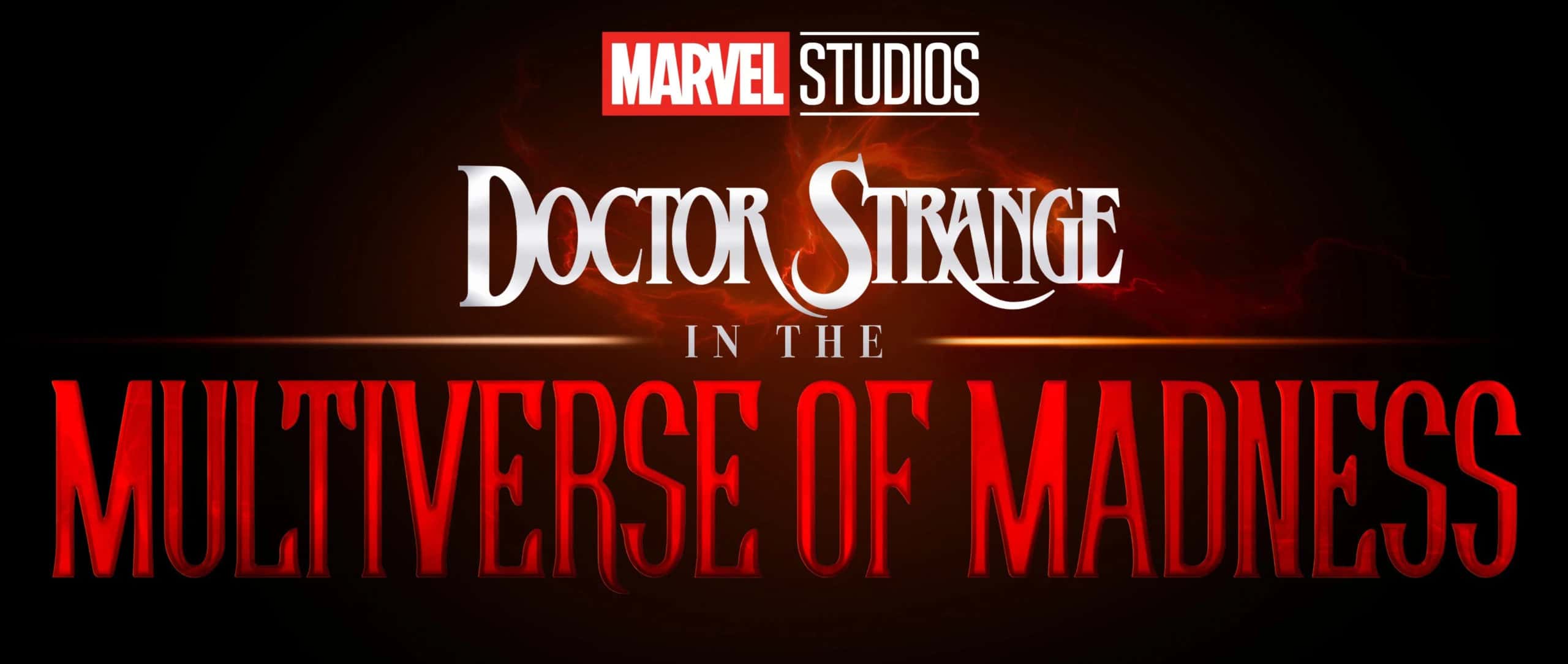 RELATED: WHAT IF…?: ROBERT DOWNEY JR, CHRIS EVANS, BRIE LARSON, AND OTHERS RECAST IN NEW MARVEL SHOW
Fans are already excited to see the ramifications of Loki with What If…?, Doctor Strange In The Multiverse of Madness, Ant-Man And The Wasp: Quantumania, and Spider-Man: No Way Home expected to tie into the aftermath of the latest MCU series. When Brad was asked about the possibility of the events of What If…? being a part of future films, specifically Spider-Man: No Way Home and Doctor Strange In The Multiverse of Madness, Brad teased that "there's a lot of potential there."
"Yeah, I mean I think that, without going into great detail I can tell you that What If…? as a project, as a story that exists in the MCU, is as important as any other. It's woven into that same tapestry so those fun threads are going to be, there's a lot of potential there."
WHAT IF…? EXECUTIVE PRODUCER BRAD WINDERBAUM REVEALS CAPTAIN CARTER WILL MAKE AN APPEARANCE IN EVERY SEASON
Although Brad Winderbaum walked a fine line with this answer, the fact that he makes clear What If…? is part of the MCU tapestry definitely seems like a good indicator that this series will tie into the larger MCU story. Could some of these new characters make an appearance in these upcoming multiversal projects? Although What If…? is an anthology series, Brad Winderbaum touched upon how some of the stories will continue beyond their initial episode revealing that Hayley Atwell's Captain Carter is one that fans should keep an eye on.
"We realized, I think, early on in development as we were starting to get AC's scripts and starting to look at the arc of the series that there was going to be a character that bubbled up and became more important. Not more important than the rest, but had a strong relationship with The Watcher, who is really our driving force behind the series, and that's Captain Carter.

And we realized as we started developing the second season that Captain Carter was going to be the character who we would revisit in every season and continue that adventure. Obviously, we're telling a story on a giant multiversal canvas so you never really know who's going to pop up where and when. It's very much an anthology, but there's always opportunity for fun connections to be made"
RELATED: WHAT IF…?: INTRIGUING NEW DETAILS FOR CAPTAIN CARTER AND STEVE ROGERS' HYDRA STOMPER
How Captain Carter's relationship with The Watcher develops should be interesting to watch. Is she simply his favorite hero to observe or will he become more personally embroiled in her story? Fans will have to wait to find out. What If…? has already been renewed for a second season meaning even more heroes and stories will be explored by The Watcher and seeing how the series grows and develops these characters, especially Captain Carter and any other characters who make more than one appearance, will no doubt be thrilling for MCU fans.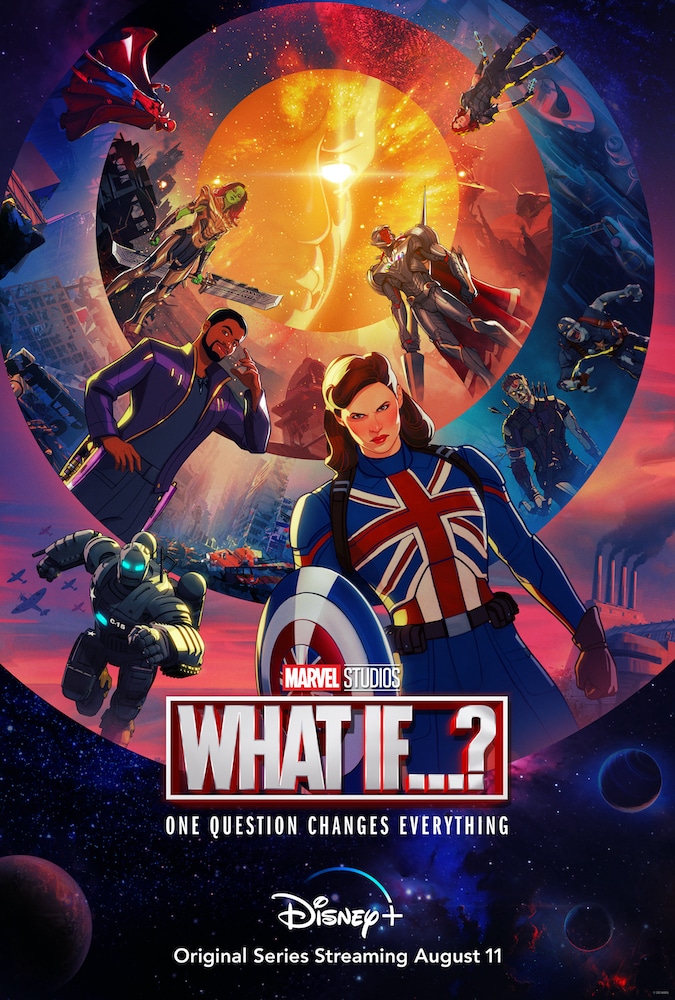 What If…? premieres on Disney Plus August 11 with new episodes every subsequent Wednesday. Are you excited for Marvel's first foray into animation? Are you glad Captain Carter will be making multiple appearances in What If…? How do you want to see the series connect to the upcoming films? Leave your thoughts in the comments below or on our social media and check back with The Illuminerdi for more What If…? and MCU news.
KEEP READING: WHAT IF…?: 2ND TRAILER AND OFFICIAL POSTER FOR MARVEL STUDIOS' ANIMATED SERIES REVEALS INFINITE EASTER EGGS