Venom: Let There Be Carnage has gotten a new trailer ahead of its release date.
The trailer is much more exciting than expected, showing off Woody Harrelson's Carnage more.
RELATED: CONCEPT ART FOR CAPTAIN AMERICA: THE FIRST AVENGER FEATURED JAKE GYLLENHAAL AS THE TITULAR HERO
Check it out:
More Venom, More Carnage
We see some insane things, suck as Carnage using too much tongue (pun intended), Venom slowly taking over Eddie and a beautiful church battle.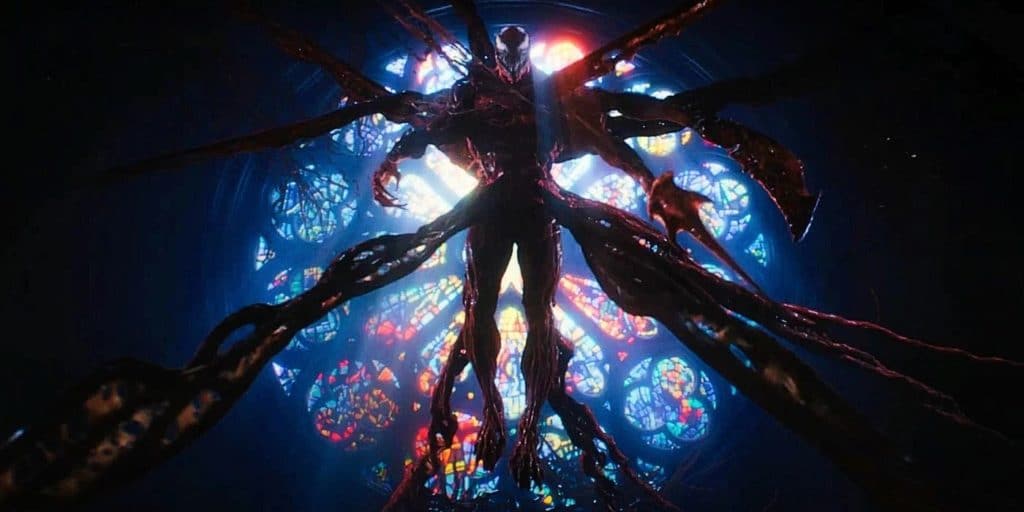 The trailer is a lot more graphic but also much more action packed and in Sony fashion, seemingly gives away loads of plot points such as Dan and Anne getting married or the final battle taking place at the church and finally, Anne being Carnage's hostage at some point.
Without a doubt, what shines through the most in this trailer is Harrelson as Carnage. Cletus Kasady's psychotic mannerisms are shown and it seems that Harrelson is going to the the star of the film.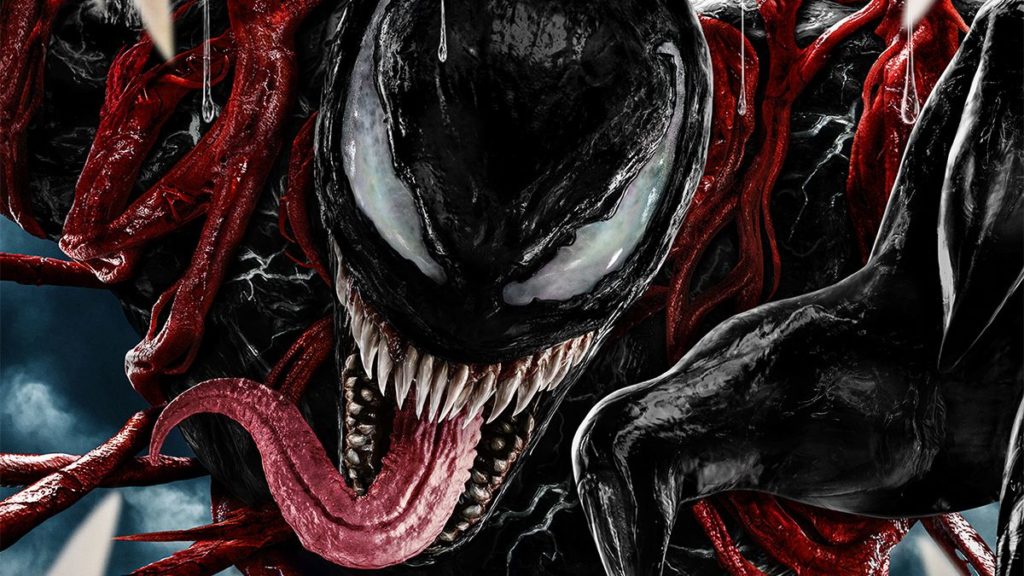 I'm personally very excited for this film but my concern is that it might be delayed. Every single Sony social media removed Venom: Let There Be Carnage's September 24th release and changed it to "this fall". I really hope that doesn't affect the release date as the hype is going to die if they don't push this film out to the market soon.
Venom: Let There Be Carnage is slated for a Fall 2021 release. A third Venom film is in development
KEEP READING: WHAT JUNGLE CRUISE LEARNED FROM PIRATES OF THE CARIBBEAN: THE CURSE OF THE BLACK PEARL'S SUCCESS