Captain America: The First Avenger starring Chris Evans opened in theaters on July 22, 2011, just over 10 years ago. Written by Christopher Markus and Stephen McFeely of Chronicles of Narnia fame, it launched a creative relationship that would rapidly lead to several of the highest-grossing films of all time (The Captain America trilogy, Avengers: Infinity War, and Avengers: Endgame).
In a new series, we'll be examining an interview with Yahoo where Markus and McFeely break down some of the biggest surprises from the development of their first Marvel movie. In this second installment, we'll look at the casting process behind Steve Rogers.
RELATED: CAP AT 10: CONCEPT ART FOR CAPTAIN AMERICA: THE FIRST AVENGER FEATURED JAKE GYLLENHAAL AS THE TITULAR HERO
After recalling some imaginative concept art of Jake Gyllenhaal as Captain America, the creatives reminisced on Sebastian Stan's audition for Steve Rogers. (Of course, Stan lost the part but won the darker role of Bucky/The Winter Soldier):
"He carried some of what he carried into Bucky, which then carried into [Captain America 2] The Winter Soldier, which is he has a darkness to him. That's a more troubled Steve Rogers than I was counting on. But we do have a guy who could be troubled right over there! His troubledness has played off in spades."

(Markus)
What Made Chris Evans The Perfect Cap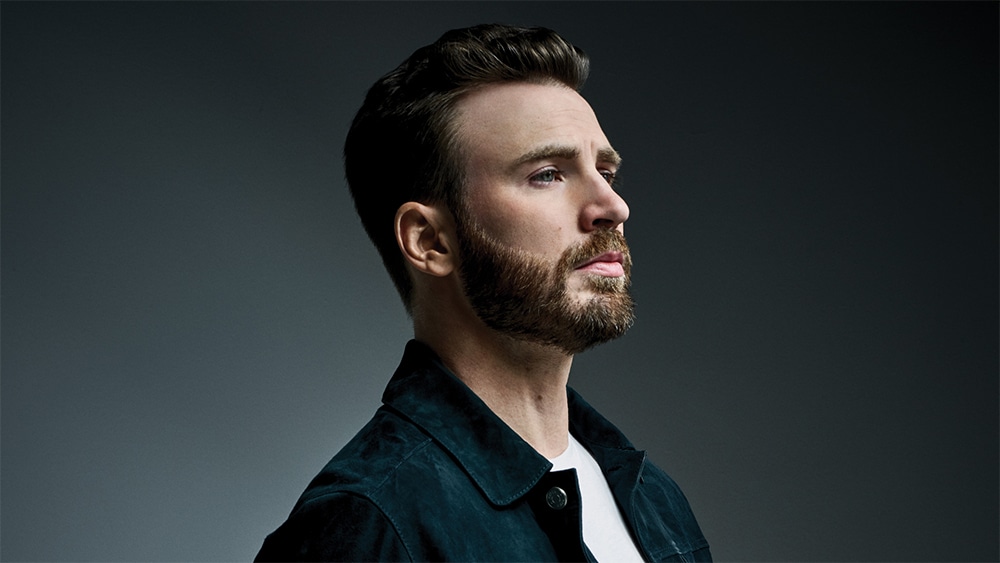 Just like Steve Rogers becoming Captain America, Chris Evans was hesitant to step into the costume, particularly in light of his role as Johnny Storm/The Human Torch in the poorly-received 00s Fantastic Four movies. After some convincing, Evans finally joined but requested some changes to the script and his portrayal which truly demonstrates how perfect he was for the role.
"He was very conscious of not wanting snark. It was a very good understanding of Captain America, which is that if this guy's going to fly as a character and as an authority figure, eventually, he's got to have the gravity right away, no matter what the situation. Which is what we all came to realize, that Steve Rogers was born Captain America, he just didn't have the body for it. And Evans got that. I think he may have taken a joke or two out is what I remember."

(Markus)
As fascinating as it is to imagine Jake Gyllenhaal, Sebastian Stan, or even John Krasinski as Captain Rogers, there surely is no one better than Chris Evans for the role. Particularly how well he grew into it over the course of the films, both in the films and in reality. This truly stems not only from Chris Evans' abilities as an actor but his understanding of the character and his capacity for compassion as a good human. Removing snarky jokes from an all-powerful authority figure must have been one of the keys to portraying Captain America stoically as a sincere boy scout with a good heart, without the fear of him becoming an overpowered bully (like the Silver Age Superman).
For an INSANE third act twist that was cut from Captain America: The First Avenger, check out our next "Cap at 10" piece coming soon!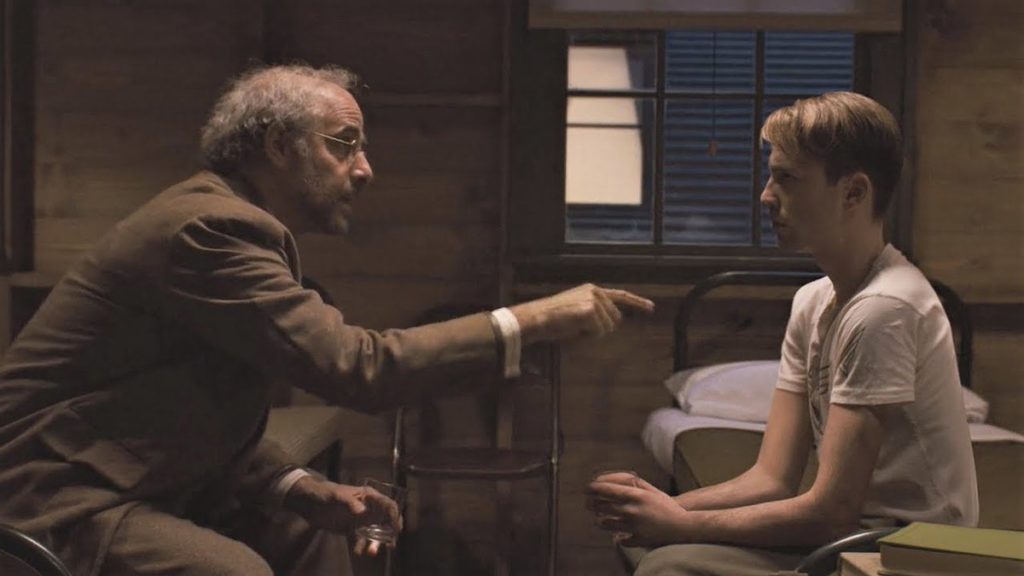 After breaking countless box office records with Avengers: Endgame and Avengers: Infinity War, Markus and McFeely remained active as writers and producers via the Russo Brothers' AGBO company. Their upcoming films include Cambridge Analytica, The Electric State with Millie Bobbie Brown, and The Gray Man with Chris Evans and Ryan Gosling. Captain America 4 starring Anthony Mackie is currently undated, but we might expect it in late 2023.
Captain America: The First Avenger stars Chris Evans as Steve Rogers / Captain America, Tommy Lee Jones as Chester Phillips, Hugo Weaving as Johann Schmidt / Red Skull, Hayley Atwell as Agent Peggy Carter, Sebastian Stan as James Buchanan "Bucky" Barnes, Dominic Cooper as Howard Stark, Neal McDonough as Timothy "Dum Dum" Dugan, Derek Luke as Gabe Jones, and Stanley Tucci as Abraham Erskine.
Do you agree that Chris Evans was perfect for the role of Captain America in the Marvel Cinematic Universe? Let us know in the comments below. Also, be sure to follow The Illuminerdi on social media to be notified of more MCU news and updates like this in the future!
KEEP READING: HOW BLACK WIDOW'S RED GUARDIAN OPENS UP THE EXCITING POSSIBILITY OF MULTIPLE CAPTAIN AMERICAS THROUGHOUT MCU HISTORY
Source: Yahoo Entertainment