Dwayne "The Rock" Johnson once flirted with Marvel Studios and Black Adam's producer spills the beans.
Dwayne "The Rock" Johnson has been the star of so many blockbuster movies that it was really only a matter of time before he joined a superhero franchise. For years comic book movie fans debated over which he'd join – Marvel Studios, Sony's Marvel Universe, or DC at Warner Bros. – and which character he'd play. They've had their answer for awhile now, as Johnson just finished up filming Black Adam for Warner Bros., in which he plays the title character. That doesn't mean, however, that he hasn't considered roles in other comic book franchises.
The Rock's History With Marvel Studios and Black Adam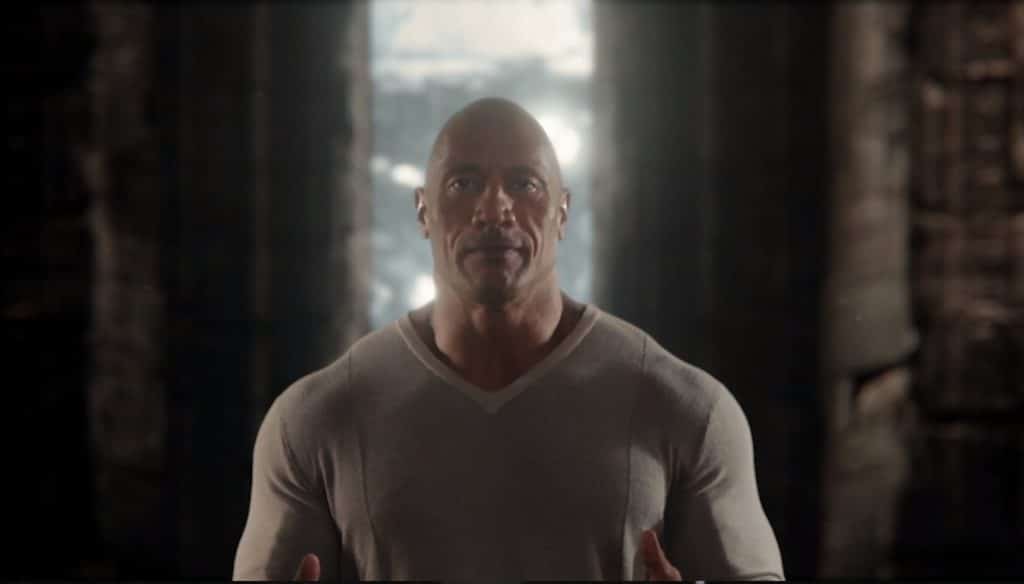 Seven Bucks Productions President and Black Adam producer Hiram Garcia revealed during a recent interview that Johnson has had talks with Marvel Studios head Kevin Feige about joining the MCU in the past, saying they "have a great relationship and we've flirted around a few ideas before, but nothing serious."
RELATED: THE SUICIDE SQUAD: JAMES GUNN REVEALS HOW HE CHOSE THE INSANE OBSCURE DC CHARACTERS FOR THE TEAM
Garcia also said that "There's a mutual admiration for what we each have been doing and what Kevin has built over there is truly incredible," but that Warner Bros. had been gunning for Johnson to play Black Adam for quite some time. "Black Adam was the character we wanted to bring to life and who we felt DJ was destined to play. Once we set our sites on this character over a decade ago it was hard to imagine DJ [playing] anyone else."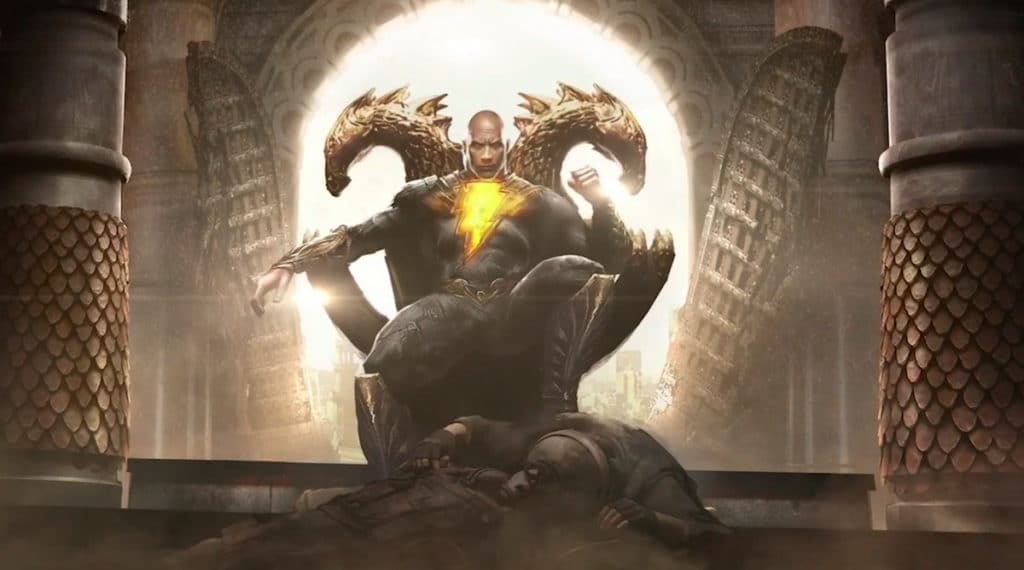 It's possible that Johnson could still join the MCU at some point, as several actors have appeared in both DC and Marvel films in the past. Zachary Levi portrayed Fandral in the Thor movies before taking on the title role in the DC movie Shazam! Idris Elba made the Marvel-to-DC jump more recently; he played Heimdall in the Thor franchise before appearing in The Suicide Squad as Bloodsport).
This has even happened in films based on the two comic giants outside of the DCEU and MCU, like how Ryan Reynolds led 2011's Green Lantern based on the DC character of the same name and later went on to play the title character in the Marvel Comics-based Deadpool movies, as well as Tom Hardy as Bane in The Dark Knight Rises and later became the lead of the Venom franchise at Sony.
RELATED: THE SUICIDE SQUAD: IDRIS ELBA AND JOHN CENA EXPLAIN THE HILARIOUS RIVALRY BETWEEN BLOODSPORT AND PEACEMAKER
Once an actor has found their fit as an "iconic" lead character in a superhero franchise, they generally stick with it, so if Black Adam is a success, it's likely that Johnson will be sticking with DC for a while. However, if Marvel still wants to fit him somewhere in the MCU, they could potentially give him a small but impactful role in an upcoming project, and even switching back and forth isn't completely unheard of. Just ask Halle Berry, who played Storm, then Catwoman, then Storm again.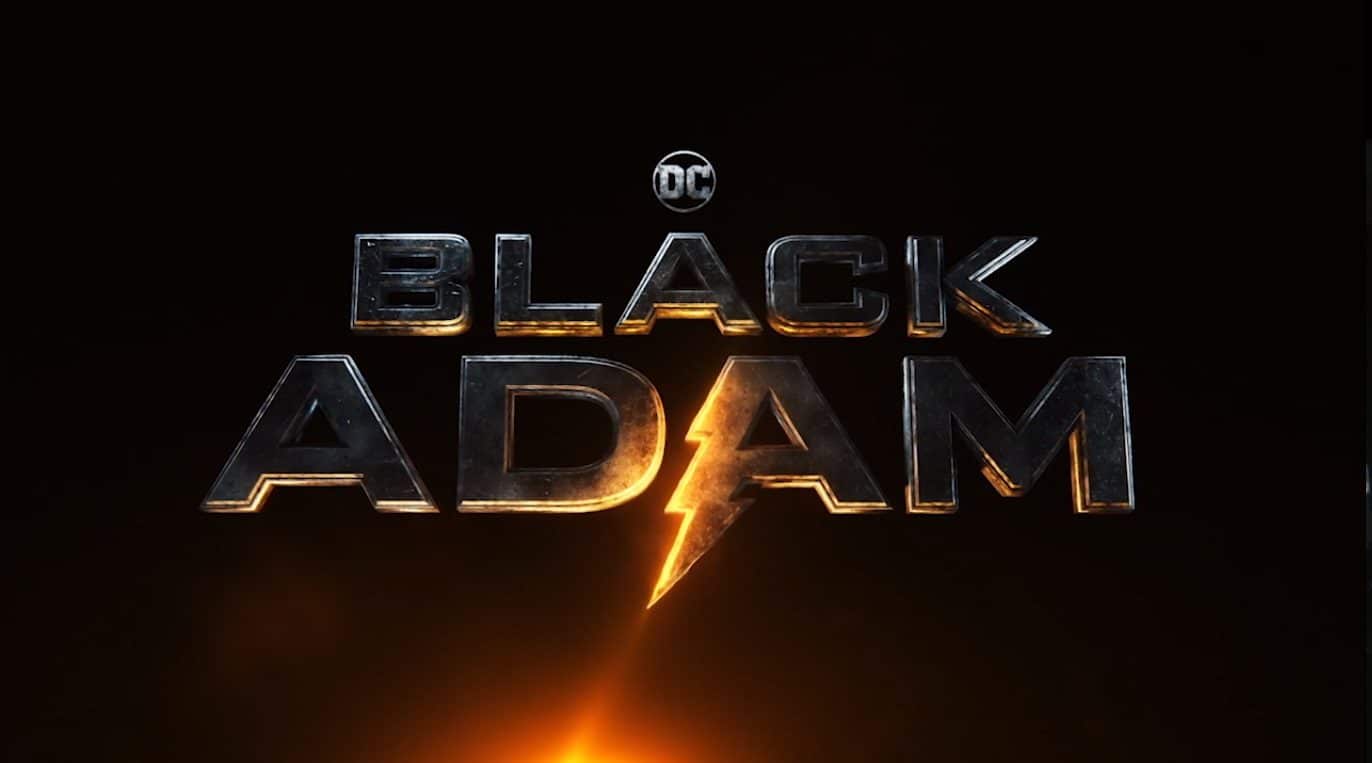 Black Adam is currently set for a July 29, 2022 release. What do you think of Dwayne Johnson considering the MCU? What character do you think that they were discussing? Let us know your thoughts and theories about the development in the comment section below or over on our Twitter.
KEEP READING: Y: THE LAST MAN: WATCH THE APOCALYPTIC TRAILER FOR FX'S NEWEST EPIC
Source: CBM