James Gunn's newest comic book film, The Suicide Squad, has been met with rave reviews. The Suicide Squad incorporates humor, action, gore, plenty of crazy obscure DC characters, and of course a surprising amount of heart. The Suicide Squad has famously given Gunn the chance to go all out as writer and director with total control over the film.
The Illuminerdi was lucky enough to attend The Suicide Squad virtual press conference where producer Peter Safran explained how much control Gunn had over the film and James Gunn explained how he chose which characters would be in the film. Gunn chose to incorporate characters like Harley Quinn and Rick Flag from Suicide Squad (2016) as well as introducing a ton of unexpected and fairly unknown obscure DC villains.
"Well, I selected them all in very different ways. I mean I knew the kind of story I needed to tell. And there were some characters like Harley who I wanted to put in the movie and Boomer and these characters that I liked a lot and I liked the actors who played them. But then there were other characters like Polka-Dot Man and I really wanted to use a character who was thought of as a lame supervillain. And I literally put into Google, "Who is the dumbest supervillain of all time?" And Polka-Dot Man always came up near the top. And being able to take a character like that and then give him heart was fun for me.

I love rats, so Ratcather was an easy one. I wrote Bloodsport for Idris. I wanted to work with Idris. I wanted Idris to star in this movie. So, it wasn't a matter so much of who the character was, it was let's find a character who's obscure, who we can build as our own cinematic creation for Idris. So, every character was different."
Gunn's decision-making process is fascinating from choosing the actor and choosing the character based on them, bringing in past characters and actors he enjoyed, to simply searching the "dumbest supervillain". Gunn has made a name for himself especially in the comic book film corner by bringing obscure characters into the spotlight and The Suicide Squad once again does this extremely well. But Gunn's control over the film was not only tied to choosing who would be on the Suicide Squad. During The Suicide Squad press conference Peter Safran talked about how little The Suicide Squad changed from initial pitch to screen.
JAMES GUNN HAD CARTE BLANCHE ON THE SUICIDE SQUAD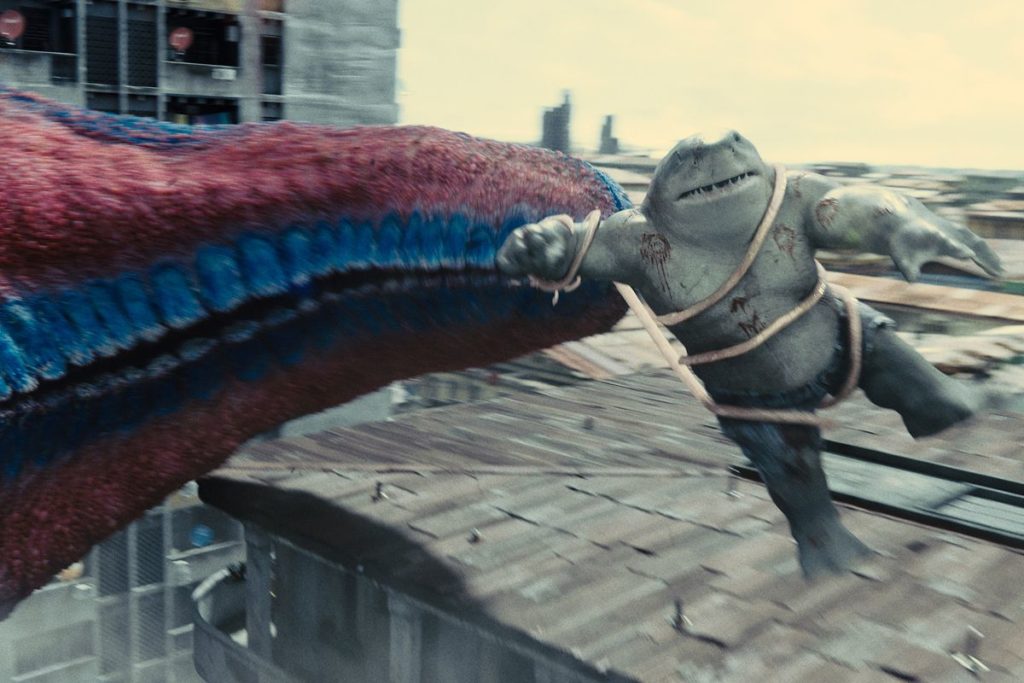 "Well, it was actually pretty easy because James came in with just unbelievable clarity of vision in terms of what he wanted to accomplish. So, what he pitched to us that very first time is exactly what you see on the screen today and it never changed. There was no waffling, he knew exactly what he wanted to do and so for Chuck and myself it was simply about giving him the tools to do it.

And part of it was just giving him the freedom to cast whoever he wanted, shoot in whatever way that he wanted. The studio gave him complete carte blanche and the movie you see is a result of that. And I think it's pretty evident we made the right choice in trusting him one hundred percent to make this film."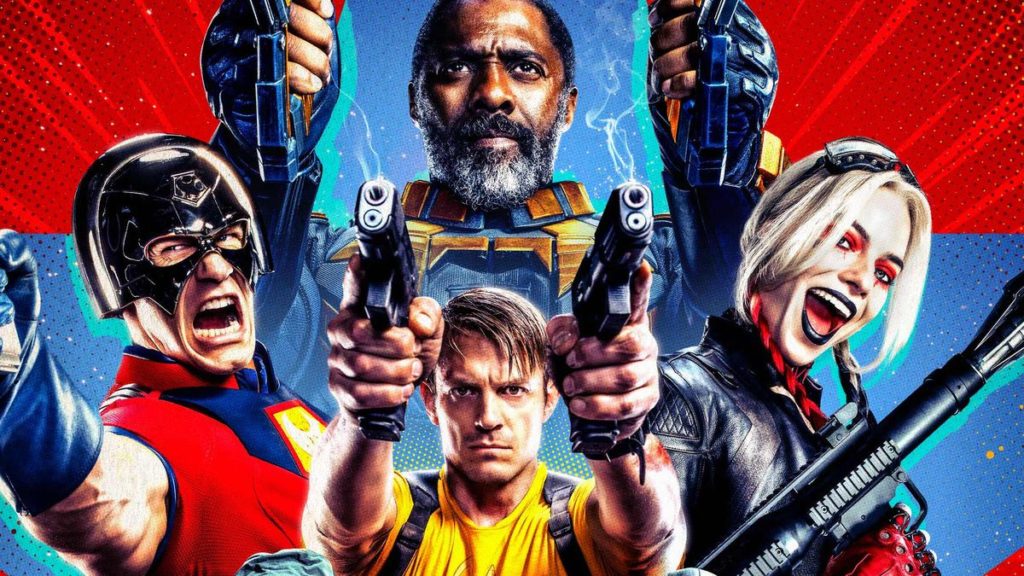 RELATED: THE SUICIDE SQUAD: MARGOT ROBBIE EXPLAINS HARLEY QUINN'S NEW "MINDSET" AFTER THE JOKER
James Gunn's control didn't only span to casting, Gunn himself has teased that almost all of the characters will die by the end of the movie. And although the film is full of bombastic action, hilarious comedy, and gore, the true testament to Gunn's storytelling is the heart he adds to his stories that causes audience to fall in love with these unknown characters. As David Dastmalchian said,
"That's James, that's why it's a James Gunn film. All that spectacle and all that amazing shit is so cool to look at, but there's a beating heart underneath this film which is going to shock people and really move people in ways that they don't see coming."
James Gunn has proven he knows what he's doing with comic book adaptations and he doesn't seem to be slowing down anytime soon. Peacemaker, the spin-off series, is on the horizon and fans are eagerly awaiting what Gunn's next project will be. Hopefully he takes on another corner of the DC universe with characters seldom touched upon.
Are you excited for The Suicide Squad? Which character are you looking forward to the most? Who do you think will survive? Leave your thoughts in the comments below or on our social media and check back with the Illuminerdi for more The Suicide Squad and DC news.
KEEP READING: THE SUICIDE SQUAD REVIEW: A HILARIOUS ACTION FILM THAT'S A GORY WIN FOR JAMES GUNN AND DC