The Suicide Squad star Margot Robbie has had enough of a break from Harley Quinn.
The Aussie actress was very vocal about taking a break from playing the character after Birds of Prey. However, after taking a break from shooting back-to-back movies, the Queensland native said she is ready for more. James Gunn's The Suicide Squad is hitting theaters on August 6th, featuring Margot as Quinn once again.
Margot Robbie On Returning As Harley Quinn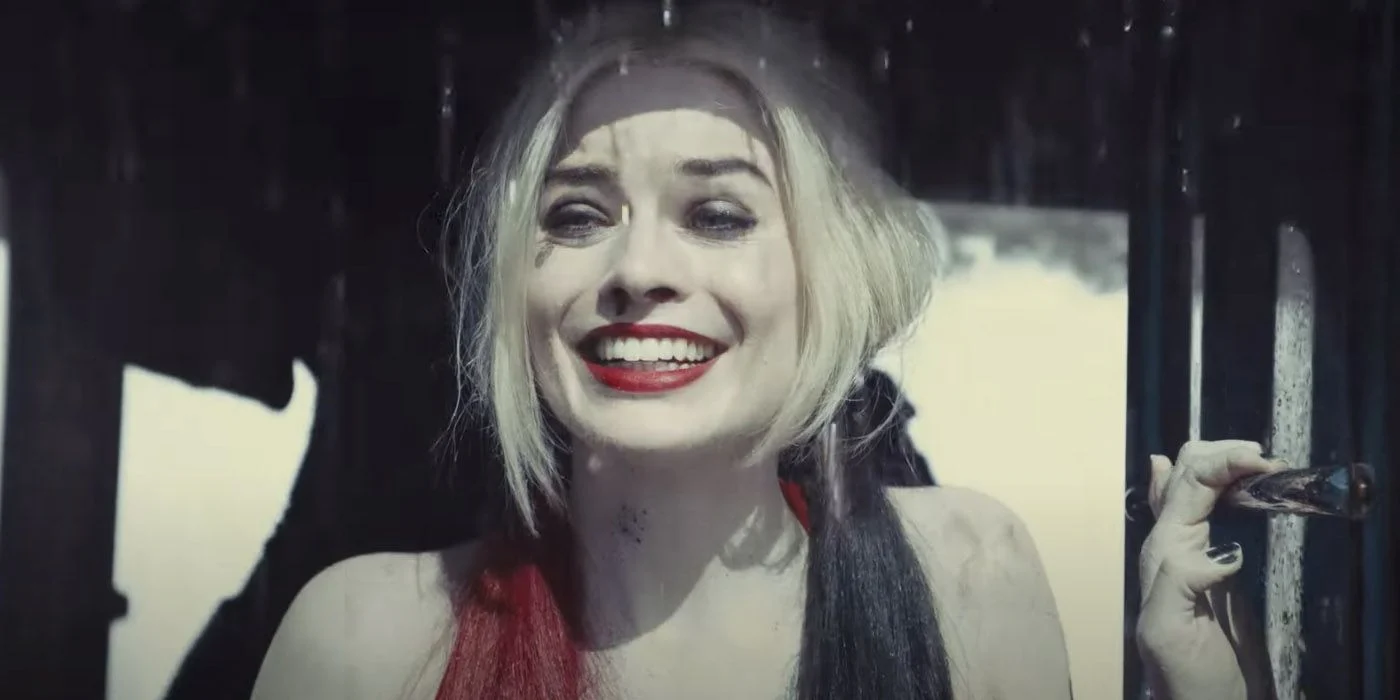 During an interview with Entertainment Tonight, the actress spoke about her feelings regarding the character.
"No, I've had enough of a break. I'm ready to do her again. I did Birds of Prey and The Suicide Squad back-to-back, so that was a lot of Harley all in a one-year period, but that was a while ago now. I'm always ready for more Harley!"
Fans of the DC comics and movies should feel quite excited after that statement. Margot Robbie portrays Harley quite well. Rumors of an upcoming Gotham City Sirens movie are still floating around and being whispered about in the hallways of Warner Bros. Robbie's research of Harley Quinn sparked an interest for other females characters on the DC roster.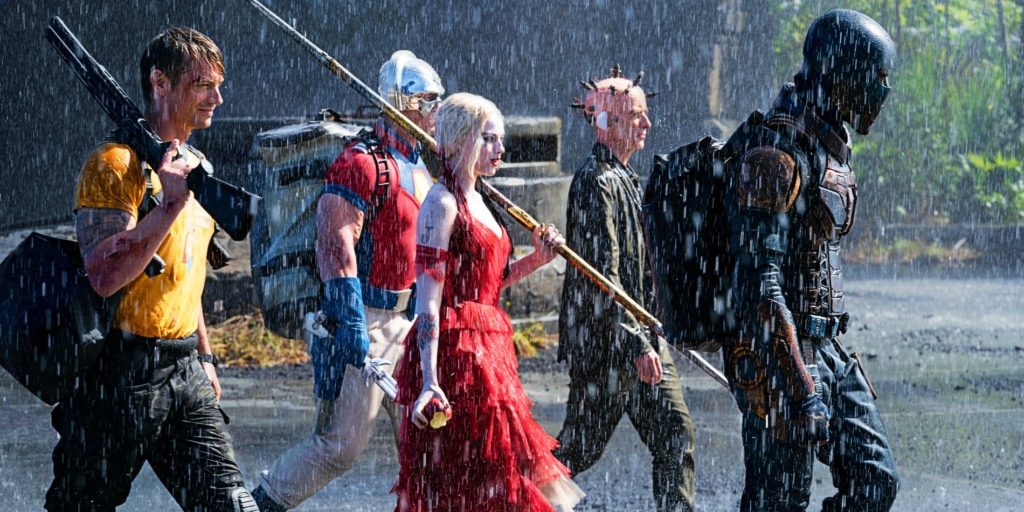 Now that Batgirl (Leslie Grace), Huntress (Mary Elizabeth Winstead), and the Black Canary (Jurnee Smollett) have all been cast, there is plenty of possibilities to explore the Gotham City Sirens movie and sequels to Birds of Prey.
Margot Robbie explained that a collaboration with Batgirl would be something she is interested in, "Yeah, I'm calling– Warner Bros, can you put me through to DC? Yeah, thank you. I'm on it. Don't worry."
RELATED: THE SUICIDE SQUAD: MARGOT ROBBIE EXPLAINS HARLEY QUINN'S NEW "MINDSET" AFTER THE JOKER
It seems like sequels to Birds of Prey are more likely to happen, since it includes more than just three characters. I get the feeling that Robbie would still like to do it all.
You can check out Margot Robbie and the rest of the cast this Friday, August 6th as The Suicide Squad premieres in theaters and on HBO Max. What is your favorite moment of the actress as Harley Quinn? Do you think Warner and DC should continue to explore the female roster of heroes/villains? Leave us a comment letting us know! Don't forget to follow our social media pages for more interviews and exclusive content you don't want to miss.
KEEP READING: BLACK ADAM PRODUCER REVEALS DWAYNE JOHNSON'S EARLY FLIRTATION WITH MARVEL STUDIOS
Source: CBM