There are rumors going around that Disney has cut the ties with Black Widow star Scarlet Johansson after her lawsuit, which leads to speculation that she might not star in any future projects. If so, the Tower of Terror reboot is certain to be cancelled.
A report from The Disinsider about Scarlett Johansson claimed that Disney had plans for the actress in their upcoming projects, including a new deal for the Tower of Terror reboot. But the lawsuit she filed against the company over her contact and box office bonuses lead to a situation where Disney cut remaining ties with the Black Widow actress.
RELATED: AHSOKA: RUMORED SHORTLIST FOR LIVE-ACTION SABINE WREN REVEALED FOR MIND-BLOWING DISNEY+ SERIES
Although it's not confirmed, there is a strong possibility that it is credible based on Scarlett Johansson's suit and Disney's petty response.
Scarlett Johansson Vs. Disney Takes Things To The Next Level
After the initial lawsuit, Disney made a statement that Scarlett's choice was distressing given the horrific effects of the COVID-19 pandemic. It revealed that there are other actresses like Johansson facing the same situation in regards of the box office but, in her case, she talked to Disney about the bonuses and apparently ignored her negotiation once Black Widow was released.
Some projects from Disney did well for its hybrid release, but based on box office expectations, there were definitely reasons for Scarlett Johansson to feel disappointed with the outcome. Based on one Giant Freaking Robot source, Disney handled the lawsuit in an unprofessional manner instead of caring about the people they work for, and so the company decides to cut the ties and avoid the issue.
Fan are now wondering where will Johansson go from here. While the specifics are unclear, one thing is still certain: her future is bright and she has many options. As for Disney's secret projects, they could continue without the actress, but there are no details revealed yet about any of them – especially not Tower of Terror.
Could there be hope for the Tower of Terror reboot? What do you guys think about Disney cutting ties with Scarlett Johansson? Let us know in the comments and follow The Illuminerdi's social media page for the latest movie news and features.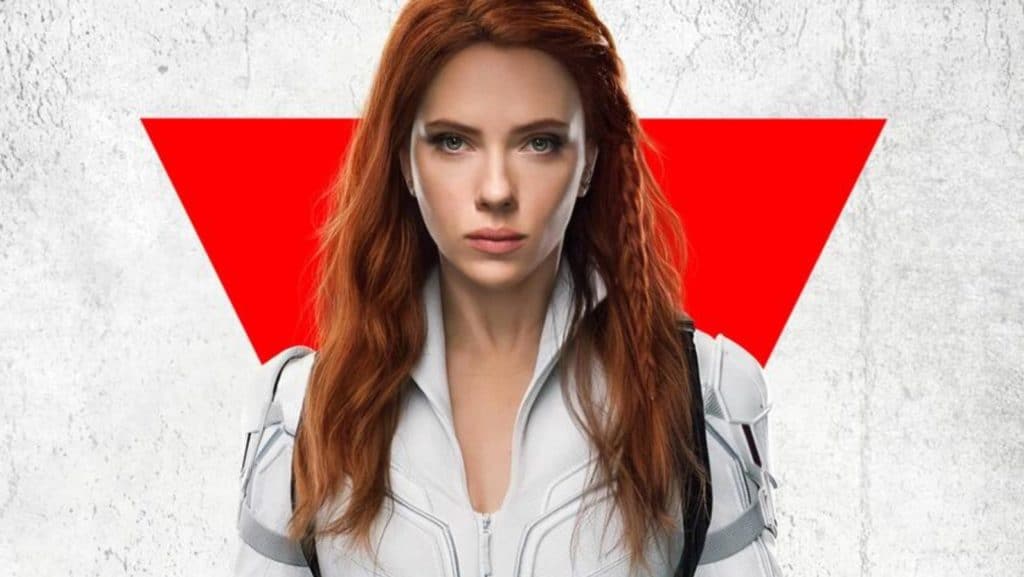 KEEP READING: DISNEY BOSS BOB CHAPEK EXPLAINS SHANG-CHI'S RISKY RELEASE STRATEGY
Source: Giant Freakin Robot
.