Another movie gets delayed by the pandemic once again. This time it's Venom: Let There be Carnage. Originally set to release in September, the movie is now pushed back to October 15th. Due to the uncertainty of the Delta variant, Sony decided that the best course of action was to delay the movie, which has suffered from multiple delays already.
RELATED: MORBIUS: DIRECTOR DANIEL ESPINOSA TEASES EXCITING EDDIE BROCK CAMEO
As the numbers continue to skyrocket, leading to shortages in ICU beds, consumers feel more apprehensive about being in confined spaces. According to a survey conducted by the National Research Group, 67% of moviegoers feel "very or somewhat comfortable" about attending a movie in the theaters, which is a 14% decrease from last month's 81%.
Because of this, the entertainment business has taken a toll as a whole since the start of the pandemic.
Will Venom 2 Beat The Odds?
Several networks have released movies on streaming platforms, and some did quite well. As numbers tend to increase (as they have), I wouldn't be surprised if movies start getting pulled from theaters, being placed on streaming platforms.
It would be a shame if that happened to Venom, since the first movie was a huge box office success in 2018, grossing a total of $855 million worldwide. The sequel has all the ingredients to surpass that number. The cast now includes the famous Woody Harrelson as Carnage, a beloved character from basically anyone that has watched a Spider-Man cartoon or picked up any of the comic book arcs.
Tom Hardy (Venom) has stated that he would love to see Tom Holland's Spider-Man be part of the next Venom installment. But in order for that to happen, Let There Be Carnage needs to release first.
Do you have any expectations about Woody Harrelson as Carnage? Do you think he is the right choice? How cool would it be to see Venom, Carnage, and Spider-Man face off against each other in the future? We've only seen that in the comics or in the cartoons.
Speaking of the cartoon, writing about it brings back some really good memories. Reminiscing about it only makes the wait for the movie more exciting. Don't forget to follow us across all of our social media pages, share this article with your friends, and stay tuned for more exclusives you won't want to miss!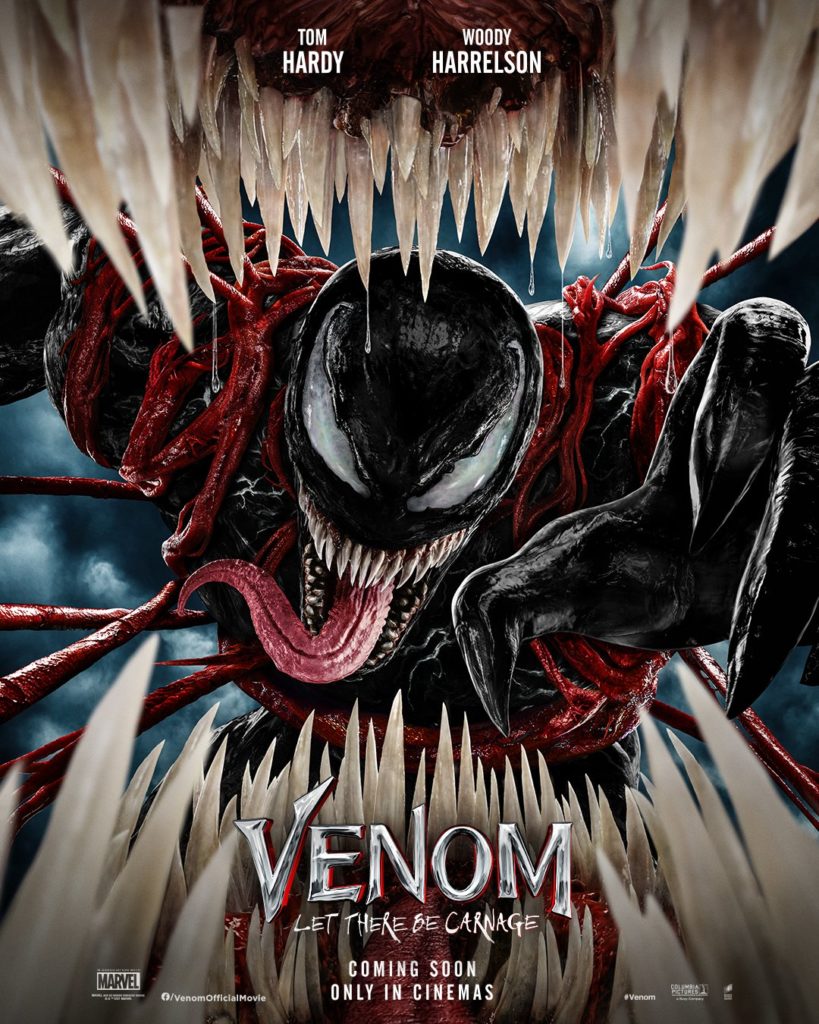 KEEP READING: TODD MCFARLANE'S SPAWN REBOOT ROPES IN BROKEN CITY SCRIBE BRIAN TUCKER