Director Destin Daniel Cretton has revealed Shang Chi's place in the MCU timeline.
The newest Marvel film just had its premiere yesterday and is about to hit theatres. Therefore, we are finally getting some new information about the next entry in the MCU. 
RELATED: EMMY-NOMINATED WRITER PETER CAMERON MAY BE WRITING AND CO-PRODUCING MOON KNIGHT
Director Destin Daniel Cretton has revealed in an interview with Fandango where Shang-Chi and the Legend of the Ten Rings fits in the MCU Timeline.
The MCU Meets Shang-Chi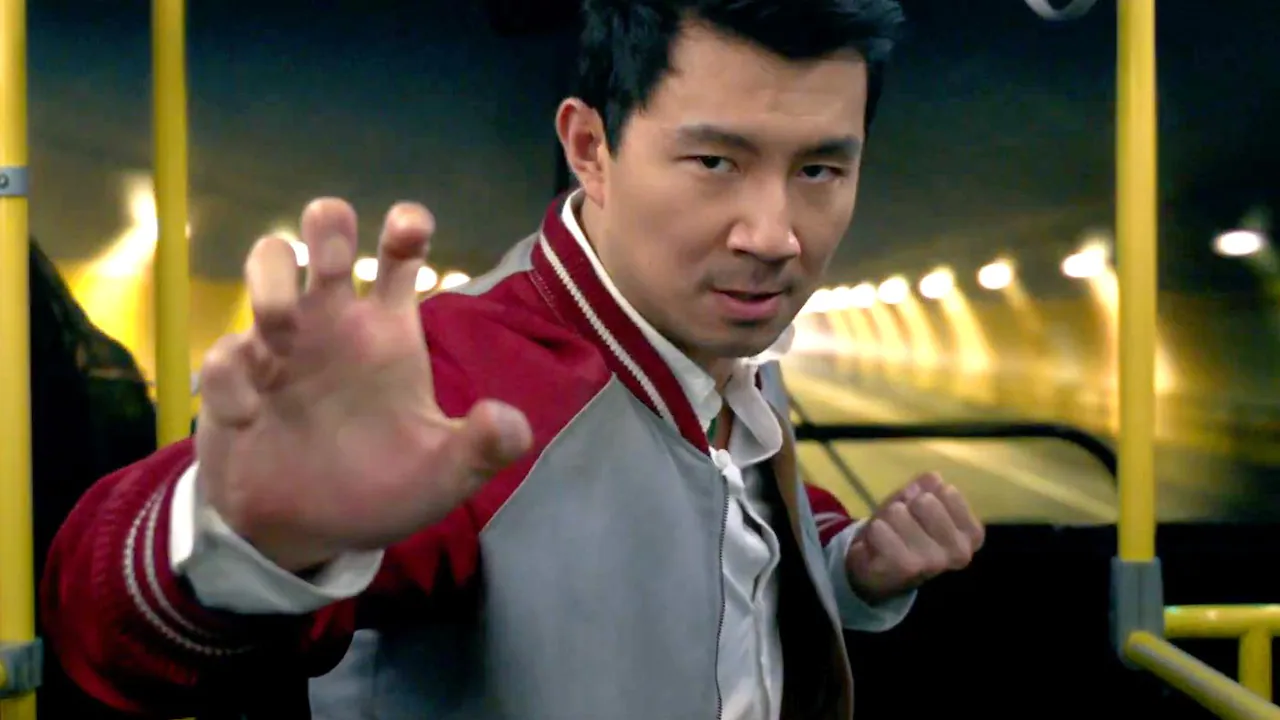 He unequivocally stated: "Shang-Chi is set in the present day in the MCU timeline."
Fandango went on to ask if he definitely means post-snap, which he goes on to confirm. It remains to be seen which Snap he is talking about as Thanos's snap is in the past and Tony Stark's more of in the present day, therefore we assume it takes place after Avengers: Endgame.
Once it was rumoured that the movie would take place during the 5 year time span after the snap, as this is a period that hasn't really been explored yet. Looks like this rumour got debunked, but I am sure that we get to see more of that time span sooner than later.
We get answers when Shang-Chi and the Legend of The Ten Rings hits theaters September 3, 2021.
What do you guys think? When do you think the film takes place? Are you excited for it? Let's discuss everything in the comments down below and on our Twitter.
KEEP READING: WHAT IF…? BREAKDOWN: CAPTAIN CARTER, YOU'RE LUCKY TO BE IN THE ROOM
Source: Fandango