Venom: Let There Be Carnage is still some time away, but each day we get new tidbits and today's new rumor is just incredible. Spider-Man alum J.K Simmons, known for his iconic portrayal of Daily Bugle boss J. Jonah Jameson, was listed to be part of the upcoming sequel.
According to multiple cast listings on theater chains, Simmons is to reprise the role of JJJ in the upcoming film. This wouldn't be the first time that this has happened. Simmons came back in a cameo at the end of Far From Home and teased he'd be returning to multiple projects in the Spider-Man world.
RELATED: SHANG-CHI AND THE LEGEND OF THE TEN RINGS' PLACE IN THE MCU TIMELINE HAS BEEN REVEALED
It's worth noting that his name was removed minutes after this discovery blew up on Twitter, so this could easily be a cover-up or a mistake. We won't know for sure until Venom: Let There Be Carnage debuts.
Is J.K. Simmons Really In Venom: Let There Be Carnage?
Personally, I love this prospect. We saw the Raimi-verse version of the Daily Bugle in the trailers of the film. It's possible the Venom films are in the Raimi-Verse with this revelation.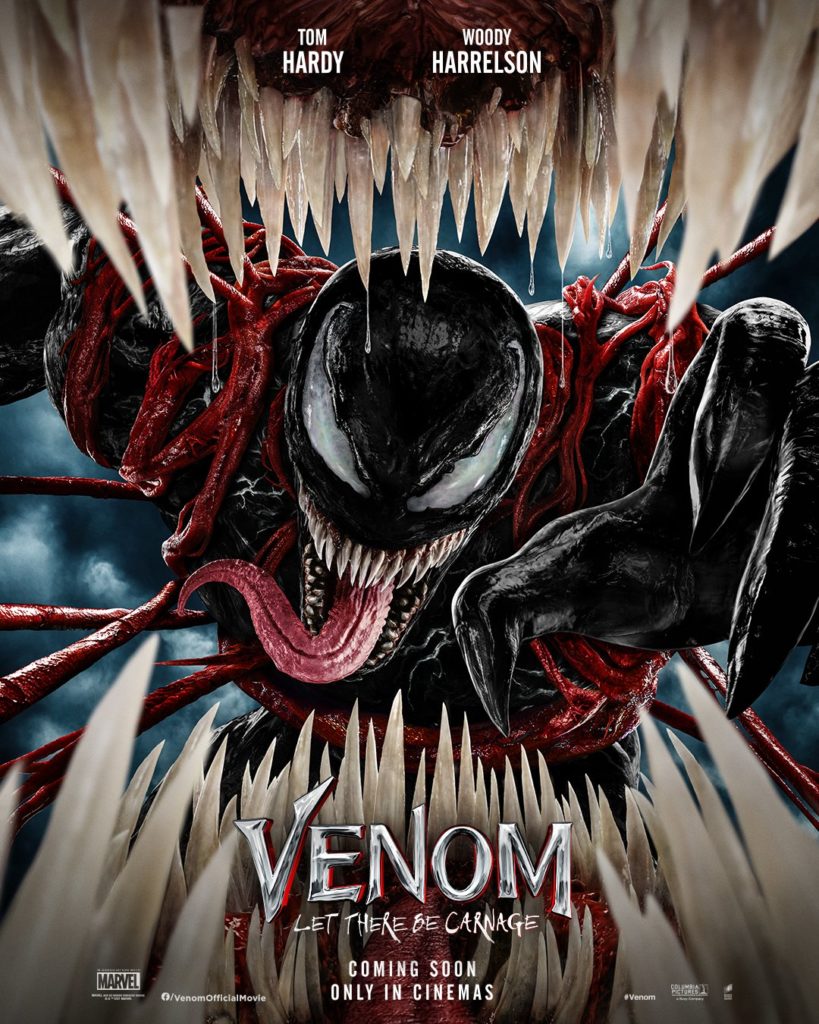 Venom: Let There Be Carnage releases October 14th. What do you think of the possibility of J.K. Simmons reappearing in the sequel? Let us know in the comment section below or over on our social media!
KEEP READING: SHANG-CHI: EARLY REACTIONS TO NEW MCU FILM ARE WILDLY POSITIVE
Source: Movie Web