The famous horror filmmaker Rob Zombie has shared new behind-the-scenes photos of his upcoming film The Munsters.
The director is currently in Budapest working on his upcoming film, but keeps fans by his side through his social media posts.
Rob Zombie posted on Instagram: "Lots of Munsters action in the Ex Mortis special effects studio today. These guys are working overtime. #robzombie #themunsters".
Rob Zombie Spreads The Munster Love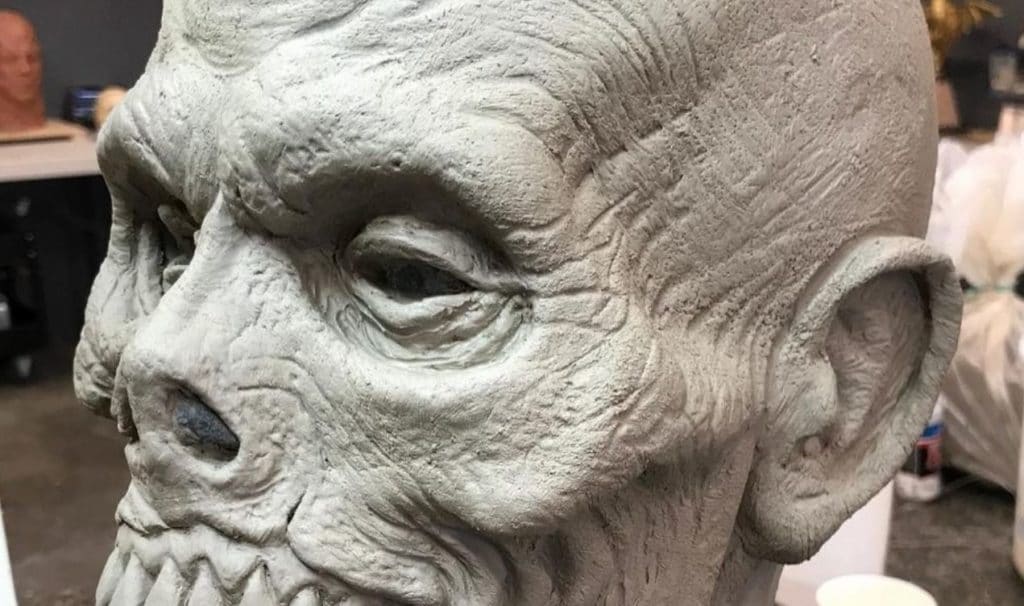 Ex Mortis is a special effects studio and Halloween company started by Wayne Toth. He's been in the game for over thirty years and worked on several of Zombie's films including Lords of Salem, Halloween, Halloween II, and House of 1000 Corpses. Toth has also worked on 1997's Wishmaster, Spawn, and The Faculty.
RELATED: EMMY-NOMINATED WRITER PETER CAMERON MAY BE WRITING AND CO-PRODUCING MOON KNIGHT
Zombies remake of the original show from the 60's could be a little more darker based on those photos.
There is no current release date for The Munsters.
What do you guys think? Are you excited for the film? Have you seen the show? Let's discuss everything in the comments down below and on our Twitter.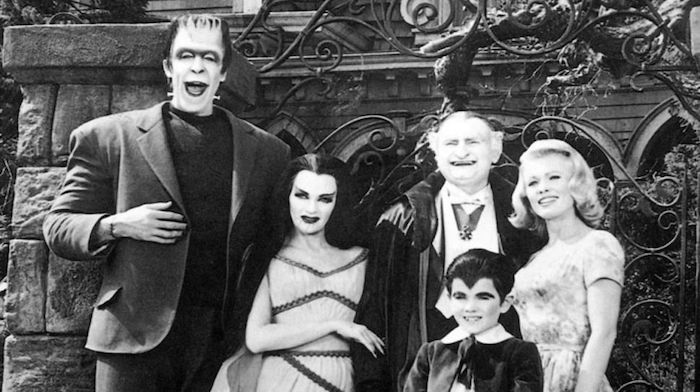 KEEP READING: SHANG-CHI AND THE LEGEND OF THE TEN RINGS' PLACE IN THE MCU TIMELINE HAS BEEN REVEALED