Trevor is back! Ben Kingsley talked about how he was approached with the character and which director and actor inspired his performance, during the global press conference for Shang-Chi and the Legend of The Ten Rings.
RELATED: SHANG-CHI CAST ON INCORPORATING CHINESE LANGUAGE IN THE UPCOMING MARVEL BLOCKBUSTER
Kingsley explained how Kevin Feige approached him for Iron Man 3:
"Kevin came to my house, because it was very much under wraps to introduce me to the idea, that I was playing two entirely different personalities, an actor portraying a master villain and he put it to me so delicately and I was so intrigued by it, that I joined the team gladly and (the whole cast and crew) all welcomed me into the family, that I felt apart of it."
Ben Kingsley Talks Inspirations
Ben Kingsley continued, exposing how he was inspired to play the role:
"I based him on one or two colleagues, that I have worked with early in my career and one director I worked with as well, so he is a composite of several people, that I have met along the way, whom I eternally grateful, you know because they were good to me."
He continued after, sharing some spoilers about his character's personality and growth that we won't repeat. Director Destin Daniel Cretton confirmed that with a great anecdote of a man called Michal.
I for one can't wait to see Kingsley back in the MCU again and found his character to be a highlight of Iron Man 3. I have yet to see the Marvel One-Shot All Hail The King, in which he starred and which confirmed the presence of the real Mandarin in the MCU.
You can see Ben Kingsley back in the MCU, when Shang-Chi and the Legend of the Ten Rings hits theaters September 3, 2021.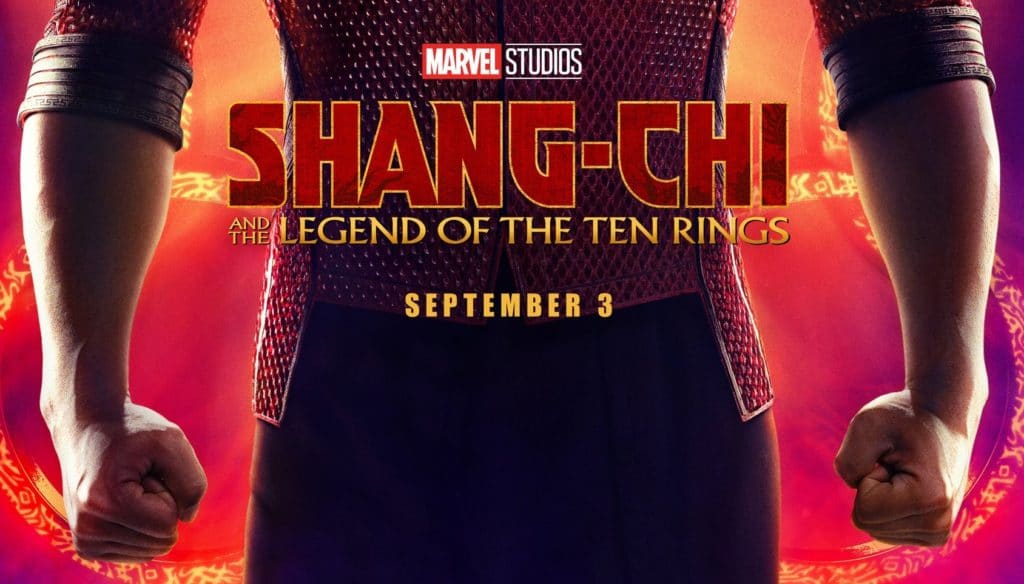 KEEP READING: MARVEL'S SECRET INVASION PRODUCTION IS ABOUT TO STRIKE