Shang-Chi and the Legend of the Ten Rings cast and crew elaborate on when and how they decided to let the characters speak Mandarin in the Marvel Studios blockbuster.
"The conversation behind which language should we speaking was always rooted in just the logic of the character.", the director explains during the Global Press Conference of the highly anticipated 25th entry in the MCU.
"That conversation started in the writer room and once our actors came in it was always a dialogue, as these are all bilingual, trilingual, quadrilingual characters who could speak whatever made sense at the time, so we only had discussions about what made sense for the scene," he continued.
Shang-Chi Honors Chinese Culture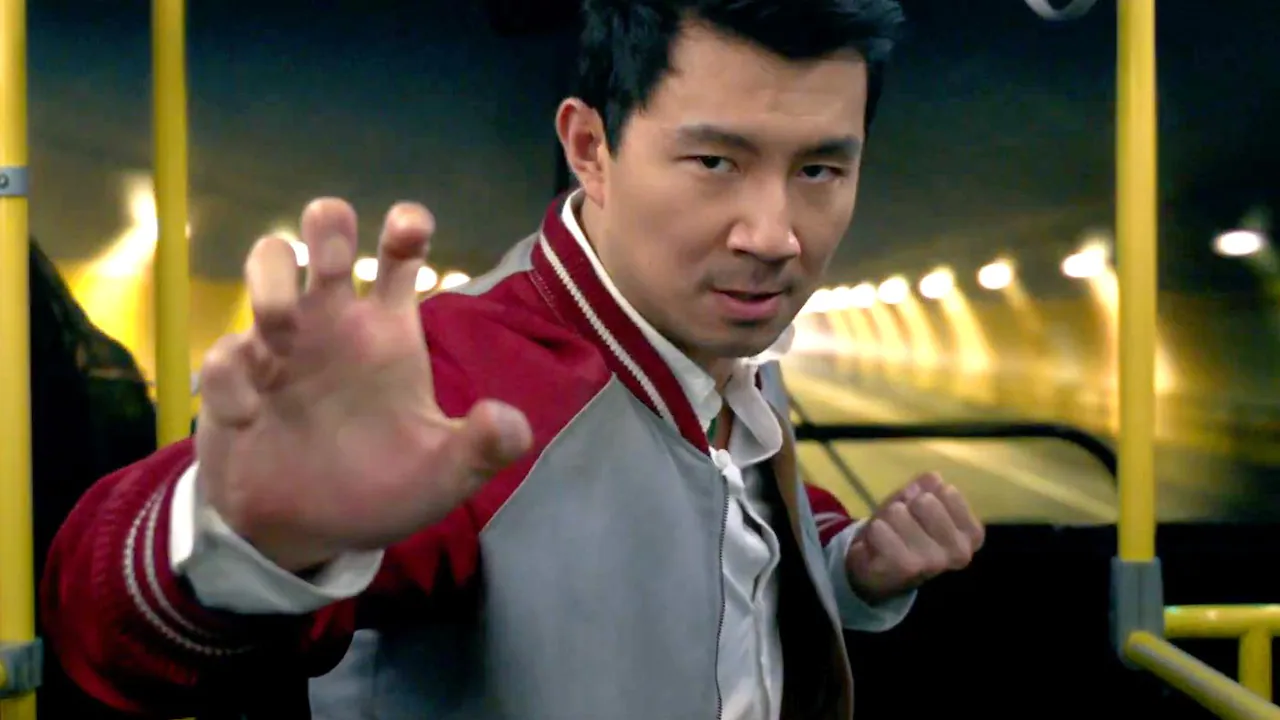 Shang-Chi himself, Simu Liu, added to that conversation by referencing a scene between Meng'er Zhang's Xialing and Awkwafina's Katy:
What I really loved is that scene(..) where your character is talking to Awkwafina's character and she's like "Oh no, my Chinese isn't good" and you're like, "Ohh no, I speak ABC (American Born Chinese)."
Ronny Chieng further talked about the different accents:
What I really liked is that we have actually different Chinese accents, reminding me of Inglorious Bastards, where all the Germans have different German accents." The rest of the cast agreed with him, while laughing about "whatever the heck Simu's accent was".
Shang-Chi and the Legend of The Ten Rings hit theaters September 3, 2021.
What do you guys think? Are you excited for the film? Let's discuss everything in the comments down below and on our Twitter.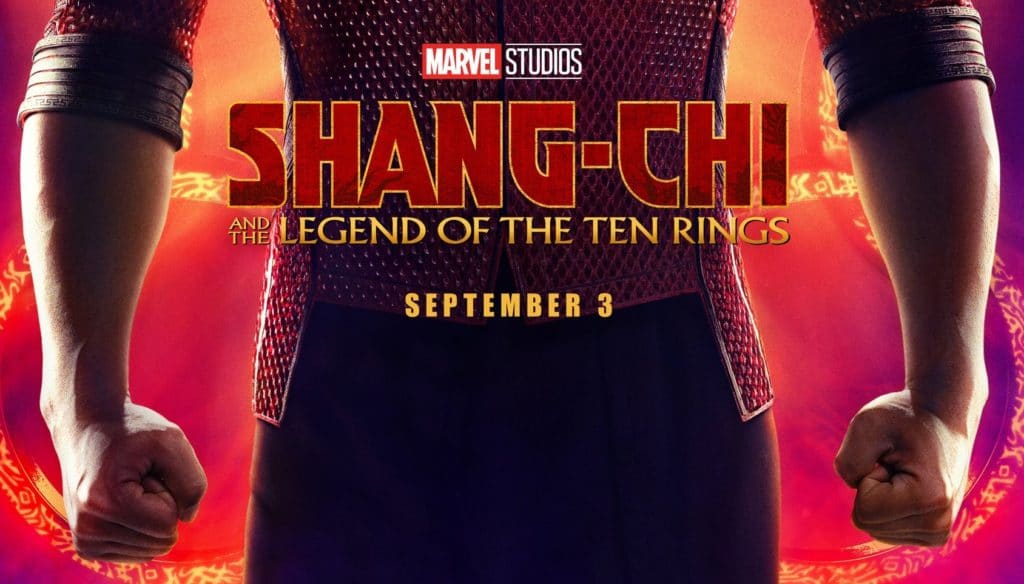 KEEP READING: MARVEL'S SECRET INVASION PRODUCTION IS ABOUT TO STRIKE