For months fans have been wondering when the Spider-Man: No Way Home trailer will drop. Kevin Feige, the president of Marvel Studios has been keeping secrets involving the third film, and he spoke about it in a recent interview.
The head of Marvel Studios is aware of the fans speculations about the trailer for Spider-Man: No Way Home. As Feige was working on the promotion for Shang-Chi and the Legend of the Ten Rings, he did reveal that the trailer will make its debut before the films release date which is December 17.
RELATED: TOM HOLLAND ISN'T IN WHAT IF…? SEASON 1, AND HERE'S WHY
According to CinemaBlend, he did not share any further details about the third film but mention that he wants to keep his project a secret.
Kevin Feige Enjoys The Spider-Man Hubbub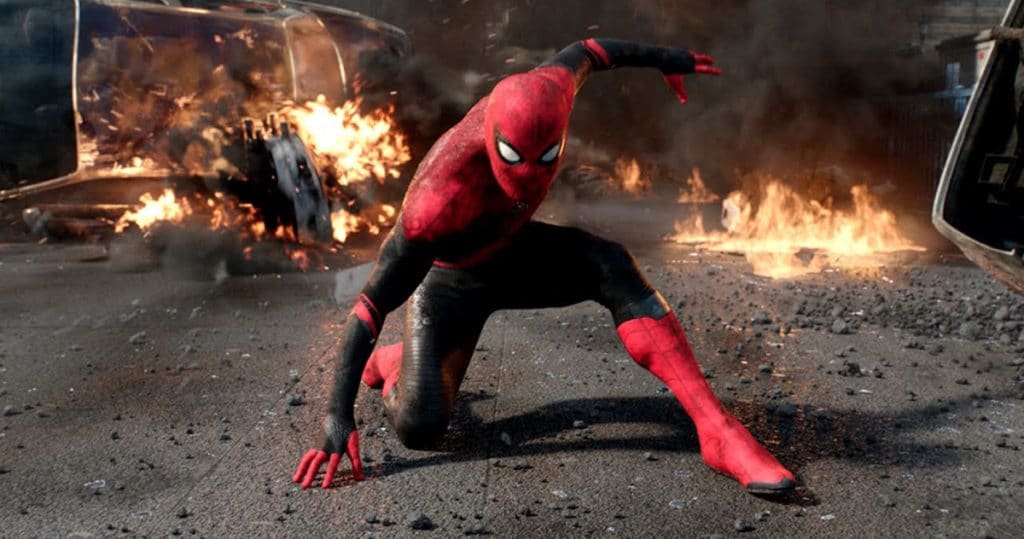 "Honestly, I've seen the fervor online. It has not necessarily occurred to me that it is any more or less secret than any of our other projects," Feige said. "I think all of our projects… we want to preserve surprises. That's all the secrecy is for."
Its been reported by Comicbook.com that the trailer may be debuted during Cinemacon this weekend but it still not confirmed yet. As for the trailer being release to the public, there still a long way to go especially with No way home being four months away. Although, Feige wants to preserve his project secretly, it looks like he want to give fans an element of surprise since the film has to do with a Multiverse concept.
The few details that has been confirmed is not only the Multiverse concept but also seeing some familiar faces which includes Zendaya (MJ), Jacob Batalon(Ned), Tony Revolori(Flash), Marisa Tomei(Aunt May), and Benedict Cumberbatch (Doctor Strange). Also, the well-known villains such as Alfred Molina (Spider-Man 2) who is reprising his role as Doc Ock and Jamie Fox (The Amazing Spider-Man 2) as electro. There are still rumors going around where Tobey Maguire and Andrew Garfield are expected to make their return as Spider-Man but its still unofficial.
Are you guys hyped for Spider-Man: No Way Home? What kind of surprises will Kevin Feige reveal? Let us know in the comments and follow The Illuminerdi's social media page.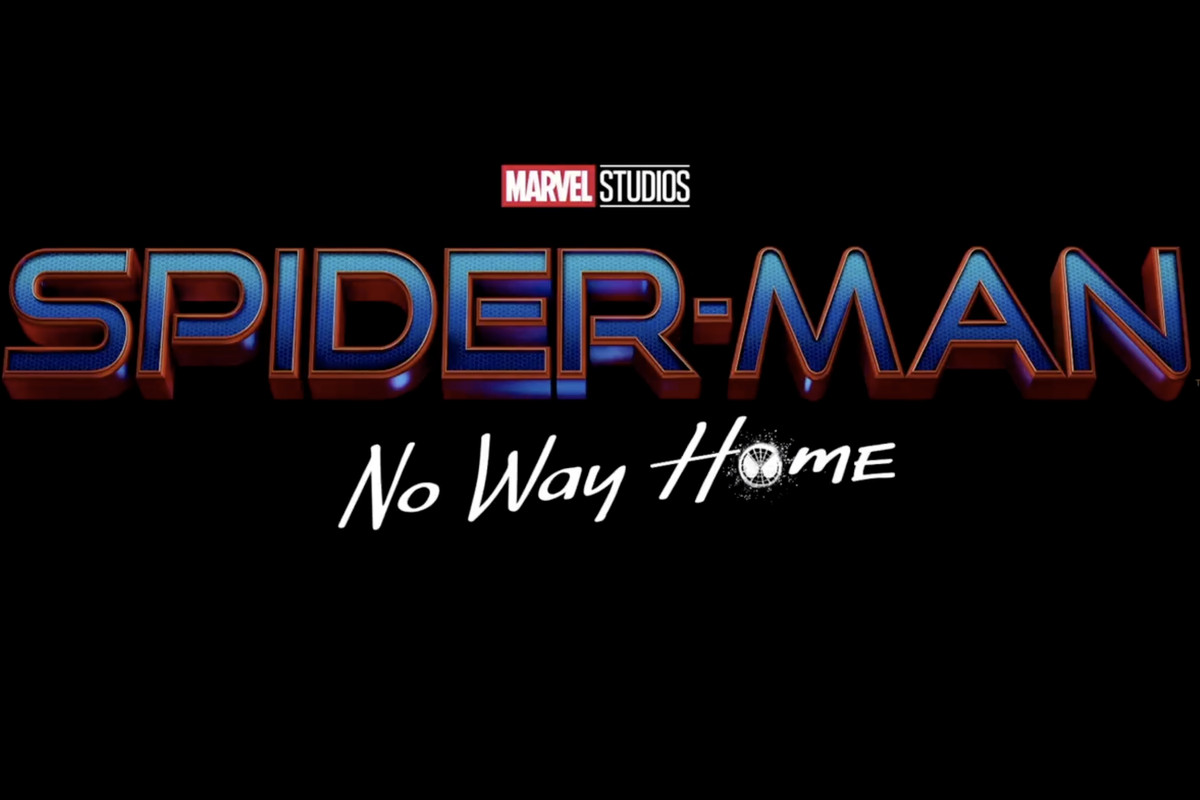 KEEP READING: SHANG-CHI: KEVIN FEIGE ANSWERS IF SIMU LIU WAS HIRED BY TWEET
Source: CinemaBlend