Fans have been eagerly awaiting the introduction of Riri Williams, aka Ironheart, ever since the Disney Plus series was announced at Disney Investor Day 2020. Ironheart, like James "Rhodey" Rhodes is expected to continue the legacy of Iron Man after the hero's sacrifice in Endgame. And it looks like fans won't have to wait as long as initially expected.
In an interview with Comicbook.com, Kevin Feige revealed that Dominique Thorne will be making her debut as Riri Williams in Black Panther: Wakanda Forever before Ironheart hits Disney Plus.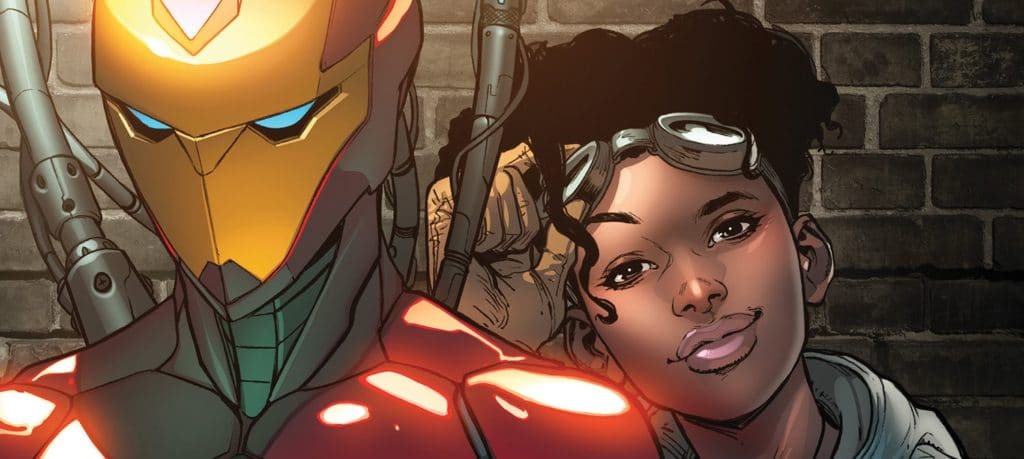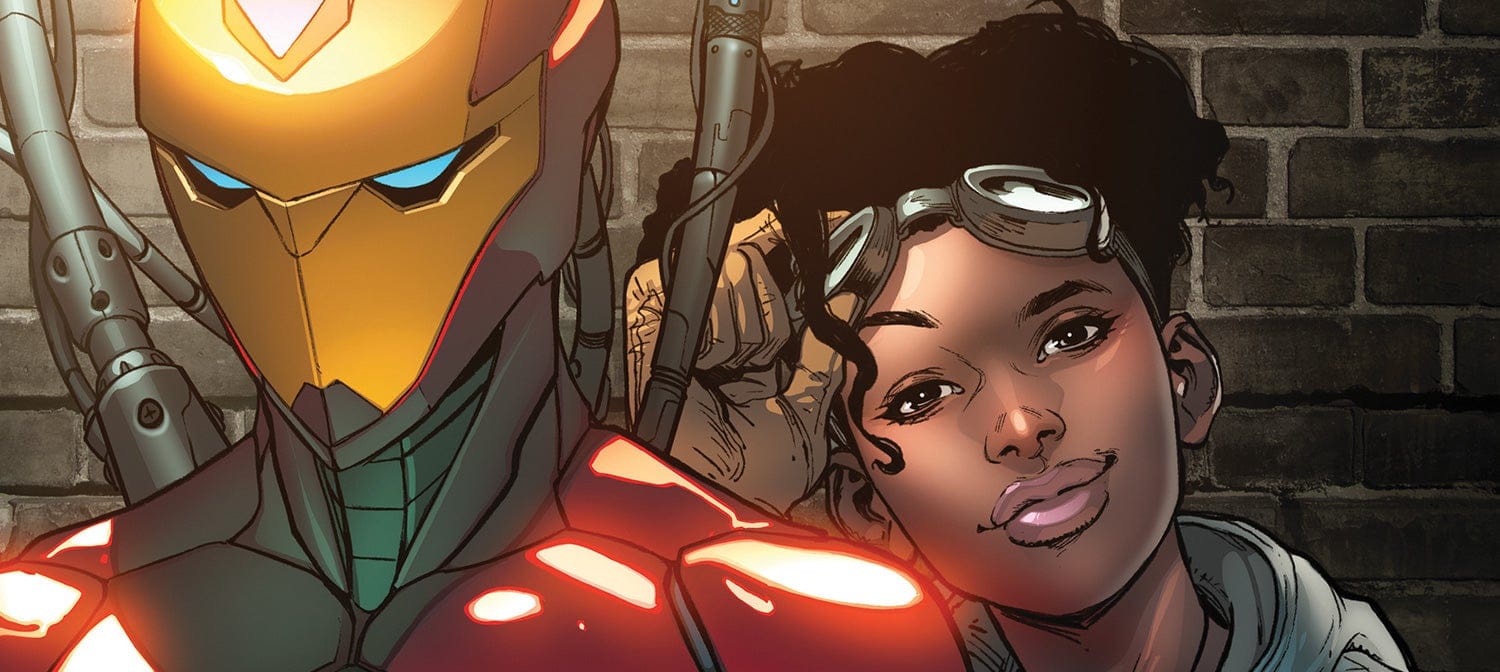 RIRI WILLIAMS WILL BE INTRODUCED IN BLACK PANTHER 2 BEFORE IRONHEART
"We're shooting Black Panther: Wakanda Forever, right now, and the character of Riri Williams, you will meet in Black Panther 2 first. She started shooting, I think, this week before her Ironheart series."
Ironheart is one of the most highly anticipated series coming to Disney Plus and the fact that the character will not only be introduced theatrically first, but will have ties to Iron Man and Black Panther in some capacity leads to exciting possibilities. Riri's origins are hugely intertwined with Tony Stark in the comics, but that will likely be adjusted in the MCU after Stark's death.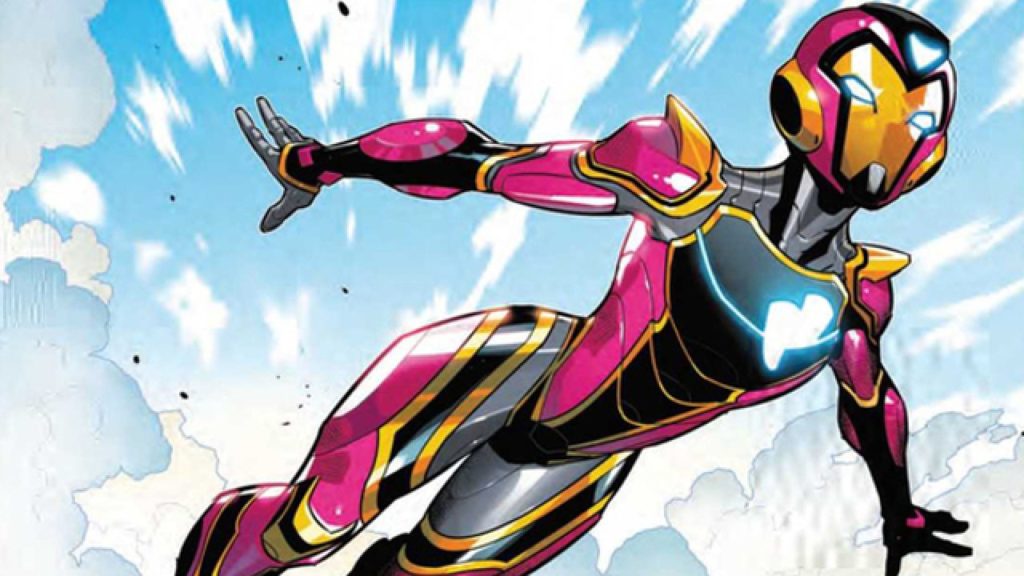 And while the news that Riri Williams will make her live-action debut before the Ironheart series is already exciting, what's interesting is how it could tie into news that broke earlier this summer.
The Cosmic Circus reported that Black Panther 2 is planning to film at and around M.I.T. where Riri Williams goes to school in the comics. This seems like the perfect place to introduce the young engineering genius.
RELATED: BLACK PANTHER 2: TENOCH HUERTA IS NAMOR AND INTRIGUING ATLANTEAN SUPPORTING CAST REVEAL: EXCLUSIVE
In the comics Riri Williams is a young genius who grew up in Chicago before attending MIT at the age of 15. While attending the prestigious school Riri Williams builds her own working Iron Man suit out of supplies she steals from the university. When security caught her Riri fled in her armor. While donning her armor Riri stopped a prison break in New Mexico and damages her suit. Following this, Riri returns to her home in Chicago to continue improving her armor. She manages to gain Tony Stark's attention and after their meeting he decides to support her decision to become a superhero.
Obviously this origin won't play out exactly the same in the Ironheart series because of Tony Stark's death, but Tony's role could be taken over either by Rhodey or one of the characters from Black Panther 2. Shuri could be a great mentor for the young genius who becomes a superhero. With Wakanda opening itself up to the world at the end of Black Panther, it is possible that Shuri's genius could have been recognized by the scholars of the world and she could get invited to speak at the prestigious institute.
The question now becomes when in Riri Williams' story will Black Panther: Wakanda Forever take place? Is Riri still dreaming up or building her suit or has she already donned the armor of Ironheart? Black Panther 2 could feature a character like Shuri taking on Tony Stark's role in Riri's story and noticing the young hero. It's also possible that Riri will be inspired not just by Tony Stark's Iron Man, but by Shuri or even Black Panther.
RELATED: BLACK PANTHER 2 SET VIDEO LEAK REVEALS NEW WAKANDAN LOCATION AND T'CHALLA REMEMBERED (SPOILERS)
After the tragic passing of Chadwick Boseman and the decision not to recast T'Challa many fans were not only devastated by the loss of Boseman, but concerned about what would happen to the award-winning franchise. But Black Panther 2 is already shaping up to be an epic story, with much of the original cast expected to return, the introduction of Namor, played by Tenoch Huerta, along with Namora and Attuma, and now Riri Williams. Black Panther 2 feels like the perfect place to introduce Riri Williams.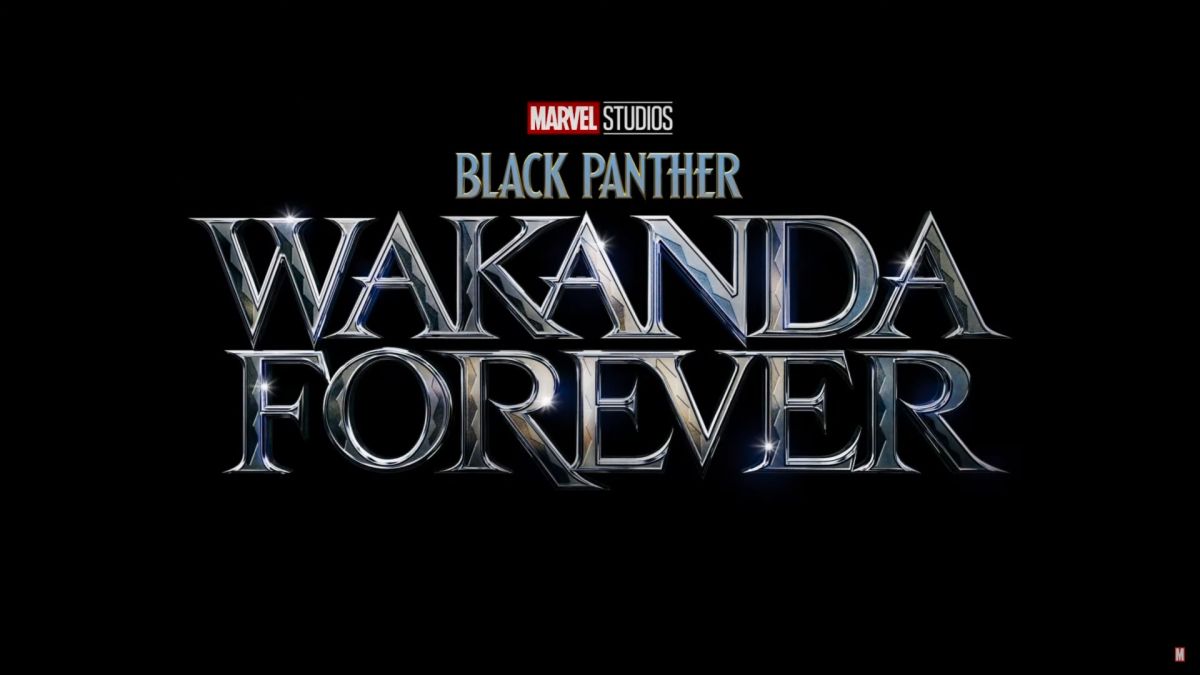 Black Panther: Wakanda Forever is scheduled to premiere July 8, 2022. Are you excited to for Black Panther 2? What do you think about Riri Williams being introduced in Wakanda Forever before Ironheart? Where do you think she will be in her journey to become Ironheart? Leave your thoughts in the comments below or on our social media and check back with The Illuminerdi for more Black Panther 2 and Ironheart.
KEEP READING: WHY WE EXPECT RIRI WILLIAMS AKA IRONHEART TO MAKE HER EXCITING MCU DEBUT IN BLACK PANTHER 2
Source: Comicbook.com