While fans patiently wait for more news on properties like Deadpool 3 and The Mutants, anticipation is also building for the first officially confirmed movie from the bunch in Jon Watts' Fantastic Four.
Marvel Studios is on its way to expanding the Marvel Cinematic Universe in ways it never could before thanks to the acquisition of so many new characters from the Fox merger.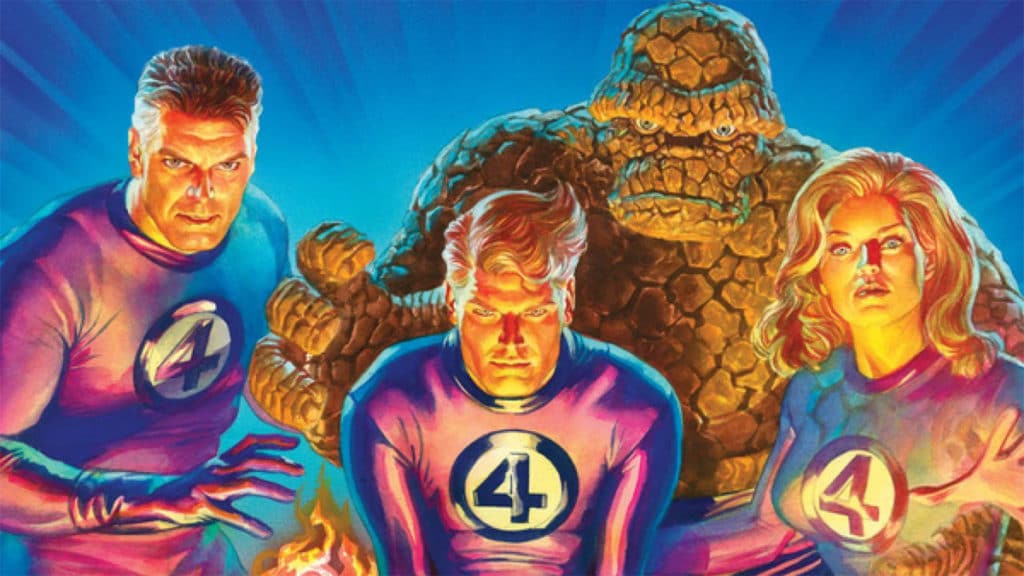 Marvel's First Family has seen its fair share of ups and downs through three solo movies over the last 16 years, and MCU fans have fantasized about all the success Marvel Studios would bring for the team within the MCU. While there are no signs pointing to when their story will fall within the MCU narrative, simply seeing the Fantastic Four alongside established heroes like Spider-Man and Thor will drive the fandom into a frenzy.
RELATED: SPIDER-MAN: NO WAY HOME'S TRAILER SECRECY ADDRESSED BY KEVIN FEIGE
Even with no signs pointing to a production schedule or a release date, the biggest question regarding Fantastic Four is who exactly will play the leading roles of Reed Richards, Sue Storm, Johnny Storm, and Ben Grimm. While news on this matter may not come for a while, Marvel's top executive recently teased what fans should expect in terms of the kind of actors that will bring these heroes to life.
Marvel Studios Is On The Search For The Best Actors To Play The Fantastic Four
Marvel Studios President, Kevin Feige recently spoke with ComicBook.com about the casting process for the upcoming Fantastic Four movie. Feige commented on how the MCU utilizes a group of established actors and new faces alike while pointing to the movies earlier in Phase 4, confirming that the search is truly for the best actor for the job no matter how popular they are:
"I think the MCU is a beautiful combination of both [established actors and new faces]. I think you look no further than Simu in Shang-Chi, like Chris Hemsworth, like Tom Hiddleston, like Tom Holland, an actor that hadn't been seen by a tremendous amount of people before, or you have a Benedict stepping into Doctor Strange or Christian Bale stepping into Gorr in our Thor film.

It is always a beautiful combination of both and it really is about the search for the best actor for the job whether that actor is known to the world yet or not."
Fan-casts for Fantastic Four are some of the most prevalent among the fan community, placing actors like John Krasinski and Emily Blunt as Reed Richards and Sue Storm and even Zac Efron or Dacre Montgomery as Johnny Storm on occasion. Even with the fans' voices keeping this conversation going at every turn, Marvel Studios appears to be patiently taking its time to make sure the world gets the best cinematic Fantastic Four possible for the job.
RELATED: MOON KNIGHT: OSCAR ISAAC EXPLAINS DECISION TO JOIN THE MCU AFTER DISAPPOINTING X-MEN: APOCALYPSE ROLE
With at least two years until this movie comes out, Marvel will be hard at work over the coming months deciding which of Hollywood's best are right for this movie's core cast. That won't stop fan-casts from coming to light, but it will still be exciting to find out more news on the movie when it arrives.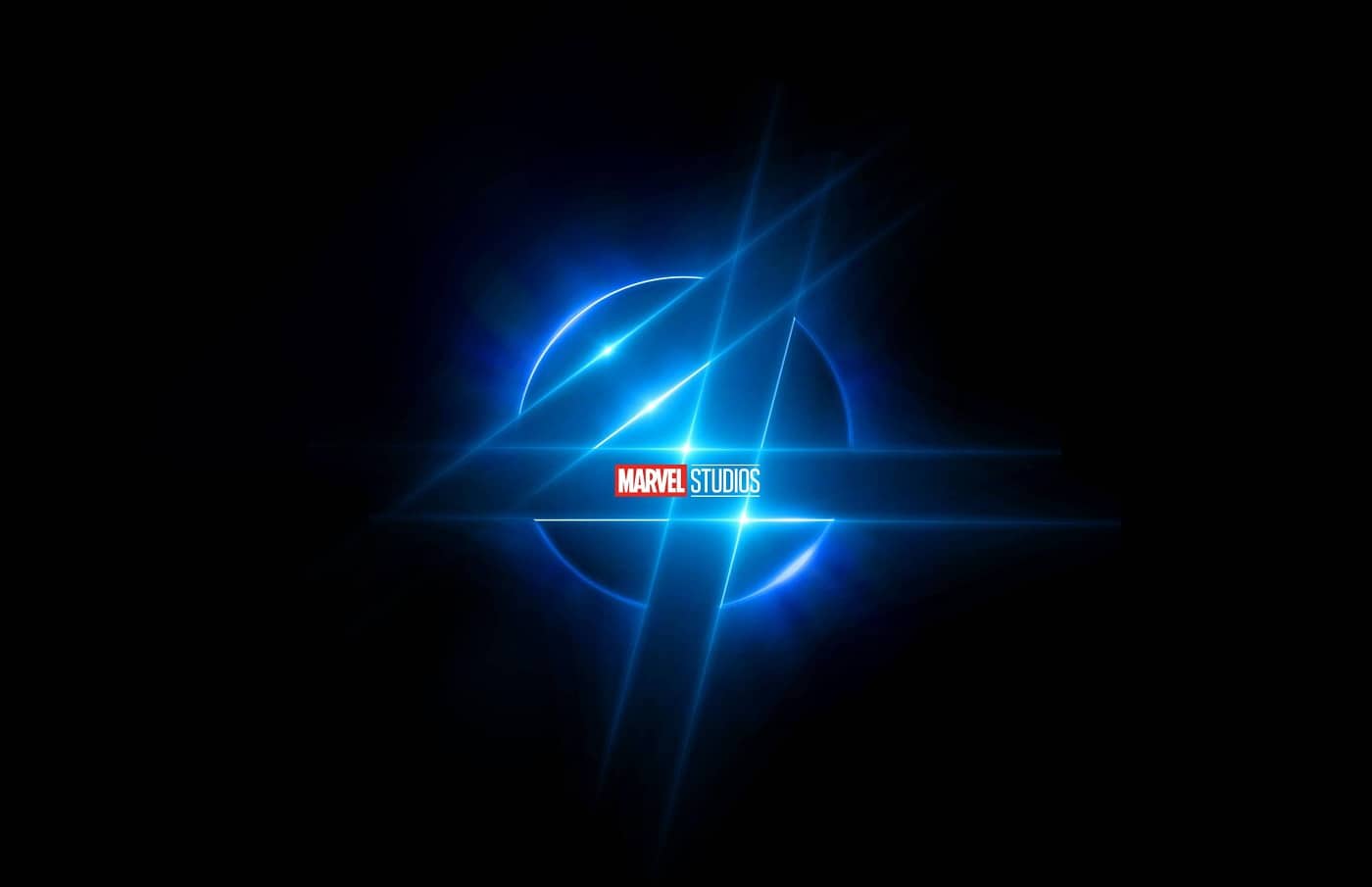 Marvel Studios' Fantastic Four is scheduled to release in 2023. Are you excited to see the Fantastic Four debut in the Marvel Cinematic Universe? Who would you cast as Marvel's First Family? Let us know on Twitter or leave a comment below.
READ MORE: DEADPOOL: JOSH BROLIN ADDRESSES POSSIBLE CABLE RETURN & 4 FILM DEAL
Source: ComicBook.com