Kevin Feige gave an update on Avengers 5 as we head further into Phase 4 of the MCU and it looks like it's going to take a while for a new Avengers film to happen.
The last time we saw a vast number of superheroes assemble on the big screen was in Avengers: Endgame when they had to come together to battle Thanos. It's been more than two years since the biggest comic book movie ever was released. Fans of the Marvel Cinematic Universe have been wondering when we will get to see a feat like that again.
In the next few years the MCU slate doesn't include a project that features Earth's Mightiest Heroes together. We've heard nothing about plans for a fifth Avengers installment, leaving fans to wonder what form that's ultimately going to take. Now, Marvel Studios President Kevin Feige himself has shared an update on that.
Kevin Feige On The Path To Avengers 5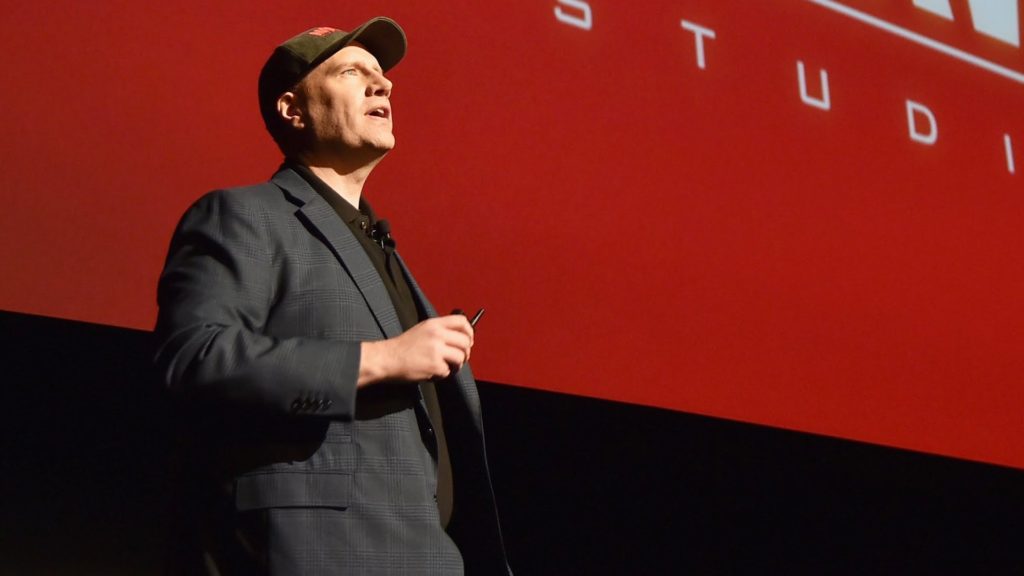 During Shang-Chi and the Legend of the Ten Rings' press-junket, in an interview with Collider, Kevin Feige shared some insight into the reason why there isn't an Avengers 5 being developed currently.
He explained:
"I think we want there to be a reasonable amount of time from the Endgame to start a new saga, which is already underway and already started. And then you need time, as you did in Phase 1, to build that saga before you start bringing everyone together."
Feige makes it clear that the plan right now is to focus on building a new story that leads to the next big event in the MCU. This makes perfect sense and it is an obvious direction for the franchise to go. It will take some groundwork to build the next team-up film in the post-Infinity Saga era of the Marvel Cinematic Universe.
The MCU will continue to expand by introducing new characters to the universe like Shang-Chi, the Eternals, Black Knight, Kate Bishop/Hawkeye, Ms. Marvel, She-Hulk, Moon Knight, America Chavez, Iron Heart, Blade, and the Fantastic Four, while laying the groundwork for the next big bad like Kang the Conqueror or Doctor Doom or someone else. As Feige said the next saga of MCU is "already underway and already started".
RELATED: SHANG-CHI DIRECTOR REVEALS WHAT DREW HIM TO THIS FILM AND WHAT HELPFUL ADVICE BLACK PANTHER DIRECTOR RYAN COOGLER GAVE HIM
This news is expected from a franchise that was built over a decade ago and it's comforting to know that it will continue expanding to possible become a much greater franchise. Taking time to build the next saga and not rushing to make another Avengers movie, for its box-office returns, is the right move by the studio.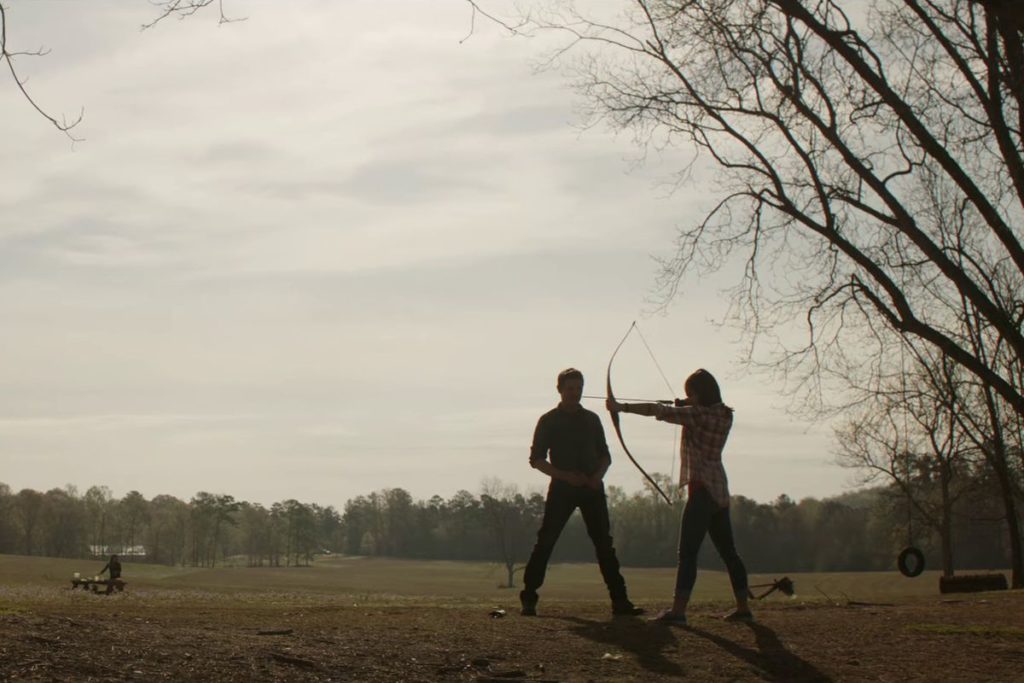 An important thing to keep in mind is that the perception of team-ups is very different now compared to Phase 1 and 2, where most of the movies featured one main hero. Currently, in Phase 4, crossovers are happening constantly, some examples are WandaVision, Loki, and Doctor Strange in the Multiverse of Madness having connective tissue. Doctor Strange is appearing in Spider-Man: No Way Home and Black Widow's Yelena Belova will appear in the Hawkeye series. To put it another way, if you want to see some character team-ups, you don't need to wait for Avengers 5 to see it happen.
Although fans are eager to see what form the next Avengers team takes. There are multiple characters from the first four Avengers films and a whole bunch of new heroes getting introduced throughout Phase four. So there are certainly many choices to pick a new roster for the Avengers 5 team.
RELATED: NIA DACOSTA TEASES THAT THE MARVELS IS VERY DIFFERENT FROM CAPTAIN MARVEL
When we finally get to the Avengers 5 team in the future, it will be a very different lineup of heroes. Especially with hints that teams like the Dark Avengers, Thunderbolts, and Young Avengers are possibly on their way, it will be interesting to find out when we will eventually get the next Avengers movie. With various movies already confirmed up to 2023, Avengers 5 at the very least won't be until 2024. However, the longer it takes for the next Avengers film, the bigger the anticipation levels among fans will be.
What do you think of Kevin Feige's comments? Do you feel Avengers 5 should not happen right away? Do you think Avengers will show up sooner than expected? What lineup do you want to see in Avengers 5? Let us know your thoughts in the comments section or on our social media and be sure to come back to The Illuminerdi for more Marvel news!
KEEP READING: MOON KNIGHT: OSCAR ISAAC EXPLAINS DECISION TO JOIN THE MCU AFTER DISAPPOINTING X-MEN: APOCALYPSE ROLE
Source: CBM