I know I'm going to sound like a broken-record here, but Spider-Man: No Way Home is on its way to become one of the biggest movies of the MCU – quite possibly earning a spot in the top 5 best MCU films ever.
You know what else is broken? The previous 24-hour view count record held by Avengers: Endgame. Spider-Man completely blew the previous record out of the water with 355.5M global views (against 289M from Avengers). What a difference!
RELATED: JB SMOOVE REVEALS THE SECRET SPIDEY SUPERHERO HE CAN'T WAIT TO SEE
Now, these numbers won't mean anything if people do not show up to the box office. Considering the times we live in, it may be affected by it.
Spider-Man Gives Sony A Boost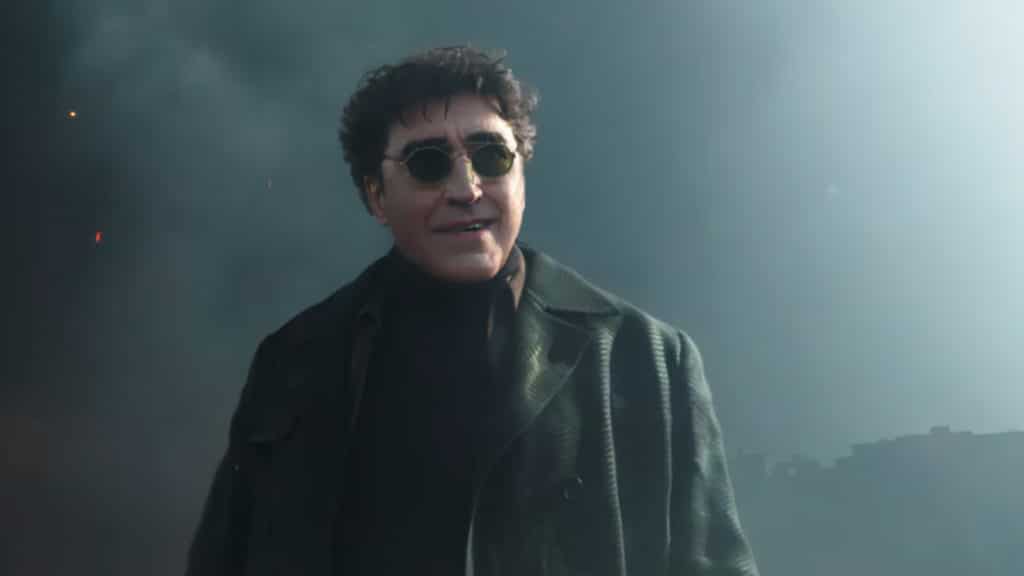 Sony's largest-grossing title was Spider-Man: Far From Home with $1.131 billion dollars. The potential for the box office to be even bigger is definitely there. I do believe that if Tobey Maguire and Andrew Garfield are in it, and the rumor gets confirmed prior to the release date, No Way Home will be capable of shattering many other records.
The confirmation of Alfred Molina and Jamie Foxx surely does add more fuel to the fire. Willem Defoe was a bit cryptic when asked if he was playing The Green Goblin in the upcoming movie, but it sure looks like it.
The Illuminerdi is breaking down who the villains of this upcoming movie are, as well as debunking some of the speculation that emerged from the trailers. Be on the look-out for that! Tom Holland will sure have his hands full if all of the rumors are true. You can google it if you want, but no spoilers here. They shall not pass.
Who are you most excited to see in the upcoming movie, and why is it Willem Defoe? What are you wanting from this movie? Don't forget to leave a comment, give us a follow across all of our social media pages, and turn on notifications where you can. We will bring you more details about this movie, and many other upcoming Marvel projects. Excelsior!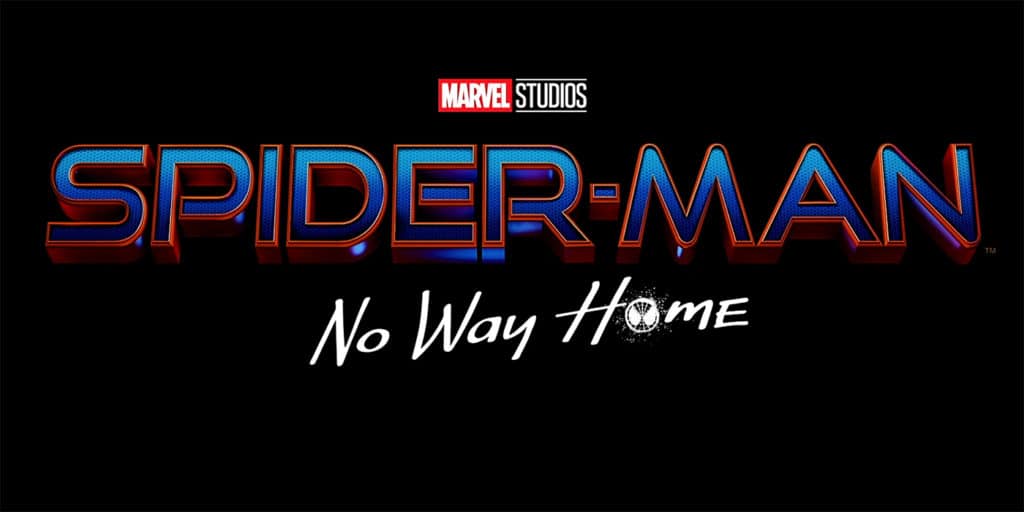 KEEP READING: SONY REBRANDS THEIR AMAZING SPIDER-VERSE
Source: Screen Rant