Marvel's latest Disney+ original series What If…? is rolling along, with many fans hooked on seeing what alternate story from the original MCU the show will present each week.
Last week's episode, "What If T'Challa Became a Star-Lord?", was very well-received by critics and audiences alike, but one question has puzzled some viewers ever since the episode debuted on the streaming platform.
RELATED: SONY REBRANDS THEIR AMAZING SPIDER-VERSE
Guardians of the Galaxy fans know that Peter Quill – the Star-Lord of the main MCU – was given the nickname by his mother, Meredith. So it was jarring and confusing for some to hear someone else suddenly go by the name. How did he get the title if he ever met Meredith, let alone was her child?
What If…? Head Writer A.C. Bradley Explains T'Challa's Star-Lord Moniker
What If…? head writer A.C. Bradley clarified this in a recent interview, explaining that more people were aware of the Star-Lord nickname than just Meredith.
"The reason he's called Star Lord is that we were guessing that Yondu knew that Star-Lord was also the nickname of Ego. That [Meredith Quill] called Peter Star-Lord because she knew Ego was not human. And so that's how the word was in the ether that Yondu was aware of it and he started calling Peter almost as a fun joke. And then it kind of just kept going, and T'Challa doesn't like the title. Because he's just a regular guy trying to do good. He's not royalty, as far as he knows."
While it would have been preferable for this to be explained in the episode itself, it's great that Bradley had this explanation ready to go for press. This proved to be a monumental moment in the MCU, so it's exciting to think of where What If…? will take us next.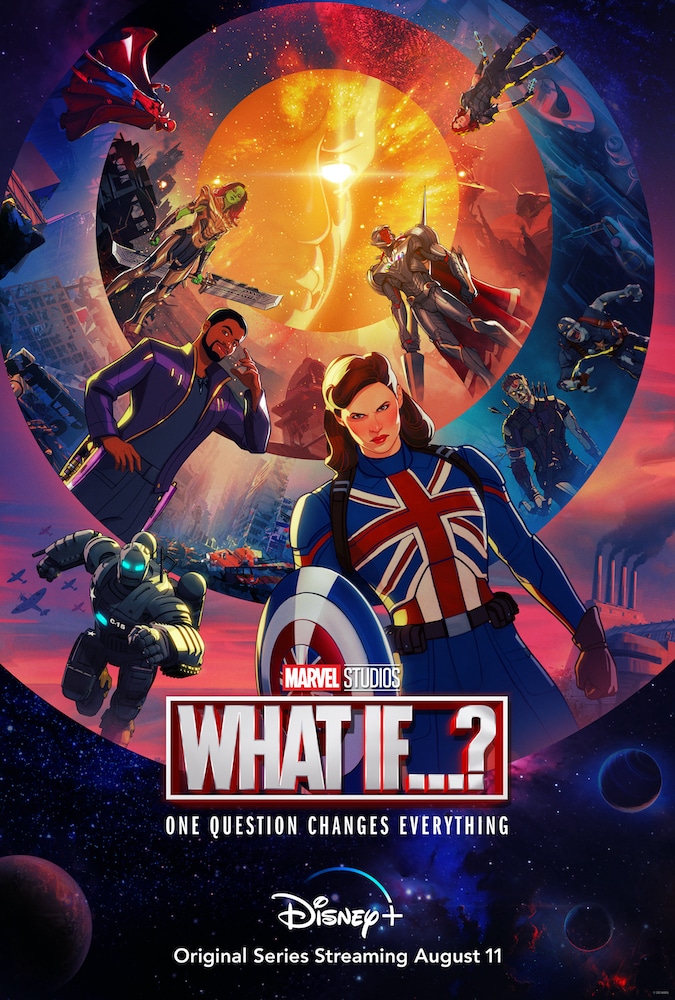 New episodes of What If…? debut every Wednesday on Disney+. Where do you think we will see "Star Lord" pop up next? Let us know your thoughts in the comment section below or over on our social media!
KEEP READING: SPIDER-MAN: NO WAY HOME TRAILER SHATTERS PREVIOUS 24-HOUR VIEW COUNT RECORD
Source: Discussing Film