Come join The Illuminerdi for a watch-along* of Marvel's What If …? Episode 3, "What If… the World Lost Its Mightiest Heroes?" This episode delivers a brand new take on Phase 1 of the MCU films. The title already gives away that many of our favorite heroes die, but how does that change how the events of Phase 1 unfold?
[You'll need to have your own Disney+ account to watch along with us, since we won't actually be showing the episode on the stream. . . because, you know, Copyright Laws still exist in the multi-verse.]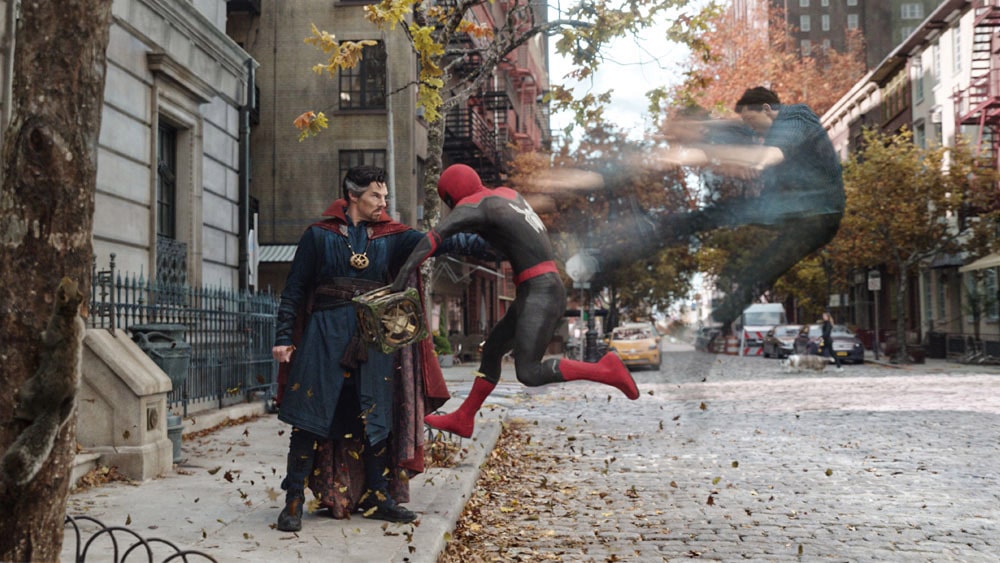 At the top of our show, our team breaks down the finally released trailer for Spider-Man: No Way Home, followed by our watch-along, if you've already seen the new episode, you can use the Chapter Markers to jump ahead to the post-show discussion!
What If …? Episode 3 Watch-Along & Post Show Discussion
What did you think of episode 3 of What If…?. Let us know in the comment section below or over on our social media!
KEEP READING: VACATION FRIENDS REVIEW: SURPRISINGLY SMART WITH LOTS OF HEARTIEW: A WONDERFUL SLOW BURNING MURDER MYSTERY