The third episode in the What If..? series was it a good one. This episode had it all: a great plot, good voice acting, and a satisfying twist. On the whole, I believe this one will be a crowd pleaser so let's dig deeper and see what I liked.
The storyline deviates from what we have come to expect from the first two episodes. Whereas those episodes have been a retelling of a familiar Marvel story, this plot is original in that it has never been told before. In this episode, we find the Avengers fighting for their lives against an unknown assailant as Nick Fury does everything in his power to protect them. It is a carefully crafted episode and the writers did a great job of borrowing some moments from the MCU timeline to create a new, but cohesive, storyline. 
The voice acting in this episode is top-notch. Marvel fans will be happy to hear that many of the original actors reprise their roles in this episode including Samuel L. Jackson, Mark Ruffalo, Frank Grillo, Clark Gregg, Tom Hiddleston, Jeremy Renner, and more. This episode will keep fans guessing until the very end when they are presented with a great and unexpected twist.
RELATED: SONY REBRANDS THEIR AMAZING SPIDER-VERSE
Unlike most twists, this one does not feel forced and provides a very satisfying conclusion to the story. Overall, I enjoyed this episode very much. It was well crafted with great performances and an awesome twist.
9/10
What If…? Synopsis
"What If…?" flips the script on the MCU, reimagining famous events from the films in unexpected ways. Marvel Studios' first animated series focuses on different heroes from the MCU, featuring a voice cast that includes a host of stars who reprise their roles. Directed by Bryan Andrews with AC Bradley as head writer,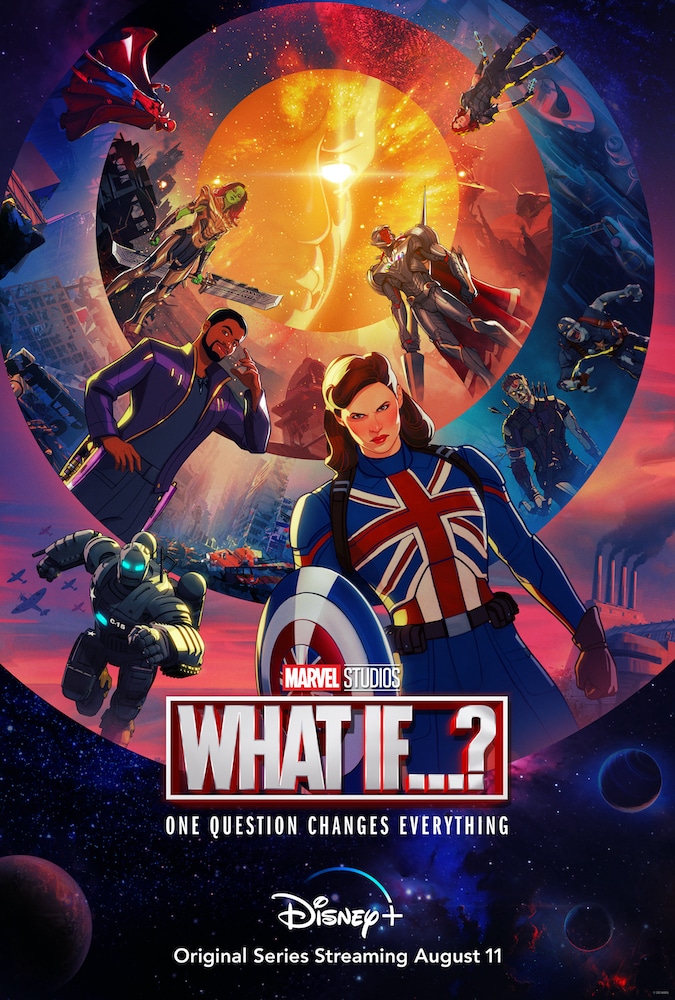 What If…? is available to watch now on Disney+. What did you think of the third episode of the season? Let us know in the comment section below or over on our social media!
KEEP READING: WHAT IF…?: HEAD WRITER EXPLAINS THE INTRIGUING LOGIC BEHIND T'CHALLA'S STAR LORD NAME