Since Doctor Strange 2 features a multiverse concept, there are possibilities of seeing some familiar Marvel characters. Wolverine actor Hugh Jackman was one of the stars reportedly invited to return.
From the start, there were rumor's going around where fans are hoping to see Jackman's character again even if he make his MCU debut for Doctor Strange in the Multiverse of Madness. It seems Marvel had the same idea after a twitter post revealed Marvel wanted Jackman to return for a scene in the second Doctor Strange film but plans fell through.
RELATED: DOCTOR STRANGE 2: THIS MAJOR X-MEN IS RUMORED FOR A SURPRISE APPEARANCE
According to The Direct, the plan was to feature a fight scene between Olsen character and Jackman's character which is based on the comic.
WOLVERINE JOINING THE MCU?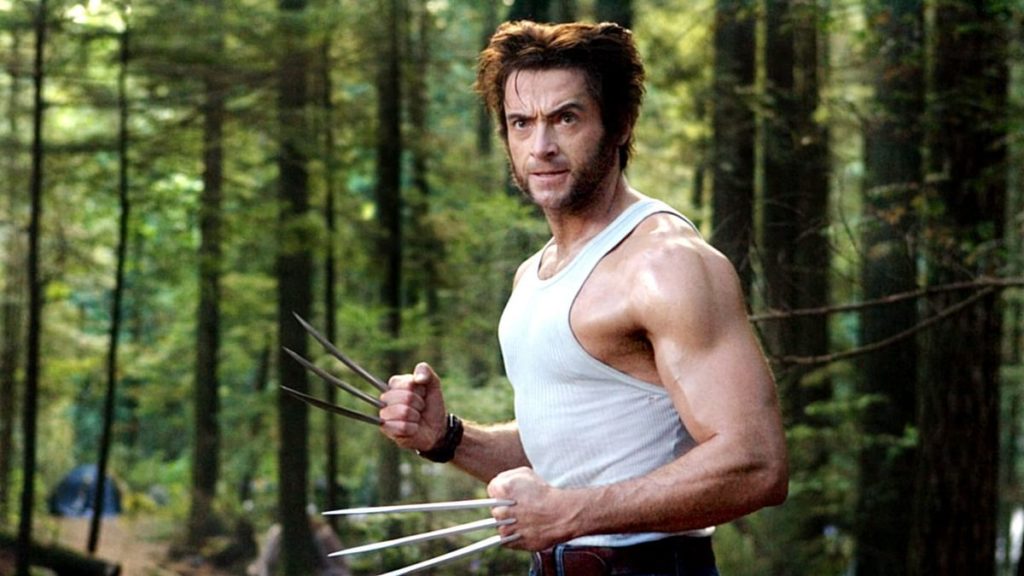 A twitter user by the name of @ViewerAnon stated: "Last year I hinted that LOGAN might be not be Hugh Jackman's last performance as Wolverine. That's because they wanted him for DOCTOR STRANGE 2 to fight Wanda (and get his ass decimated). Apparently it didn't end up happening."
There is no mistake that this was originally the plan, as movie insider Daniel Richtman did respond about the claim hinting that Marvel wanted a duel scene between the two mutants. However, there is another rumor – according to Richtman – that Scarlet Witch is going to be in combat with a character from the Fox-verse but it might not be wolverine. The big question is who will Wanda be facing if its not Wolverine unless, they are giving fans an element of surprises.
In addition to the rumors about his return he said he hasn't received no word from the president of Marvel studios in his inbox which a return will "not be on the table." Although, fans hope to see Wolverine in the MCU but apparently it is less likely to happen since Hugh Jackman mentioned in his interview back in 2017 when Logan released, he official retired from being in the claws. Anything can be possible for Wolverine's future but no ones plays a better Wolverine better than Hugh Jackman.
Doctor Strange in the Multiverse of Madness hits theaters on March 22, 2022. So what do your guys of the Marvel wanting Jackman? Should they bring Jackman one last time? Let us know in the comments and follow The Illuminerdi's social media page for more upcoming content.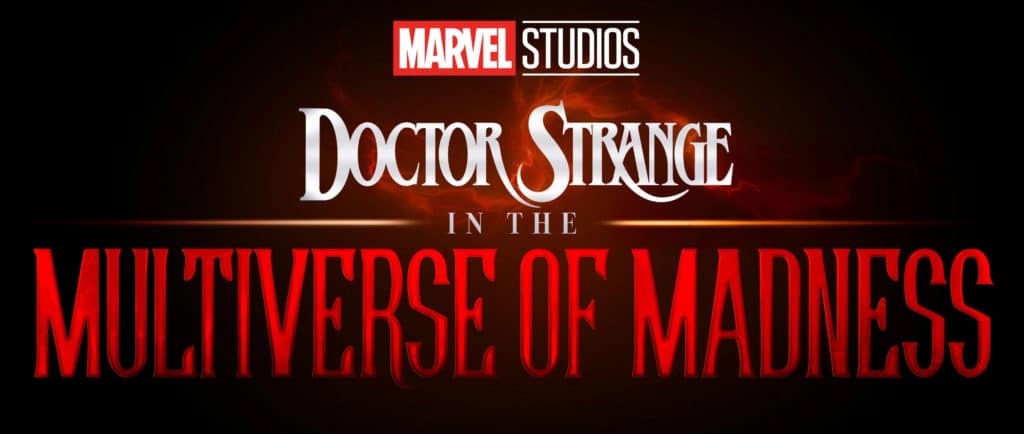 KEEP READING: WEREWOLF BY NIGHT: WHAT WE KNOW ABOUT MARVEL'S FIRST HALLOWEEN SPECIAL
Source: The Direct