Details of Marvel Studios' unannounced Werewolf by Night project continue to be unveiled. After rumblings going back to 2019, the project is possibly now casting a Latino lead. According to a new report from The Wrap:
"Marvel Studios is actively searching for a Latino actor [male, 30s] to lead the cast of an as-yet untitled Halloween Special that will air on Disney+… eyeing to begin production in early 2022….Individuals with knowledge say the character may be based on 'Werewolf by Night.'"
WHAT IS "WEREWOLF BY NIGHT"?
Classically, the Werewolf is a character from the 70s named Jack Russell. Coming from a family of lycanthropes (wolf-men shapeshifters), Russell generally has the power to shift into werewolf form whenever he wants, but MUST transform under a full moon. Although he can retain his mental awareness in werewolf form, he toes the line of anti-hero due to the difficulty of controlling his transformations reliably.
RELATED: Marvel's Midnight Sons Might Be Just Around the Corner
Russell's character has appeared throughout Marvel's horror and monster comics, notably also being a member of the Midnight Sons alongside characters like the Ghost Riders and Doctor Strange. The 70s Werewolf by Night comics also happen to be the series where Moon Knight debuted – but more on that later.
WHAT DO WE KNOW SO FAR?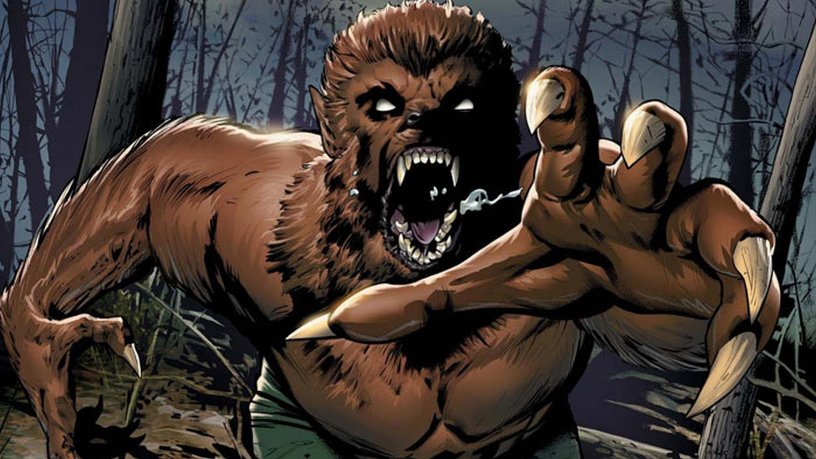 Breaking the news exactly two years ago, Geeks Worldwide reported on August 24, 2019 that the Werewolf (Jack Russell) would appear in an upcoming Marvel Studios project (possibly Moon Knight and/or Blade) before getting their own spinoff title. It sounded almost crazy at the time, but things accelerated quickly this summer. Just a few weeks ago, Lizzie Hill at The Cosmic Circus scooped that Werewolf by Night would be a Disney+ exclusive and also speculated an earlier introduction in Moon Knight.
Connecting to an untitled production report from The Ronin, Hill revealed that Werewolf by Night had set a filming date for February 2022 in Atlanta, Georgia, through Natural History Productions LLC, under the working title "Buzz Cut". Hill's date matches the early 2022 filming date reported by The Wrap in their new article.
In 2020, Marvel redesigned the character as Jake Gomez, a Hopi Native American whose abilities came from a curse on his family. Given the date of GWW's 2019 report, it's unlikely that the Jake Gomez version will be the foundation for the upcoming special. Further, with TheWrap's new info about the Latino lead, it's possible Marvel might be creating an entirely new Werewolf altogether.
RELATED: Moon Knight Suit Allegedly Leaks Online With 1st Look At Oscar Isaac's New Costume
Considering that Moon Knight is about to wrap filming, the Werewolf's human form may not be in the show at all. If the the character does debut in Moon Knight, it's possible that the monster could be brought to life by a stunt actor, CGI, or will be added in additional photography.
HOW LONG WILL "WBN" BE? WHEN WILL IT COME OUT?
We don't have specific details yet, but last month James Gunn revealed to Collider that The Guardians of the Galaxy Holiday Special would be under 40 minutes long. Since this is still our only context for Marvel's holiday specials, we might sadly expect the Werewolf by Night holiday special to be about the same length. Given the February 2022 filming date and possibly such a short runtime, Werewolf by Night should be on track for a Halloween 2022 release date.
We're hoping to get further information at Disney+ Day on November 12, complete with director and writer reveals. Are you excited for WBN? What other short-form surprises do you think Marvel will release on Disney+? Let us know on our social media!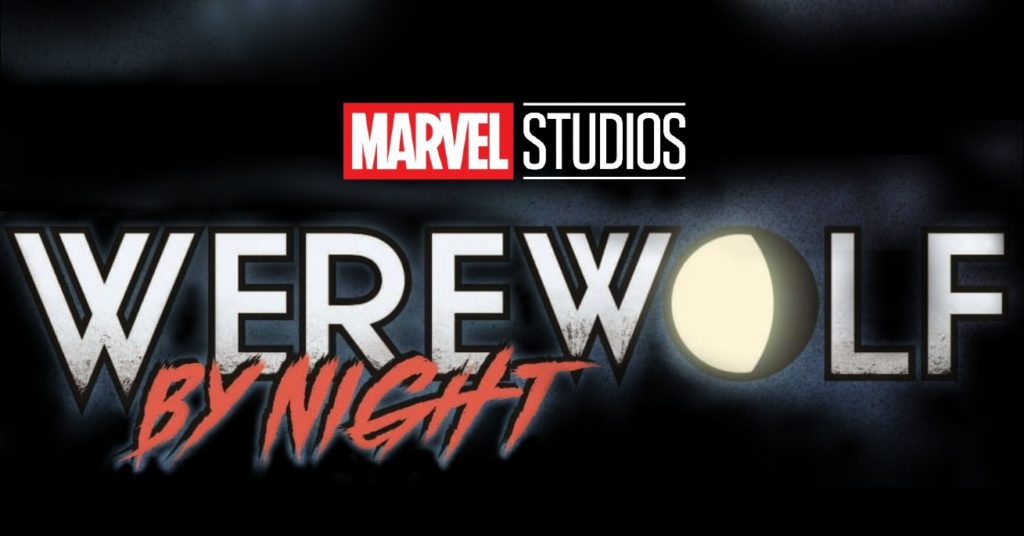 KEEP READING: MOON KNIGHT Actor Ethan Hawke Says He Based His Mysterious Villain On David Koresh
Source: The Wrap, GWW, The Cosmic Circus, The Ronin, Collider