Candyman has dominated the domestic box office, not only did the film outmatch Ryan Reynolds' Free Guy, but it also surpassed box office predictions with a total of approximately $22 million in its opening weekend.
The Nia DaCosta directed horror film is a direct sequel as well as a soft reboot of the 1992 cult classic, with Jordan Peele once again portraying black people as strong lead characters instead of easy victims in the horror genre, similarly to Get Out, and Us. Candyman brings audiences back to the now gentrified Chicago suburb of Cabrini-Green and takes them on a journey with Yahya Abdul-Mateen II's Anthony and Teyonah Parris' Brianna as they investigate the original sinister killings.
RELATED: BLOODSPORT SPINOFF: A SHOCKING ROLLERCOASTER OF UPDATES
Although the original film received a large cult following, it hasn't exactly aged well and has garnered unfavorable criticism due to its depiction of white-saviorism. Nia DaCosta has been very candid about her intention to craft the titular villain into more of a distinct character, and she subsequently received praise from Candyman's stars for not brutalizing black bodies in the movie.
Candyman's Word of Mouth Means Good Box Office
Critics have responded positively to DaCosta's take on the Candyman mythos, praising her visual direction and the film's reimagining of classic elements.
Nia DaCosta's Candyman is a hit critically and financially. According to Deadline, Candyman has earned $22.4 million at the domestic box-office across its opening weekend. Unfortunately it's still lower than what you'd expect under ordinary circumstances, with box-office revenue still down due to the ongoing COVID-19 pandemic as well as the impending arrival of Hurricane Ida on the gulf coast. Still, the revenue marks a strong opening for a horror film. Surprisingly enough, the revenue didn't follow expected patterns, with Deadline also pointing out that Candyman's Saturday earnings increased by 8% from the opening night.
The total amount was enough for Candyman to kick Free Guy out of first place at the box office for two consecutive weeks. It's very uncommon for a horror film to be this dominant at the box office in the world's current social state.
It's very likely that Candyman's reign of terror over the box office won't last due to the impending arrival Marvel's Shang-Chi and the Legend of the Ten Rings which is expected to be a huge box office success. The box office results for Free Guy and Candyman indicate that there are still those who desire to see films in theatres, then again both of these films are aimed towards older audiences between the 16-34 demographic. Due to a continued rise in COVID cases involving the Delta variant, there are still several families with unvaccinated children who would rather stay home and watch streaming releases.
This may likely affect Shang-Chi's release to an extent, which will not have a combined release on Disney+'s premier access similar to Black Widow, so a large fraction of the audience would likely be absent and wait 45 days for Shang-Chi to arrive on Disney Plus to stream it. Nevertheless, a big budget superhero film like Shang-Chi could still have a large turnout due to its wider targeted demographic to attract family audiences.
Have you seen Candyman yet? Would you rather see movies in cinemas or stream them? Let us know in the comments. If you like what you've read and can't wait for more, feel free to subscribe to our social media. Thank you for reading, have a great day, and please for your sake, don't say Candyman's name five times.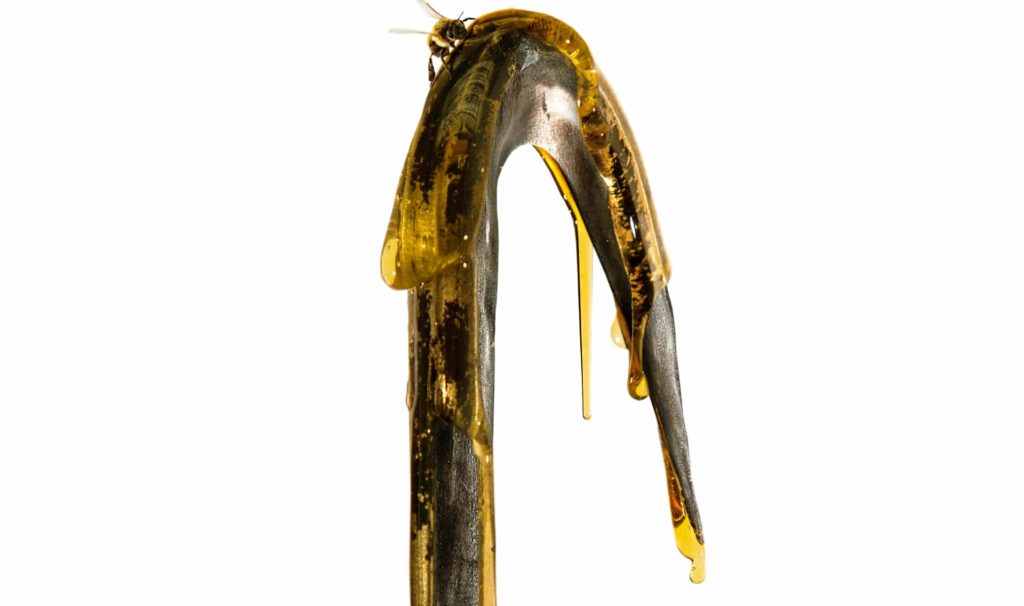 KEEP READING: CANDYMAN REVIEW: AN AMBITIOUS HORROR FILM THAT FAILS TO REACH ITS FULL POTENTIAL
Source: Screenrant via Deadline