Marvel Studios President Kevin Feige has been collaborating with Sony on Spider-Man movies set in the MCU for several years now.
His history with the studio and character on the big screen goes back much further than that though, as he was a producer on Sam Raimi's Spider-Man trilogy back in the 2000s.
RELATED: HULK RUMORED TO MAKE AN APPEARANCE IN UPCOMING MOON KNIGHT SERIES
Feige recently spoke about his experience working on those original Spider-Man movies, and particularly how he has been reflecting on them since reuniting with Raimi for another Marvel project, the upcoming Doctor Strange in the Multiverse of Madness, for which the latter is directing.
Kevin Feige Opens Up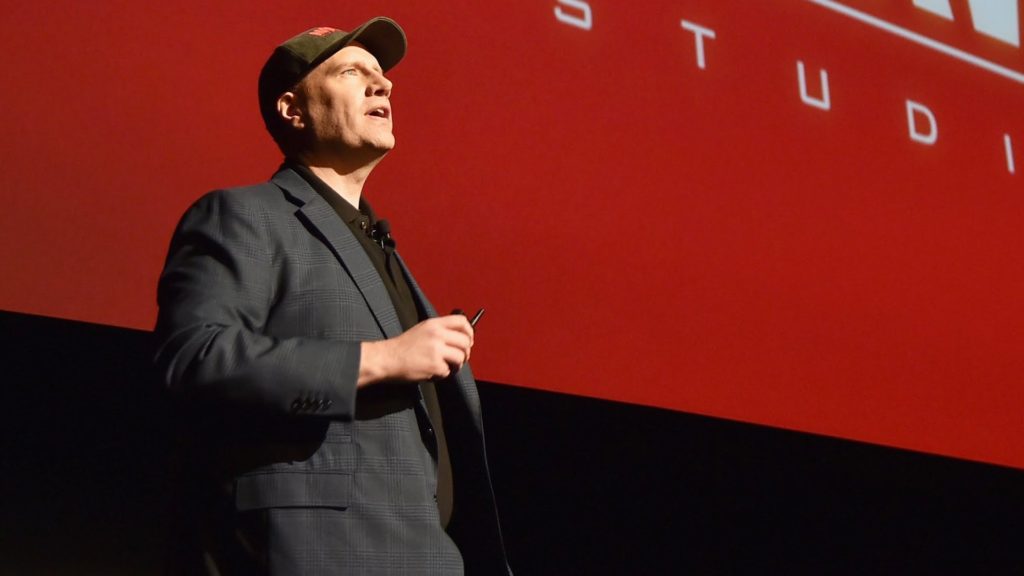 Kevin Feige shared the following story:
"Being back with Sam, from the earliest points in my career at Marvel, is very surreal, and a dream come true. Watching him work and seeing his mannerisms again, and realizing that there was even more than I recall that I absorbed from him and learned from him watching and making these movies… (the fact) that he's back behind the camera, and now in the cutting room working on a Doctor Strange movie, is a full circle dream come true."
It's interesting how Kevin Feige is currently overseeing a Spider-Man: No Way Home, a Spider-Man movie which will tie into the Raimi film, Multiverse of Madness. The character of Doctor Strange has been confirmed to appear in No Way Home, and while nothing has been confirmed, it would be quite the full circle moment in multiple respects for Spider-Man to pop up in Multiverse of Madness.
Spider-Man: No Way Home is currently slated for a December 17 theatrical release, while Doctor Strange in the Multiverse of Madness is scheduled to hit cinemas on March 25.
KEEP READING: ELIJAH WOOD EXCITED FOR POTENTIAL MARVEL ROLE: "IT WOULD BE A BLAST"
Source: Comic Book Movie