The fighting crime, global superhero Batman had a day honoring him on Saturday, September 18th, 2021!
Fans were sharing some of their favorite moments and scenes from all the movies, and professionals provided their experiences with the character.
RELATED: WB HOME ENT. ANNOUNCES YEAR ONE COMMEMORATIVE EDITION
DC had two breakthrough releases, THE AUDIO ADVENTURES and BATMAN: THE WORLD. But there was a lot more to celebrate as the day went on.
Batman Day Stand-Outs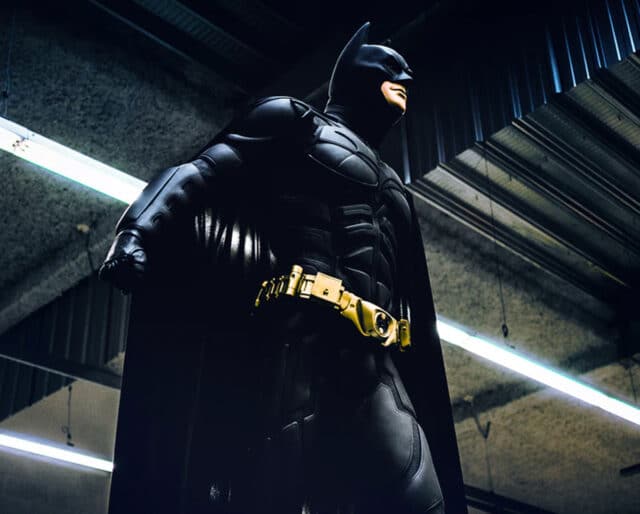 Fans can enjoy the new thrilling scripted original podcast BATMAN: THE AUDIO AVENTURES, sees Jeffrey Wright, Rosario Dawson, Jason Sudeikis, and John Leguizamo. All ten action packed episodes arrived yesterday, exclusively and only on HBO Max.
DC will also release its first publishing event, BATMAN: THE WORLD. This huge 184- page hardcover anthology will launch in 14 international markets globally on Tuesday, September 14, featuring stories about Bruce Wayne by teams from all over the world.
Fans around the globe and professionals in the industry celebrated the iconic character impact and greatness across the comics, films, television, and more!
How did you celebrate the Dark Knight's big day? Let us know on social media or the comments below.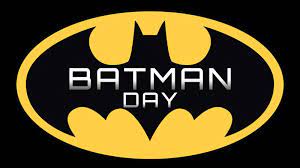 KEEP READING: BLACK ADAM STAR PIERCE BROSNAN TEASES EXCITING THINGS ABOUT THE JUSTICE SOCIETY OF AMERICA
Source: Comicbook.com