Black Adam may be just under a year away, but star Pierce Brosnan has just revealed some brand new details on his role in the film as a member of the Justice Society of America.
While many will know Pierce Brosnan for his time in the sun as James Bond, he has recently starred in Amazon Prime's brand new Cinderella, headlined by Camila Cabello.
Pierce Brosnan's Casting… Was it Fate?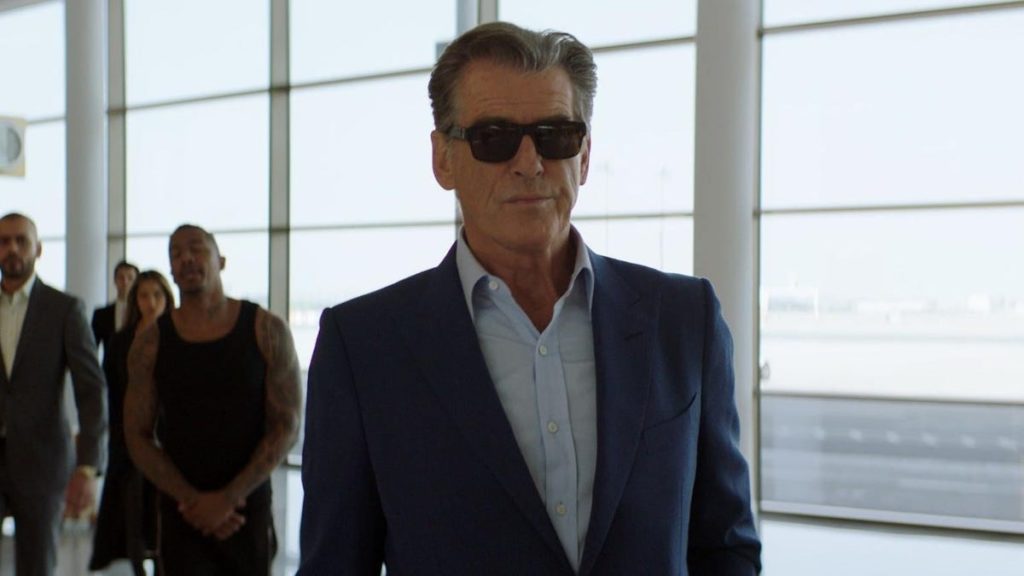 In an interview with Collider, Brosnan spoke about his role in the film, which seems to hint towards the amount of weight his character will have in the story.
Oh, very much so. It's an ensemble piece, Black Adam. You have Dwayne, who's at the pinnacle of his fame and fortune and success and popularity. He is magnificent as Black Adam. We are the Justice Society and there's four of us, so we became a strong quartet of actors.

Pierce Brosnan speaking with Collider
While Dwayne Johnson will unmistakably still remain the focus of Black Adam, Brosnan's comments to seem to show that the Justice Society of America will still have a substantial role in the movie, and we will get to see the rapport between them throughout the film.
Brosnan also goes on to further elaborate on the quality of the writing itself, stating,
The writing was very good. There was just enough beats. You just want three good beats. If you have three good scenes to hang your hat and your heart on, then you can make something of your days. For me, Black Adam had that, and Cinderella had it, in its own specific way.

Pierce Brosnan with Collider, speaking about Black Adam
Alongside Brosnan in the Justice Society are Aldis Hodge as Hawkman, Quintessa Swindell as Cyclone and Noah Centineo as Atom Smasher.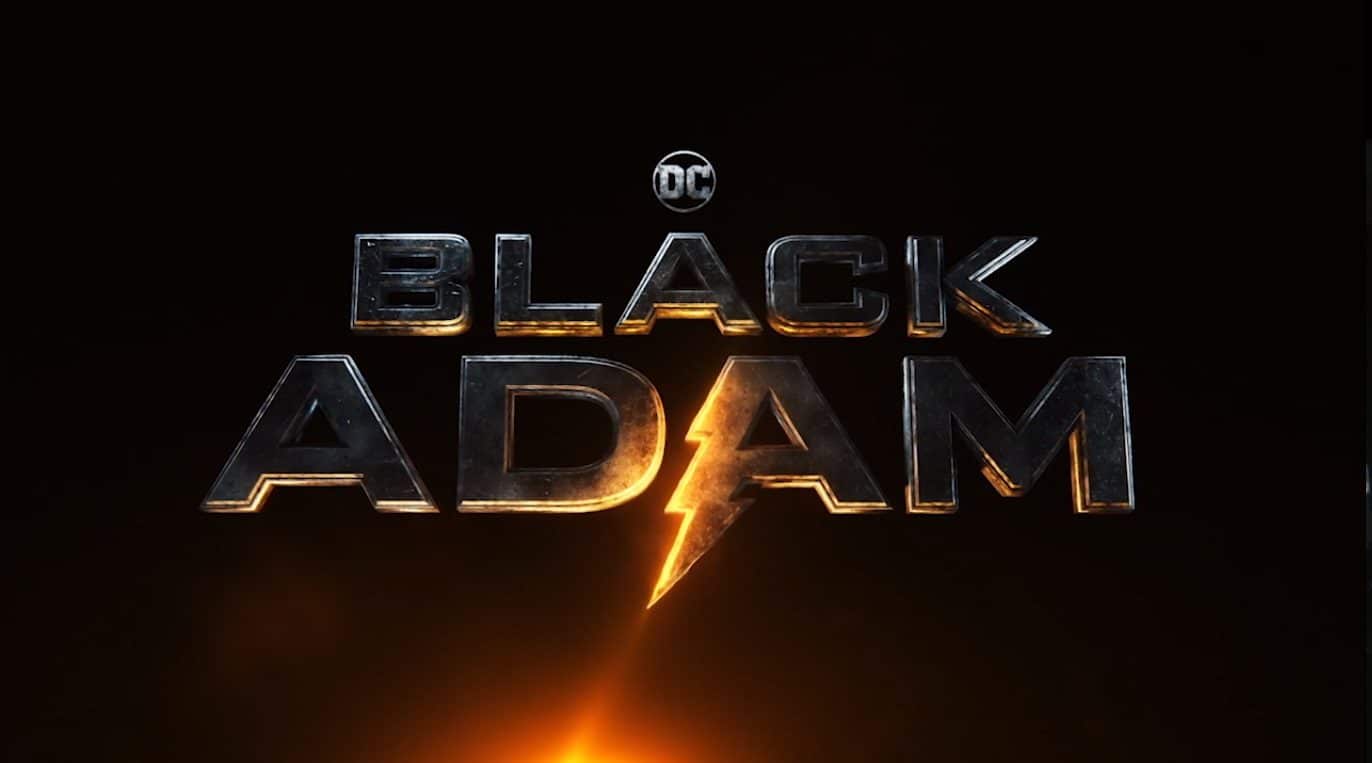 Black Adam is currently scheduled for release on July 22 next year. Fans shouldn't have to wait much longer for news on Black Adam fortunately, as new looks and hopefully a trailer can be expected in just a few weeks at DC's official Fandome event on October 16th. For more information on Black Adam, DC, and anything and everything comic book related, be sure to stay tuned to The Illuminerdi. Let us know what you thought of Brosnan's thoughts in the comment section below or over on our social media!
KEEP READING: MARVEL ZOMBIES: NEW LIVE-ACTION PROJECT MAY BE IN DEVELOPMENT
Source: Collider