In honor of what would have been the creator's 85th birthday, three bonus specials from the fan favorite series Fraggle Rock are now streaming on Apple TV+ including:
Down at Fraggle Rock (1987) it was hosted and produced by Jim Henson himself along with performers, artists and the puppets of course. This hour special reveals the magic behind producing this fantastical series. The producers that also helped were Diana BirkenField and David Gumpel.
RELATED: ATLUS REVEALS NEW DETAILS ABOUT PERSONA'S 25TH ANNIVERSARY CELEBRATIONS
Doozer Music (1984) it is a music compilation of featuring the favorite tunes from those mischievous Doozers including "Doozer Work Theme" and "Doozer Marching Song" and this episode was produced by the following: Duncan Kenworthy, Lawrence S. Mirkin and Jim Henson himself.
Fraggle Songs (1983) This is another music compilation which shows the first season tunes including "Friendship Song," "Beetle Song" and "Convincing John" produced by the same people as the Doozer Music episode.
Apple TV Loves Fraggle Rock
Apple TV+ is also home to one of the originals shorts Fraggle Rock: Rock On! It features award-winning guests like Alanis Morissette, Common, Jason Mraz, Neil Patrick Harris, Tiffany Haddish and Ziggy Marley. This series talked about how to connect with friendships with other people. The new stories and the songs from the same iconic characters who were created in partnership with The Jim Henson Company.
Also, Apple TV announced their partnership with The Jim Henson Company to reboot Fraggle Rock. This highly anticipated reboot of this loved classic. It will be reimagined as a global Apple Original series for new generations to experience. The series reunited the original stars- Gobo, Red, Boober, Mokey, Wembley and Uncle Travelling Matt.
The executive producers of this new series is Lisa Henson and Halle Standford. The New Regency has Yariv Milchan and Michael Schaefer along with John Tartaglia( who is a long time Henson collaborator) who are all executive producing. Showrunners Matt Fusfeld, Rita Peruggi, and Alex Cuthbertson are writing and attached to produce as well. Dave Goelz and Karen Prell are attached to the project as well as Harvey Mason Jr who is the executive music producer.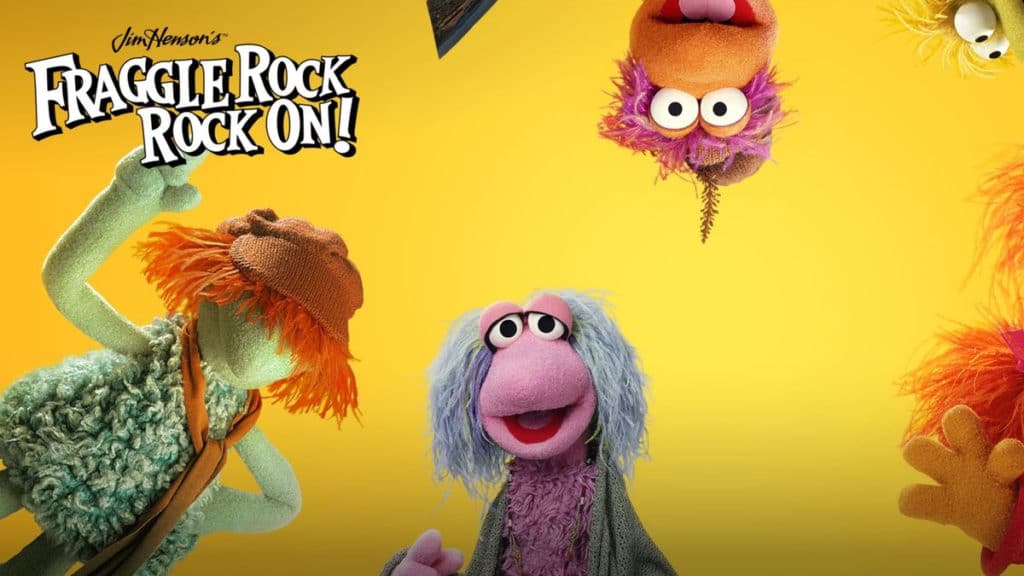 Check out this and other Jim Henson projects on Apple TV+.
KEEP READING: POWER RANGERS LIGHTNING COLLECTION: THE UNRELEASED FIGURES OF 2021 (SO FAR)