The MCU has been exploring a multiverse of possibilities in the first season of What If…? with stories like T'Challa Star Lord, Doctor Strange Supreme, and Peggy Carter as Captain Carter all introduced throughout the series. At the end of episode 7 an extremely powerful Ultron was teased stepping into Party Thor's universe. This Ultron was not only in possession of all six Infinity Stones, but he looked to be in the vibranium body that Vision possesses in the MCU films, which Ultron had planned to take for himself in Avengers: Age Of Ultron.
We here at The Illuminerdi revealed tons of exciting story details about the MCU's first foray into animation before the series premiered, including details about an episode that features Black Widow in a post-apocalyptic world. Part of what is so intriguing about the upcoming What If…? episode is the fact that it will not only focus on this extremely powerful Ultron, but it will also introduce a version of Black Widow who lives in a post-apocalyptic world that is a result of a cataclysmic event caused by Ultron. Based on the end of the seventh episode this is no surprise given how powerful he is.
RELATED: WHAT IF…? STORY REVEAL FOR BLACK WIDOW'S POST-APOCALYPTIC EPISODE: EXCLUSIVE
In Avengers: Age Of Ultron, Ultron planned to create an extinction level event by using Sokovia as a meteor to decimate the planet, wiping out humanity and rebuilding the world as metal. In the film Ultron is not just a dangerous foe with all of the knowledge of the world at his fingertips, but he is also in many ways very young and immature. Prone to outbursts of anger and clearly wanting companionship initially with the Maximoff twins and then Black Widow after she ruins his plans to use the vibranium body that would become Vision. Although it looks like in What If…? Ultron not only kept the body that become Vision in the film, but he managed to gain possession of all six Infinity Stones as well.
Episode seven ended with Ultron seeming to breach Party Thor's universe, much to the surprise and concern of The Watcher. This version of Ultron was surrounded by the Ultron robots he used during the climactic battle in Avengers: Age Of Ultron and seemed to be using the metallic body that once was his as armor surrounding his vibranium body which was Vision's in the films. This likely means that Ultron either never lost this vibranium body and fully uploaded himself or he reacquired it then uploaded himself into it. And while Ultron in Vision's body and with all of his powers is scary enough, it's even more terrifying to see that he is in possession of all six Infinity Stones.
RELATED: WHAT IF…?: HOW STAR LORD T'CHALLA CHANGED THE RAVAGERS AND IN TURN SAVED THE UNIVERSE
This power, and any other that fans may not have seen yet, seems to have given him an unprecedented ability to infiltrate other universes in the vast multiverse. Could this be how and why the Guardians of the Multiverse come together? And given the mid-season teaser trailer where Party Thor mentions zombies to Doctor Strange Supreme is it possible that Ultron, either purposefully or accidentally, somehow manage to open portals between multiple universes?
WHAT WE COULD SEE WITH BLACK WIDOW AND ULTRON IN THE POST APOCALYPTIC WHAT IF…? EPISODE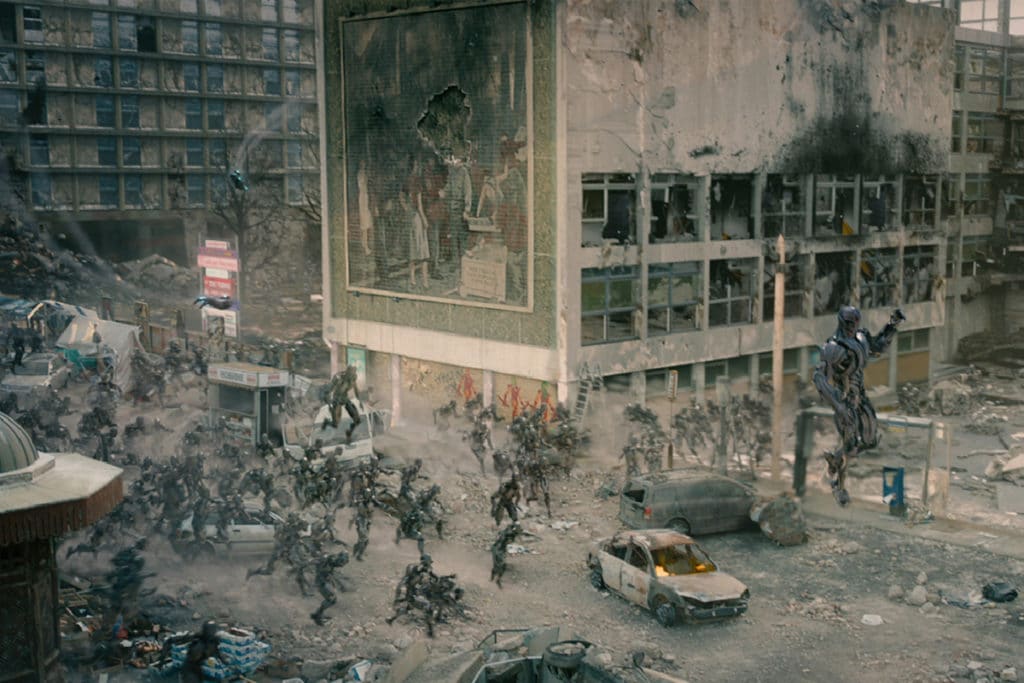 Now, with the assumption being that this cataclysmic event in this What If…? episode is his Sokovia meteor destroying the world, this leads to a number of intriguing possibilities. Will we see a version of Ultron that has matured in some way? Did his victory, his success at killing his creators, and possibly rebuilding the Earth in his image give him wisdom and maturity even if it is tied up in the machinations of a killer robot? And how do the Infinity Stones come into play? Did he begin collecting them after he defeated the Avengers and go on to destroy or conquer the universe?
RELATED: WHAT IF…? EPISODE 3 PROVES WHY WE NEED A HANK PYM AND JANET VAN DYNE COLD WAR ESPIONAGE PREQUEL
How does Black Widow play into this? In Avengers: Age of Ultron, Ultron abducts Natasha not only after she thwarts his plans to take the vibranium body, but also after the Maximoff twins abandon him and begin working with the Avengers. He imprisons Black Widow in the Hydra Research Base so her survival could be tied to this imprisonment and he wouldn't be alone. Maybe in this alternate universe Bruce never rescued her and she somehow survived Ultron's extinction level event.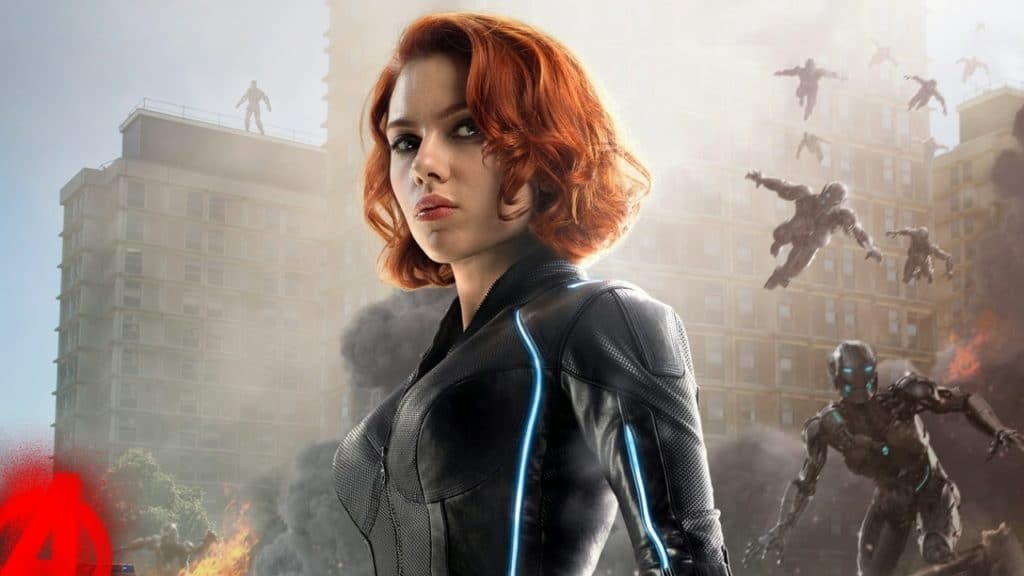 It's possible that Black Widow missed the battle of Sokovia entirely and was locked away, oddly safe, while the human race was essentially annihilated. If this is the case it wouldn't necessarily be a surprise that the Avengers lost, because their victory hinged on everyone doing their parts. Natasha not only fought against Ultron and his forces she also brought the Hulk to the battle. If Natasha did manage to survive the events of Avengers: Age of Ultron then part of what could make this What If…? story so interesting is the possibility of her survivors' guilt. The weight of a world lost and possibly a universe lost may be something that Black Widow takes onto her own shoulders.
RELATED: IS THE ANCIENT ONE IS ACTUALLY RESPONSIBLE FOR DESTROYING THE UNIVERSE IN MARVEL'S WHAT IF…?
Avengers: Endgame saw a glimpse of Black Widow after the team lost against Thanos with the former assassin embracing her role as an Avenger and attempting to keep an eye on and protect the universe. In Avengers: Endgame only 50% of the population was lost so what will Black Widow look like in What If…? if it is nearly the entirety of it? Assuming she is fundamentally the same Black Widow even in a different universe, she will likely be trying to help the few survivors while still fighting back. And if Black Widow survived because Ultron abducted her and locked her away during the battle of Sokovia, did she escape or is she still a prisoner of the mad robot?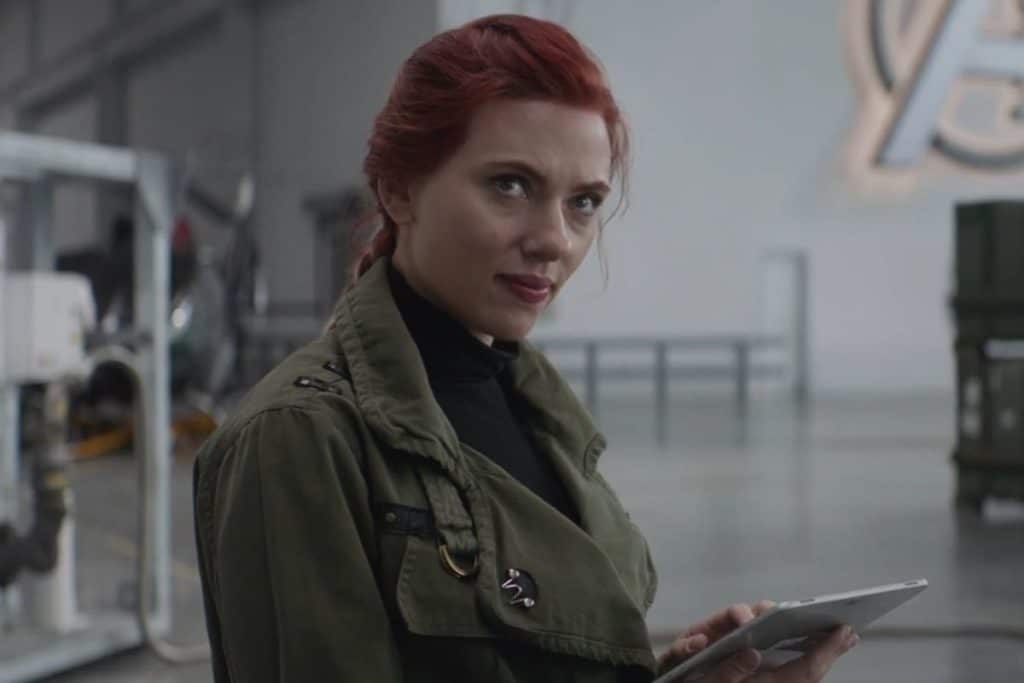 While in Avengers: Age Of Ultron, Ultron was a threat only to Earth that likely is not the case with this version because of the Infinity Stones he possess and his ability to breach other universes. What do you think this means for not only Earth, but his entire universe? What do you think happened to Thanos in Ultron's universe? How do you think the Guardians of the Multiverse will come together in What If…? With only two episodes left of the first season of What If…? it seems like this episode is leading to not only the Guardians of the Multiverse, but all of the stories possibly coming together in an exciting finale.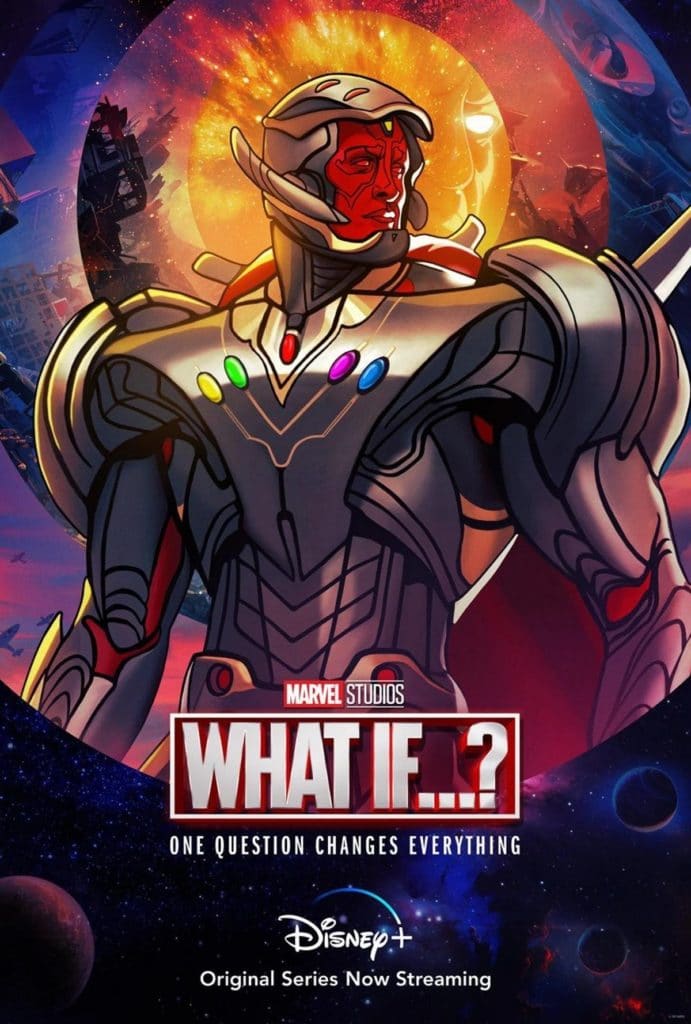 What do you think Black Widow will be doing in the post cataclysmic world? What do you think it means that Ultron has the vibranium body and the Infinity Stones? Do you think Ultron is the big bad of What If…? season 1? What do you think will happen with the Guardians of the Multiverse? Leave your thoughts in the comments below or on our social media and check out The Illuminerdi for more What If…? and MCU.
KEEP READING: WHAT IF…? EPISODE 7 REVIEW: THOR'S COSMIC FRAT PARTY ENDS WITH AN EPIC TWIST (SPOILERS)