The Book of Boba Fett sounds better and better with each new development. After getting an awesome new poster recently, fans now have a description of a scene from the show itself. 
The following description should be considered spoilery, so read on at your own risk.
The Book of Boba Fett Rumored Scene Description
In the scene, Boba Fett will be encountering and quite possibly taming/controlling a rancor. Star Wars News Net was not completely positive on whether Fett is fighting the beast or controlling it, but Fett is standing on the back of the Rancor's neck and looks like he's riding and controlling it, as it tears through a complex/city street on what is likely Tatooine.
RELATED: AFTER VISION'S TRAUMATIC RETURN IN WANDAVISION WHICH NEW MCU PROJECT COULD HE APPEAR IN NEXT?
That sounds exciting, doesn't it? Well if the description isn't enough, there's even a proposed artists' rendering of the scene as well. Check it out below:
This description makes The Book of Boba Fett sound like it could be yet another strong chapter in the Star Wars universe. We won't know how this epic-sounding scene fits into the story until the show premieres on DisneyPlus on Wednesday, December 29, but it's certainly something to look forward to in the coming months.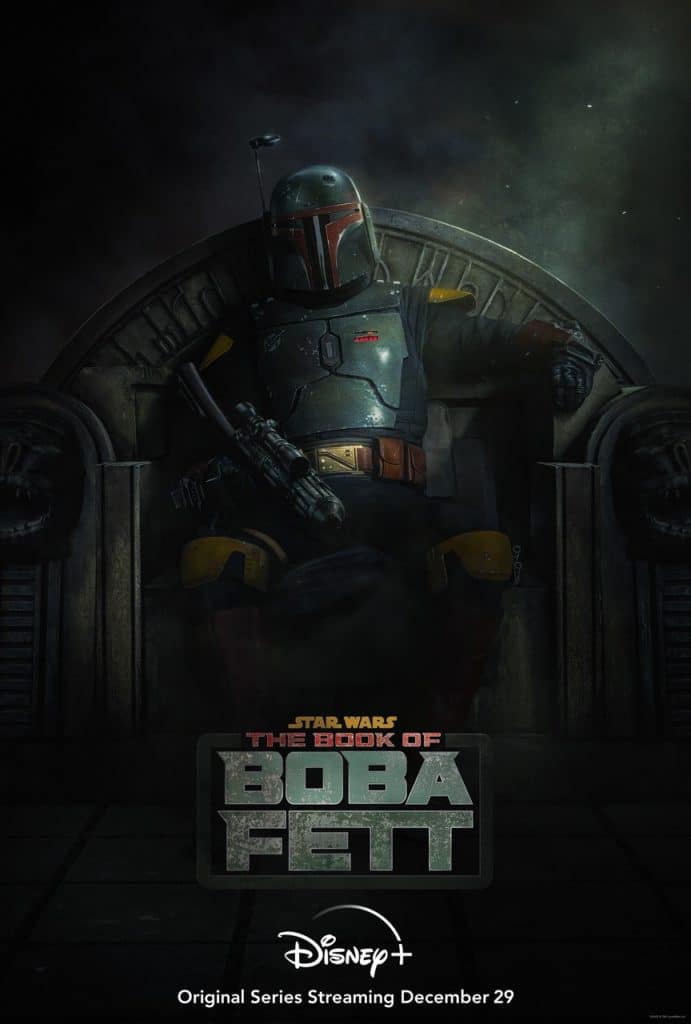 The Book of Boba Fett premieres on Disney Plus on Wednesday, December 29. What do you think of the scene description and artist rendering of this scene from The Book of Boba Fett? Are you excited for the show? Would you be Jedi or Sith if given the choice? Let us know in the comments below and on our Twitter!
KEEP READING: WATCH THE FINAL DUNE TRAILER TEASE A TRULY EPIC ADVENTURE
Source: Star Wars News Net