A new report has indicated that a spin-off to WandaVision starring Kathryn Hahn's villainous Agatha Harkness is in advanced development at Marvel Studios for Disney+.
Marvel Studios has seen it's wildly successful run of releases continue in a big way through Phase 4, which is far from over thanks to 2021 closing with entries like Eternals and Spider-Man: No Way Home. However, it all kicked off in January with possibly one of the MCU's most daring and unique projects to date: WandaVision on Disney+.
Elizabeth Olsen and Paul Bettany brought their long-time MCU heroes into Phase 4 with a unique look into their lives, which utilized six decades of American TV sitcom history as the backdrop in Westview, NJ. Teaming up with franchise supporting heroes like Darcy Lewis and Jimmy Woo while Monica Rambeau got her superhero introduction, the show introduced fans to the first new fan-favorite character post-Infinity Saga: Kathryn Hahn's Agatha Harkness.
Starting off as Nosy Neighbor Agnes through the sitcom world, Hahn brought her own brand of comedic timing and excitement to the role of Agatha as she caused mayhem in Westview at every turn. She even got to show off her musical talents in the Emmy-winning song "Agatha All Along," which is still stuck in the heads of fans six months after the series ended.
RELATED: VENOM: LET THERE BE CARNAGE: BREAKING DOWN THE EXCITING FINAL SCENE OF VENOM 2 (SPOILERS)
After Wanda trapped Agatha Harkness in Westview during Episode 9, fans instantly asked if and when Hahn would get to reprise the role in a future project with the character still alive. Excitingly, the answer to that question appears to have come to the public.
Agatha Harkness Is Returning To Disney+
Variety revealed that Marvel Studios is planning to develop a WandaVision spin-off for release on Disney+, which will star Kathryn Hahn as Agatha Harkness in a leading role. Plot details remain under wraps for this show, which is said to have WandaVision head writer Jac Schaeffer returning as an executive producer and head writer.
RELATED: WHO IS UNION JACK AND WHAT EXCITING NEW MCU PROJECT COULD POTENTIALLY FEATURE HIS DEBUT?
After it was "Agatha All Along" during the nine episodes in WandaVision, it became clear that fans couldn't get enough of the centuries-old witch and her magical mayhem. The biggest question that comes now is what exactly this show will focus on in its plot and who else will be involved in front of the camera and behind it.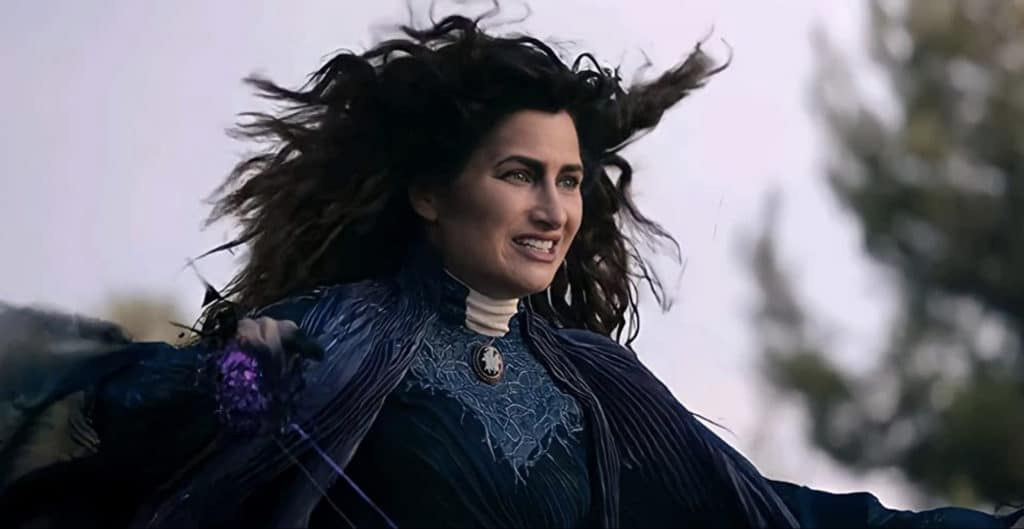 Marvel could decide to go the prequel route by showing Agatha's rise to power after the Salem Witch Trials and before she set foot in Westview, or it could show her path to regaining her status after her fight with Wanda. Whatever the case may be, Kathryn Hahn has fully embraced this role in the MCU and should have a golden opportunity to follow-up on her Emmy-nominated 2021 performance.
RELATED: ECHO: WHAT YOU NEED TO KNOW ABOUT THE EXCITING NEW HAWKEYE SPIN-OFF SERIES
Additionally, this could be one of the first official projects in line for Jac Schaeffer after signing a lucrative deal to develop new entries for Marvel Studios and 20th TV. She is set to play a key role behind the scenes for the MCU's future after also helping write Captain Marvel and Black Widow, and this should be the start of a great run.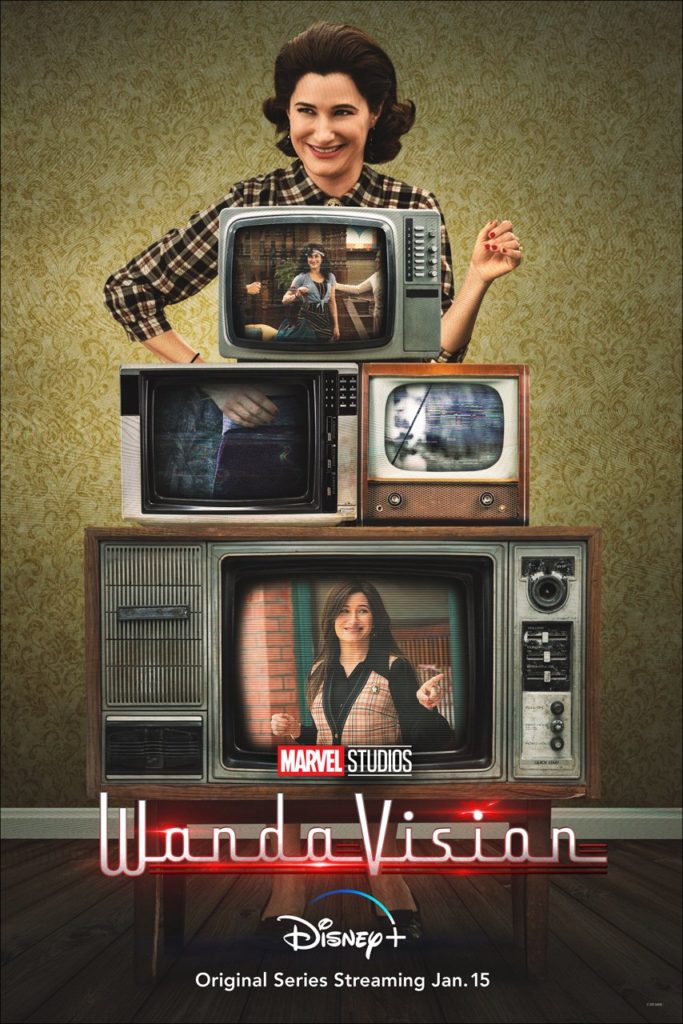 You can catch Agatha Harkness on WandaVision on Disney+ now! We hope to update you more on the Agatha Harkness spinoff as more information becomes available! What do you think of the Agatha Harkness' return? What do you think the show will be about? Let us know in the comment section below or over on our social media!
KEEP READING: CHADWICK BOSEMAN WAS SET TO VOICE T'CHALLA IN A WHAT IF…? SPIN-OFF BEFORE HIS DEATH
Source: Variety