Vision has had an interesting journey in the MCU. He is a version of Tony Stark's A.I., J.A.R.V.I.S., inside a vibranium body that was programmed by Tony and Bruce Banner, as well as powered by the Mind Stone and was awakened by the lightning from Thor's hammer. This unique combination led to an entirely new personality for the vibranium synthezoid as he grew and developed into his own being. He joined the Avengers in fighting Ultron then became an official member of the team. Over time he bonded with Wanda Maximoff and the two fell in love beginning a relationship in secret. However, during the events of Avengers: Infinity War he was killed when the Mind Stone was removed.
In WandaVision, he was seemingly brought back and living in the suburbs with Wanda, but life was not as picturesque as it seemed. Wanda, lost in her grief, had created the "Hex" along with Vision and later their children. This gave Wanda a chance to hide in her dream life based on the American family sitcoms she has loved since she was a child.
While the Vision she was living with was a magical construct, it was revealed that the synthezoid had in fact been repaired and brought back by the mysterious organization S.W.O.R.D. This new version sported white synthetic skin and no longer had the memories or emotions that he had developed over the course of the Infinity Saga.
RELATED: HOW BLACK PANTHER: WAKANDA FOREVER COULD BRING THE AMAZING UNDERWATER KINGDOM OF ATLANTIS TO LIFE IN THE MCU
White Vision nearly killed Wanda, but was stopped by his Hex counterpart. After a fierce battle and a philosophical debate, Hex Vision restored White Vision's memories. However, even with his memories restored he didn't seem to have the emotional attachment to the memories, instead only understanding them as events that had happened to him. White Vision then left the Hex before the final battle between Wanda, along with her Hex family, S.W.O.R.D., and Agatha Harkness. But, as Hex Vision says before he disappears,
"I have been a voice with no body. A body, but not human and now a memory made real. Who knows what I might be next."
WHERE COULD VISION SHOW UP NEXT?
It seems likely that Vision's story will continue in the MCU especially given the fact that his memories were returned before he disappeared. How and when he returns as well as the impact that his experience have on him will be interesting to see. One project that he could return in is Doctor Strange In The Multiverse Of Madness. It seems like Doctor Strange In The Multiverse Of Madness will see the impact of the events of WandaVision on Wanda as she experiences all of her grief and trauma once more along with the loss of her children and husband.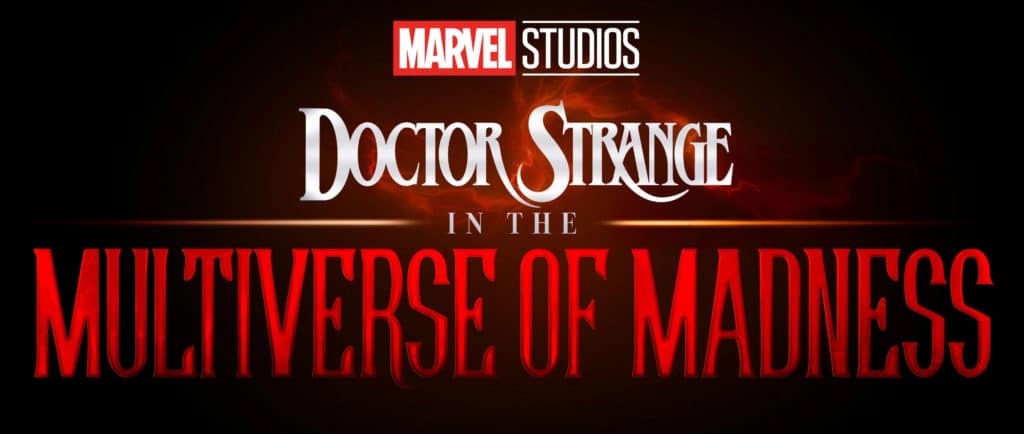 Wanda has also harnessed extremely powerful magic, chaos magic to create the Hex, and is in possession of the Dark Hold. With Wanda likely searching for her children, Vision seems like another individual that she could be searching for in order to recreate the family she has lost. Doctor Strange In The Multiverse Of Madness is rumored to be packed full of cameos and Vision would make another excellent one especially with his ties to not only Wanda, but their twins.
RELATED: BREAKING NEWS: LEAKED IMAGE OF PROFESSOR XAVIER IN DOCTOR STRANGE IN THE MULTIVERSE OF MADNESS CONFIRMS PATRICK STEWART'S RETURN
Another project that would be a great place for Vision to appear would be Armor Wars. Armor Wars is based on the Marvel Comics event of the same name, but sans Tony Stark. Instead the MCU series will follow James "Rhodey" Rhodes, Tony's best friend, following Iron Man's death in Avengers: Endgame. Assuming Armor Wars follows a similar story to the comic and sees Rhodey trying to keep Tony's designs out of the wrong hands, Vision is a surprisingly perfect catalyst for the series.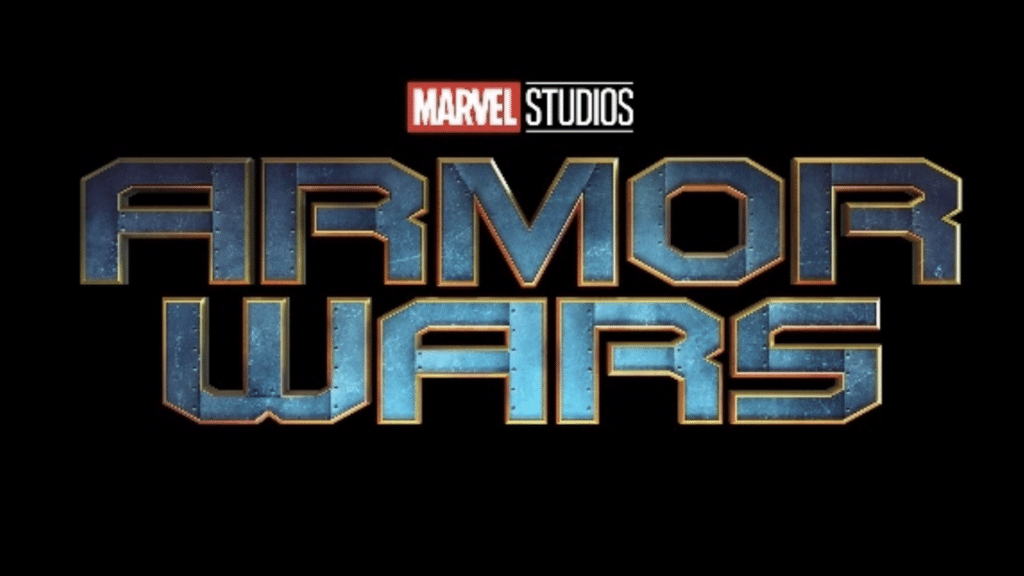 The synthezoid is one of Tony's designs that has already fallen into the wrong hands, S.W.O.R.D.'s. Tony's technology has been used for evil on more than one occasion so it wouldn't be a surprise if Rhodey wanted to keep Tony's legacy from being tarnished after his sacrifice. After regaining his memories Vision could attempt to return to Tony after leaving Wanda, but once he learns of his death finds Rhodey instead. White Vision, who lacks emotion, and a grieving Rhodey could be an interesting pair in the upcoming series especially if this spurs the synthezoid into wanting to be able to feel once more.
RELATED: HOW SHANG-CHI AND XIALING CAN CHANGE THE LEGACY OF THE TEN RINGS AFTER THE DEATH OF THEIR FATHER
Another possibility is a Thunderbolts or Dark Avengers project which the MCU seems to be setting up with U.S. Agent and Yelena Belova working for the enigmatic Contessa Valentina Allegra de Fontaine. Now that White Vision has been wiped of his emotions, with his memories restored, he should no longer be a mindless programable weapon. He could be searching for a team and a purpose.
Assuming this project happens, Valentina may see White Vision as the perfect recruit for the team she is creating and sell it as a chance for him to find himself without the burden of others' expectation regarding his past while still being a "hero." Given the fact that this team, at least so far, seems to be mirroring the Avengers the synthezoid could make an interesting fit.
RELATED: MARVEL CINEMATIC UNIVERSE: ANALYZING THE NEW PETITION PLEADING MARVEL STUDIOS TO KEEP THE 11 ORIGINAL MCU TV SHOWS CANON
Vision's story feels incomplete after his memories were returned and he left Wanda to fight her battles alone before, likely, giving into the immense grief she will have to once again face alone. This is the perfect opportunity to further explore his story specifically taking inspiration from the Vision Quest storyline and the long term narrative impact it has perfectly. The journey to Vision rediscovering his identity, regaining his ability to feel emotions, his original appearance, and hopefully his relationship with Wanda in some capacity is a worthy pursuit for his character.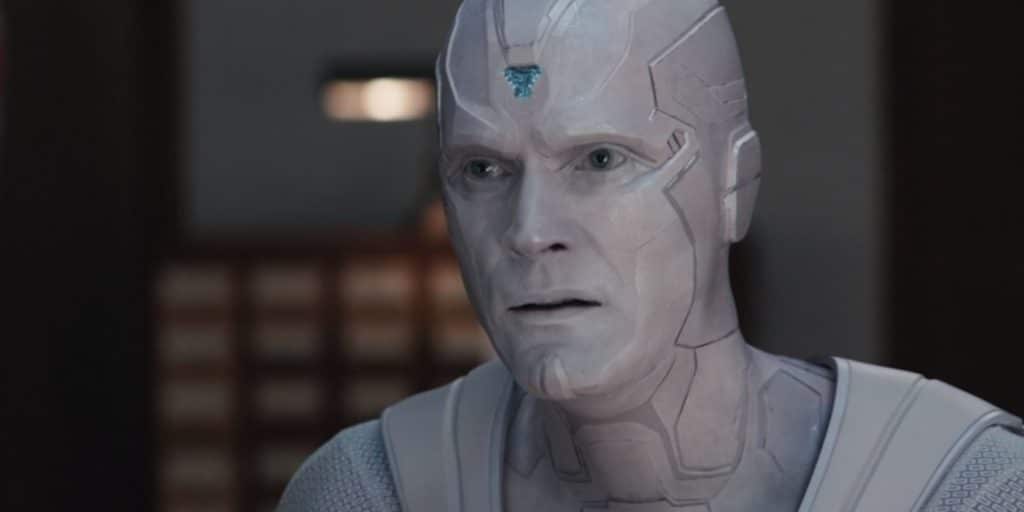 That being said, exploring his story outside of Wanda feels like an important step in Vision's journey and Armor Wars seems like the perfect project for that. Going back to his roots with Tony Stark and how the series could be directly tied to him and even his time with S.W.O.R.D. could be the perfect way for Vision to reappear the MCU.
Vision had some of the most surprisingly emotionally poignant lines in WandaVision so to leave him as an emotionless android who abandoned those he loved doesn't feel like a just ending. In time as Vision rediscovers himself hopefully his story can converge with Wanda's, depending on what happens with her character in Doctor Strange In The Multiverse Of Madness.
Where do you think Vision could show up next? Do you want Wanda and Vision to find each other once more? Leave your thoughts in the comments below or on our social media and check back with The Illuminerdi for more MCU speculation and theories.
KEEP READING: HOW WANDA MAXIMOFF COULD FULFILL HER SCARLET WITCH DESTINY "TO DESTROY THE WORLD" IN DOCTOR STRANGE 2