Many plot details surrounding Spider-Man: No Way Home are among the worst kept secrets in Hollywood history, as leaks have been pouring in, left, right, and center since the moment this year started. Now we're months away from the movie's highly coveted release, and to this day, the leaks continue to pour in, showing no signs of slowing down.
The latest leak hails from an official tie-in website for Skittles in Russia and they may have added further confirmation to a long-standing rumor about the upcoming MCU film.
Spider-Man: No Way Home Candy Spoiler Chase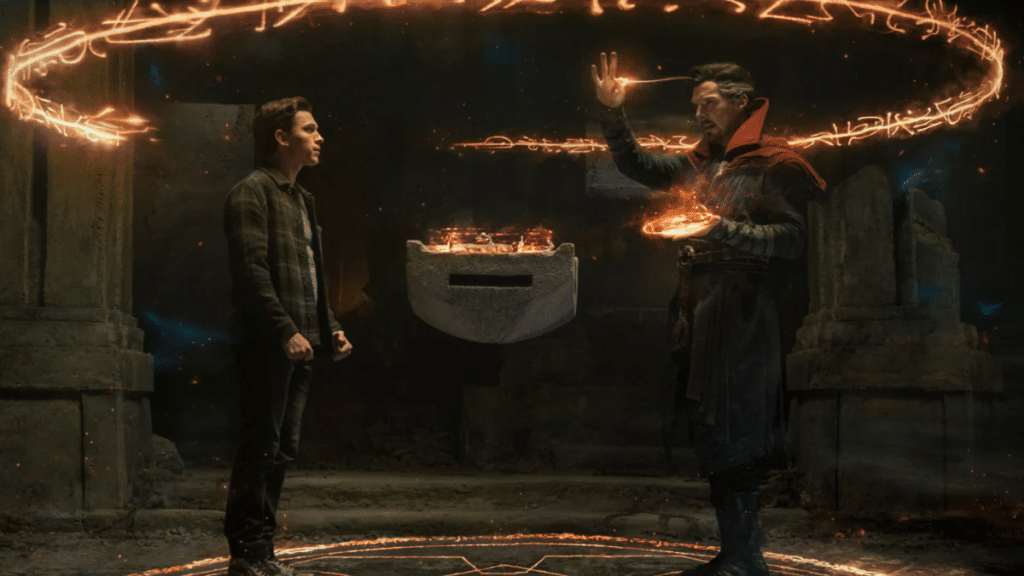 Within the last few months, there's been an infinite surplus of rumors and potential spoilers about the likelihood of Tobey Maguire and Andrew Garfield reprising their roles as their respective Spider-Man iterations or Spider-Man's variants in the case of Marvel's multiverse. Quite frankly, at this point, the real surprise would be if neither of them shows up in the movie, but anyway, let's press on.
RELATED: SPIDER-MAN 3: WILLEM DAFOE AND THOMAS HADEN CHURCH NEGOTIATING A RETURN IN MIND-BLOWING SEQUEL: EXCLUSIVE
Those rumors are looking more and more true as a new promotional website was revealed for the Marvel Studios threequel. As you can see below, this official page for Skittles in Russia features packaging with Spider-Man: No Way Home promo art and a shot of Andrew Garfield's wall-crawler from The Amazing Spider-Man 2.
When you click on it, the upcoming movie's trailer starts playing. There's no mention of Garfield's Spider-Man, of course, but it's certainly quite suspicious that Skittles is using imagery from The Amazing Spider-Man 2 which came out in 2014. Now just to be clear, this does not officially confirm that Garfield is in the film, but it feels like another indication at this point that we will see him suit up again. 
As some of you may know, a video reportedly showing Andrew Garfield on the movie's set leaked not long ago, but it was quickly "debunked" as people claimed to create the video for whatever reason. However, experts thoroughly analyzed the footage, proved it to be authentic while exposing those who claim to be creators of the "deep fake" of Garfield's Spider-Man as fraudulent. Andrew Garfield continues to deny the rumors, claiming they're photoshopped while we claim to believe him.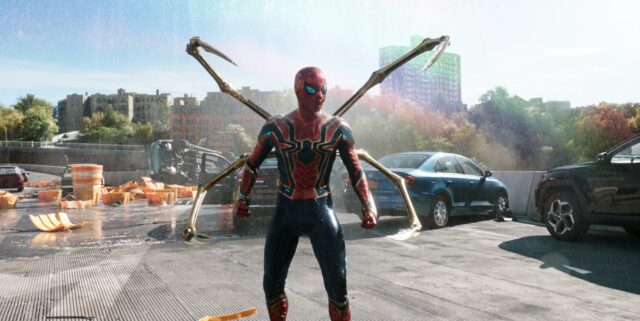 There's so much happening in Spider-man: No Way Home, I easily forget that Tom Holland is in this movie. First, we learned about Jamie Foxx reprising his role as Electro, then we found out about Alfred Molina's Doc Ock coming back along with Thomas Haden Church's Sandman and possibly Rhys Ifans' Lizard. Wait, I'm not done yet, we also heard rumors of Charlie Cox's Daredevil, Debrah Ann Woll's Karen Page, and Kirsten Dunst's Mary Jane in addition to the longstanding and highly probable rumors involving Tobey Maguire and Andrew Garfield returning. Lastly, Tom Hardy's Eddie Brock/Venom jumped on the speculation bandwagon recently.
RELATED: VENOM: LET THERE BE CARNAGE: BREAKING DOWN THE EXCITING FINAL SCENE OF VENOM 2 (SPOILERS)
I'm just as excited as any fan but with so many No Way Home leaks and potential spoilers, I doubt I'll be surprised. At this point, the only thing that can surprise me would be Tom Holland showing up in a post-credits scene with the Power Rangers to save Hogwarts from Superman, obviously, I'm joking.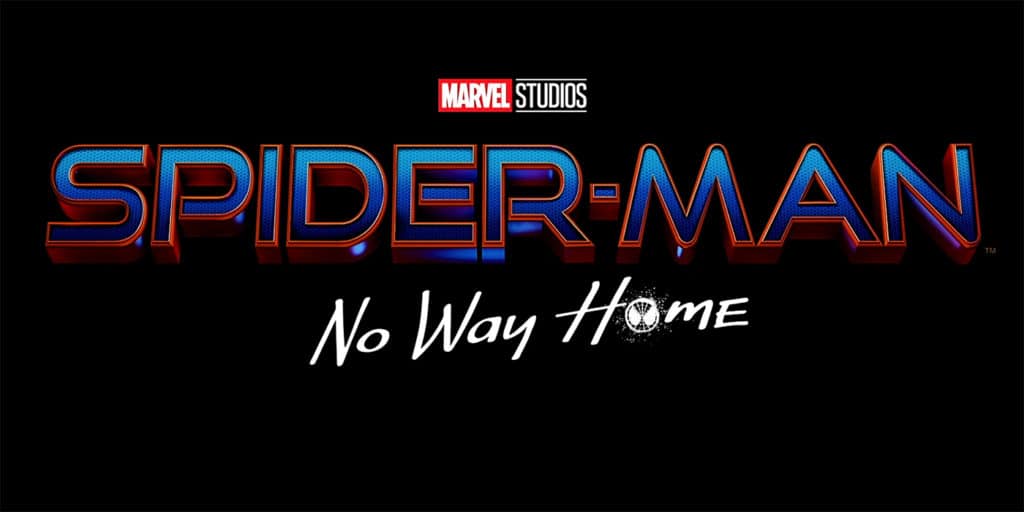 Spider-Man: No Way Home opens in theaters on December 17, 2021. What do you expect to happen in the upcoming Spidey sequel? Use your Spidey-senses and let us know what you guys think in the comments. If you like what you've read, feel free to follow us on social media.
KEEP READING: DID TOM HOLLAND JUST SAY SPIDER-MAN NO WAY HOME IS THE END OF THE FRANCHISE?
Source: CBM