Fans were able to get a little more information about the upcoming Batman animated series, Batman Caped Crusader, during the DC FanDome event.
During the event, they had some of the crew including Matt Reeves, JJ Abrams, James Tucker, as well as DC animation alum, Bruce Timm on to talk about the upcoming series and even made some comparisons to Batman: The Animated Series.
Matt Reeves gave fans an idea of when the series takes place and what kind of Batman we will be following throughout the show:
"In this new iteration, it's just Batman. The Justice League doesn't exist, there aren't any other superheroes. You're watching this lone figure swimming through the cesspool of Gotham. It's Batman alone."
This is quite interesting as it has been quite a while since we have seen a truly standalone Batman experience. Not only is the series set before the Justice League but it was also stated that this will be even before Batman has made allies with the GCPD and Commissioner Gordon:
"We've reconfigured some of the roles some of the characters have. We're starting before Batman has earned their trust and they've earned Batman's trust," Tucker said. "We don't know that Commissioner Gordon will be Batman's ally. The journey of the show is to see how they eventually grow together and learn to trust or not. Nothing is assumed in this series as far as what we're used to seeing in the world of Batman."

"As he develops as a character, we'll start introducing those gadgets, and the audience can see how he developed the Batmobile using different prototypes. Part of the fun of this series is that we're finding him discovering these things that [in] most other Batman series they already were there."
RELATED: INSANE TRAILER FOR THE BATMAN PROVES ROBERT PATTINSON HAS WHAT IT TAKES TO BECOME THE DARK KNIGHT
JJ Abrams also described Batman Caped Crusader as an "incredibly complex, psychological story." which is amazing since the series will not only be airing on HBO Max but Cartoon Network as well. Cartoon Network often tends to give creators a lot less leeway when it comes to darker subject matters so it will be interesting to see how much they are able to get away with.
Original Batman: The Animated Series Creator Returns For Batman Caped Crusader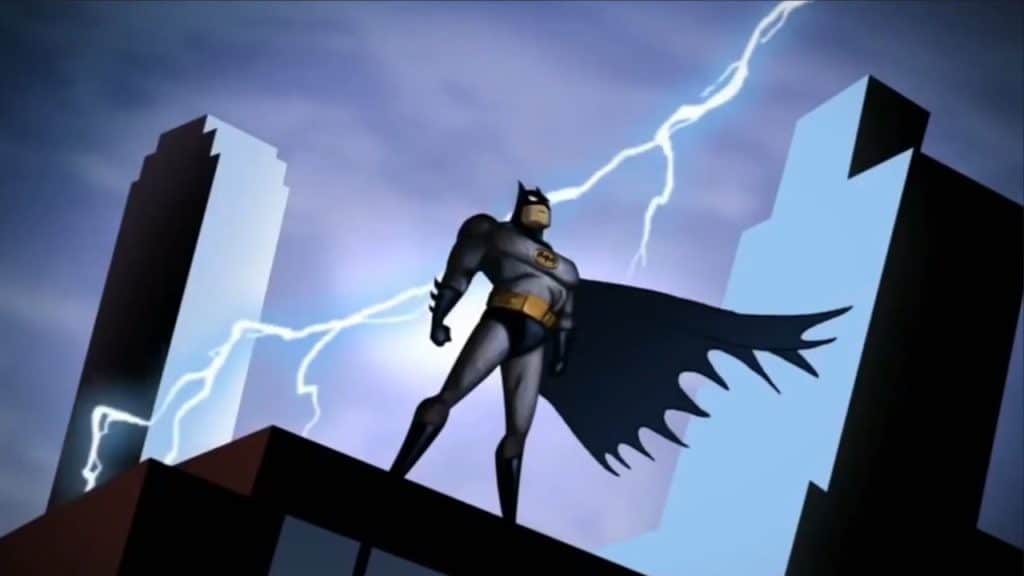 As stated previously, the original Batman: The Animated Series creator Bruce Timm will be returning to develop Batman Caped Crusader for HBO Max and Cartoon Network.
RELATED: BLUE BEETLE BREAKING NEWS: NEW CONCEPT ART REVEAL AND STAR XOLO MARIDUENA CLAIMS SUPERSUIT IS DC'S BEST YET
Timm says that this new series will revive the BTAS style but also takes the series in a new direction:
"It gives us the opportunity to say, 'Okay, the versions of Joker and Catwoman and Penguin, those versions we did on BTAS were really great and iconic but there's lots of different ways we can take those characters that we hope will be just as iconic and just as powerful."
I for one cannot wait to see what Bruce Timm and crew have in store for us with Batman Caped Crusader. It seems like the series is setting up to be a dream come true for fans of Batman: The Animated Series. Only time will tell this will be able to live up to the hype.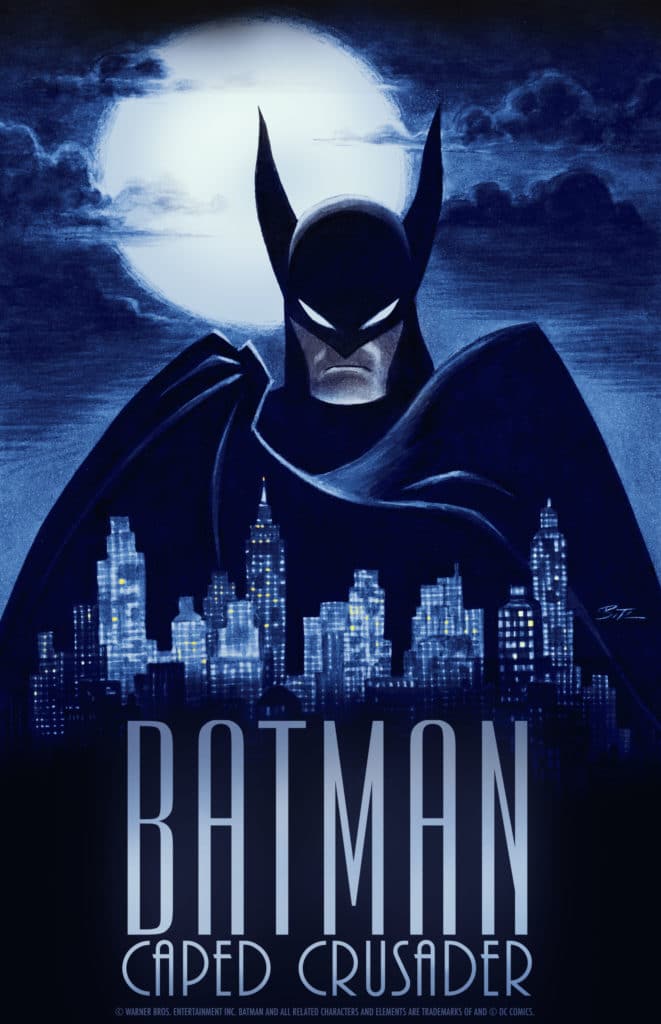 Batman Caped Crusader is expected to premiere on HBO Max and Cartoon Network sometime in 2022.
What are your thoughts on Batman Caped Crusader? Do you think it will live up to president Batman: The Animated Series has set? Let us know in the comments below! Also, be sure to come back to The Illuminerdi for more DC news and updates like this in the future!
KEEP READING: TITANS SEASON 4 OFFICIALLY REVEALED AT DC FANDOME EVENT
Source: DC FanDome