Indiana Jones 5 joins the list of multiple films from Disney being delayed. However, unlike most of the Marvel films, Indy 5 is being delayed by almost a full year.
The film, starring Harrison Ford was originally set to release on July 29, 2022, but is now being pushed all the way back to June 30, 2023.
This news comes as the production is still filming in Italy. The film had a few setbacks already as Harrison Ford was previously injured on the set a few months back. Ford resumed filming in September.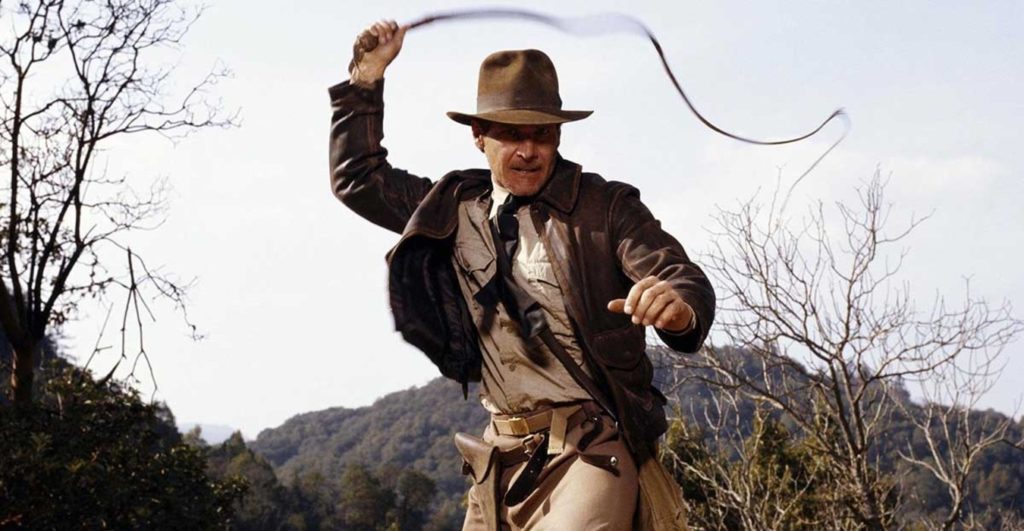 The setbacks with Ford likely have a lot to do with the delay as well as the IATSE strike that is currently going on throughout Hollywood as well as production companies all around the world.
RELATED: GET YOUR FIRST LOOK AT HARRISON FORD AND MADS MIKKELSEN ON THE SET OF INDIANA JONES 5
Indiana Jones 5 was announced all the way back in March of 2016. Harrison Ford had already signed back onto the role and the film was originally slated for release on July 19, 2019. However, in 2017, the release date was pushed back to 2020. Then in 2018, it was push back to 2021. In 2020, Steven Speilberg stepped down as director, and the film was delayed to 2022. Now, we are here, with the film (maybe) coming out on June 30, 2023.
Should We Be Worried About Indiana Jones 5?
Considering all of the setbacks that Indiana Jones 5 has had so far it makes sense for fans of the Indiana Jones franchise to be somewhat worried about the upcoming sequel.
Steven Speilberg has directed every single Indiana Jones movie up until Indiana Jones 5, so that definitely is a major point of concern. However, Speilberg is still attached as a producer on the film, so hopefully, he will still have some sort of creative input.
The person replacing Speilberg in the director's chair is a filmmaker by the name of James Mangold known for directing Ford v Ferrari and Logan as well as producer roles on films such as The Greatest Showman and The Call of the Wild. The latter of which was a film that also starred Harrison Ford. So, it looks like they found a fairly good replacement on the director front.
RELATED: INDIANA JONES 5 RUMORED TO BE SETTING THE STAGE FOR THE FRANCHISE'S NEW LEAD
Another concern of the film is Harrison Ford's health. Ford is 79-years-old as of the writing of this article and will be getting ready to turn 81 by the time the film actually comes out. Ford has been known to be get injured on set in the past few years on productions such as this one, as well as Star Wars: The Force Awakens.
One final concern fans have had is the fact that no one was really asking for a fifth Indiana Jones film. Fans were already not pleased when Indiana Jones and the Kingdom of the Crystal Skull was released in 2008. I think most Indiana Jones fans would have been happy if they had just left the series as a trilogy.
Regardless, we will be getting Indiana Jones 5 anyway, so it will be interesting to see what Lucasfilm is able to do with the first Indiana Jones project since Disney bought the company.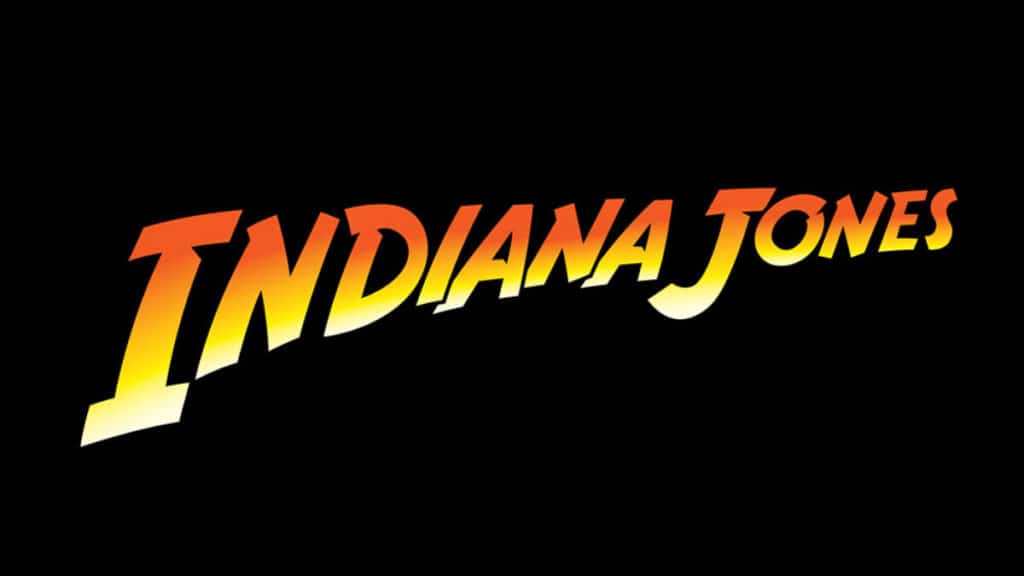 Indiana Jones 5 stars Harrison Ford as Indiana Jones, with Phoebe Waller-Bridge, Mads Mikkelsen, Thomas Kretschmann, Boyd Holbrook, Shaunette Renée Wilson, Toby Jones, and Antonio Banderas being cast in undisclosed roles.
What are your thoughts on Indiana Jones 5 getting delayed again? Do you even want a new Indiana Jones film? Let us know in the comments below! Also, be sure to follow The Illuminerdi on social media to be notified of more news and updates like this in the future!
KEEP READING: INDIANA JONES 5: NEW DETAILS ON MADS MIKKELSEN'S VILLAIN CHARACTER AND FILM'S CONNECTION TO OUTER SPACE: EXCLUSIVE