Eternals is Marvel's newest film and with Chloe Zhao at the helm the cinematography is expected to be epic. If early reactions are anything to go by Zhao definitely delivered.
The Illuminerdi had the opportunity to attend the Eternals virtual press conference where director Chloe Zhao talked about her first meeting with Marvel when she pitched her vision for Eternals and the sheer scope of her idea for the film is impressive.
"Well, it started with me showing him a macro photo of sand and then quoting a poem from William Blake…But in that poem Blake was trying to convey that you can see the endless beauty and the meanings of the cosmos within the smallest things you can find on Earth. So, we were really the vision of the film was to set out to capture that scale. Something as large as the creation of the sun and as intimate as the whispers of lovers. So, I think going on location and doing this kind of immersive shoot and having the support and understanding of this amazing cast was kind of how we got here today."
CHLOE ZHAO TALKS ABOUT WHY SOME OF THE CHARACTERS WERE GENDER SWAPPED IN ETERNALS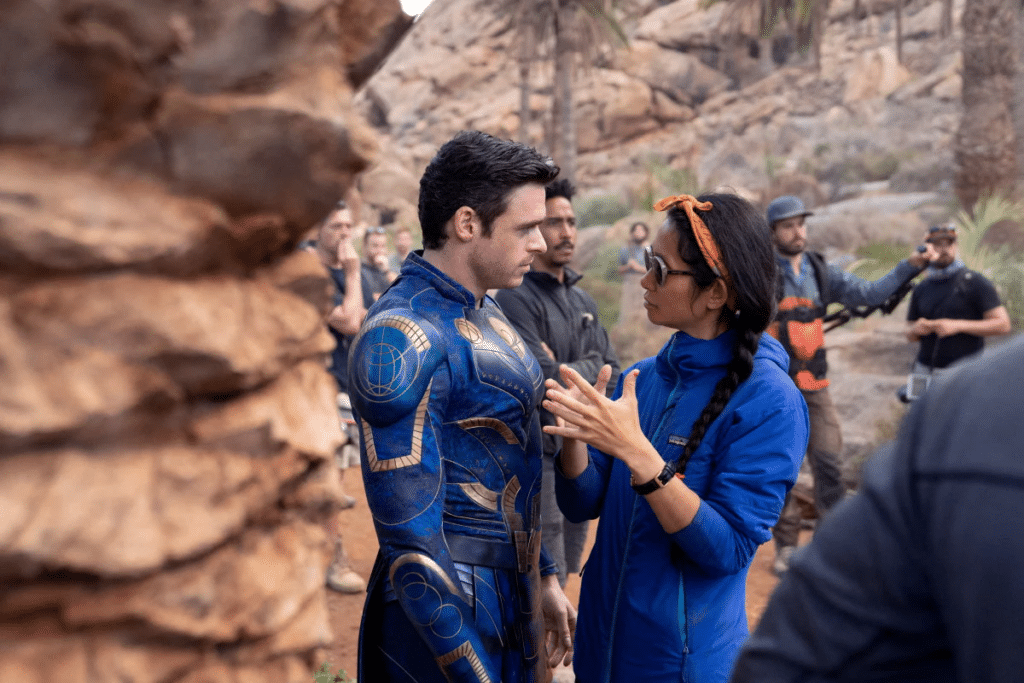 RELATED: ETERNALS: RICHARD MADDEN TALKS ABOUT HIS CHARACTER IKARIS, A SOLDIER TORN BETWEEN LOVE AND DUTY
Chloe Zhao was also asked about how some of the characters in Eternals were gender swapped. Zhao revealed that those decisions were made before she joined Eternals and was part of what attracted her to the project. She also explained how the decision to change a character's gender was a conscious choice based on the story using Ajak as a prime example.
"When I came to the process at the beginning I read a treatment, that I believe Kevin made and the team at Marvel studios put together, and those decisions were made. That's probably one of the reasons that really drew me to it. I thought it wasn't just, "Oh, let's swap a bunch of characters." It was very specifically chosen. Like the leader of the team, to be a mother figure. It was a very easy decision we made on purpose."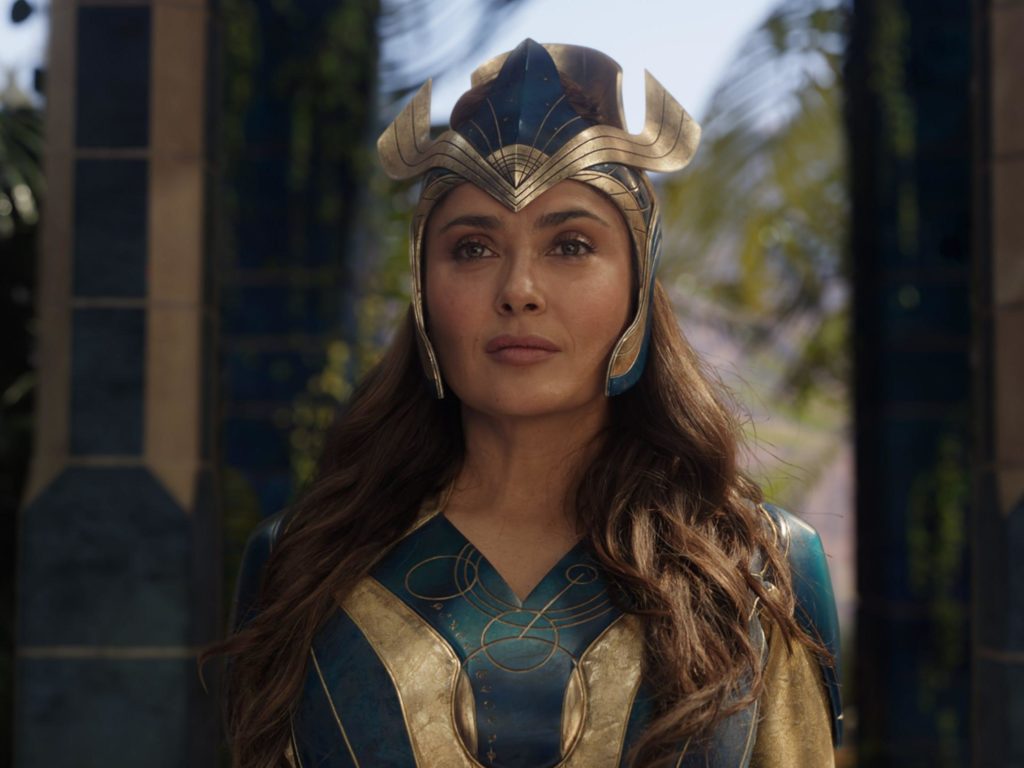 RELATED: ETERNALS' KIT HARRINGTON EXPLAINS HIS CHARACTER'S REACTION TO BEING IN A SUPER LOVE TRIANGLE WHILE "REPRESENTING HUMANITY"
Kevin Feige added how producer, Nate Moore, advocated for these decisions to be sure the characters in Eternals truly represent humanity.
"As Nate [Moore] was advocating for this project, you can't do the history of humanity without the heroes looking like a cross section of humanity. And that was really what the goal was."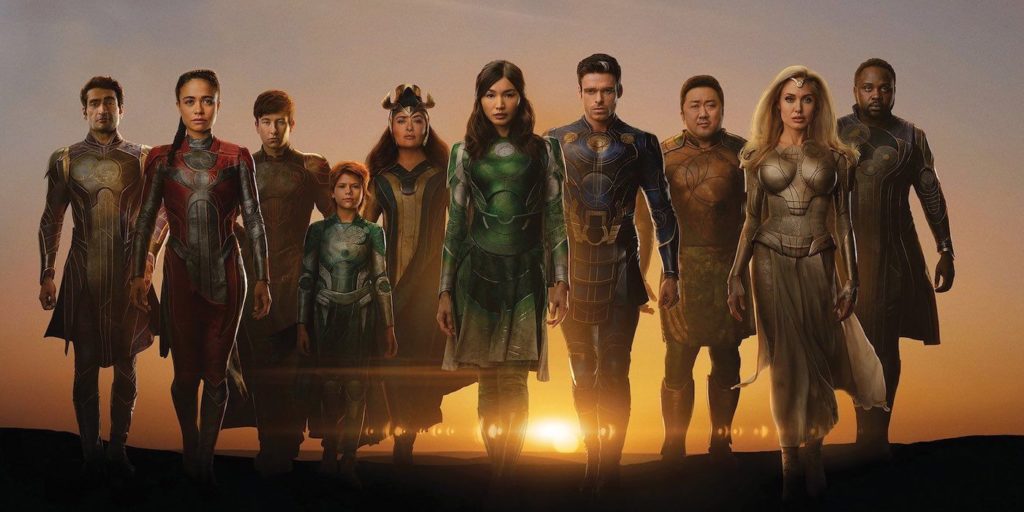 RELATED: ETERNALS: BRIAN TYREE HENRY ON INDIVIDUALITY AND REPRESENTATION IN UPCOMING BLOCKBUSTER EPIC
Kumail Nanjiani made sure to add how Chloe Zhao approached directing Eternals and how diversity was naturally ingrained in the film.
"In the way that Chloe directed all of us, obviously the diversity of the cast and this team is something we talk about a lot, but the way she approached it is so interesting. It wasn't as if to make a point. It's as if to say, this is how things should always have been. It felt extremely natural."
Representation is hugely important and many fans are excited to see themselves in Marvel superheroes on the big screen for the first time. Zhao's vision for the film is huge in scope, yet intimate in nature and feels like the exact fit for a Marvel epic of this nature. With Eternals introducing a number of new characters and an entire new corner of the MCU, a director who can balance the intimate storytelling with the epicness MCU lore is paramount.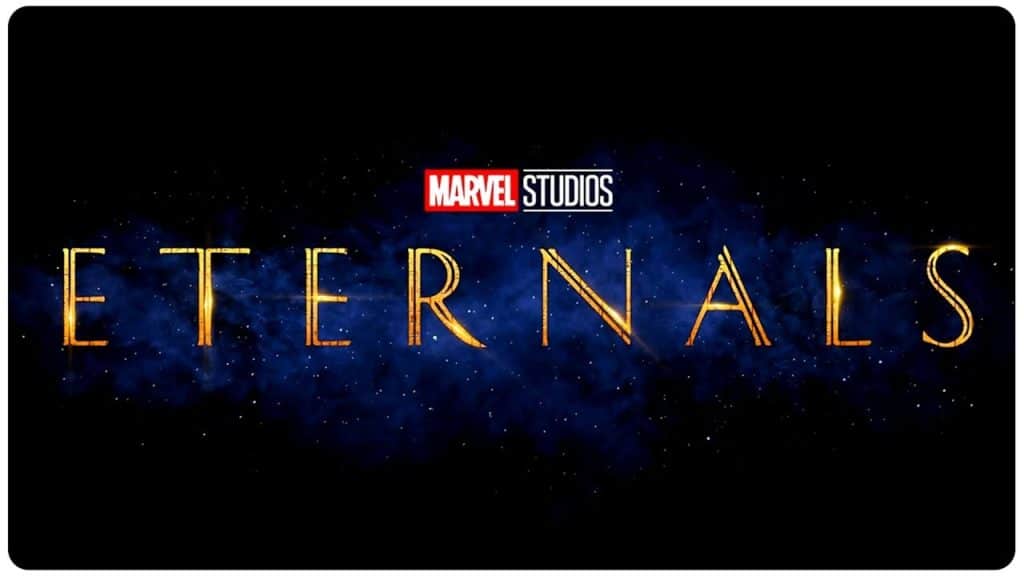 Eternals is set to hit theaters November 5, 2021. Are you excited for Eternals? Which character are you most excited to see? What do you think about Chloe Zhao's pitch? What other surprises do you think Chloe Zhao has up her sleeves? Leave your thoughts in the comments below or on our social media and check back with The Illuminerdi for more MCU and Eternals.
KEEP READING: KEVIN FEIGE DECLARES ETERNALS IS A NECESSARY NEW STEP FOR THE MCU