It has been a while since we've heard anything official from Hasbro in regards to the upcoming Power Rangers Movie and it may be a while before we can finally see it. We'll continue to keep all of you Ranger enthusiasts pressed to what's going on in the exciting world of Power Rangers.
For now, all we can do is speculate until we can uncover more concrete information from Hasbro themselves. Thanks to leaked details on Twitter about an early script of the upcoming movie, there's some insight provided for could be explored in the multicolored epic.
Power Rangers Movie Leaked Script Details
A gentleman by the name, Jin's Revenge took to Twitter to unleash a wave of details surrounding a rough draft of a completed script, many of which coincide with what my colleagues here reported about a year ago.
RELATED: UPDATED: NEW POWER RANGERS MOVIE DETAILS – HOW IT TIES INTO THE FUTURE OF THE FRANCHISE – EXCLUSIVE
In the aforementioned details, The Red Ranger is female, the team consists of three diverse rangers, Lord Zedd is the villain, time travel is said to be involved and suits and zords from various past seasons would be featured.
Now while that information may align with what was earlier reported, bear in mind, those details hail from a rough draft, there are things that may be subject to change, according to sources of my own, the script is being rewritten now as we speak, if it hasn't been already.
What Can Still Work For The Power Rangers Movie?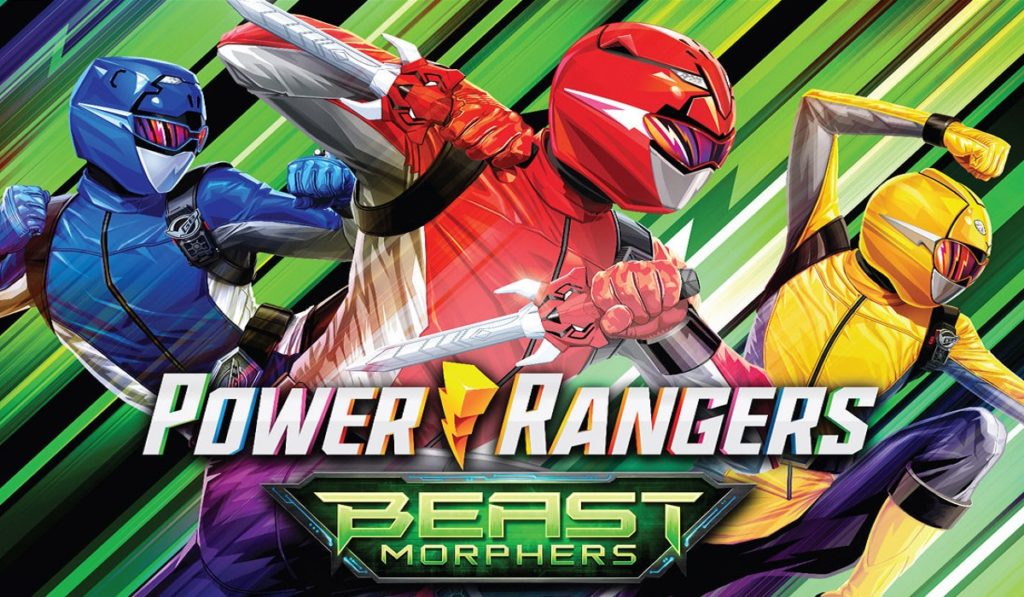 From the details that were given, there's potential in the plot but it seemed like there were too many plot elements being crammed in too quickly, sometimes that can do more harm than good and make for one messy movie, I think Hasbro understands that, which is potentially why they elected to rewrite the script.
RELATED: COULD LORD ZEDD'S SHOCKING RETURN IN DINO FURY HINT AT HIS INVOLVEMENT IN THE POWER RANGERS MOVIE?
The plot of new Power Rangers traveling back in time to the 90s' is risky but can work with delicate planning, tenderness, and care. What Hasbro should do is take enough time investing in these new rangers and allow audiences enough time to fall in love with their characters before jumping into time travel, Lord Zedd, and potential fan service through nostalgia.
Continue on to Page 2 where we take a look at the bigger picture of time travel and the multiverse: