Hasbro intends on presenting a female Red Ranger for the upcoming Power Rangers movie. I don't know about you, but I love that idea. Feel free to sit back and relax while I talk about who I perceive to be perfect for the role.
According to leaked plot details, the Red Ranger is female and Latina. Isabela Merced(also known as Isabela Mona) immediately came to mind. She's a young talented actress with a wide range, and she is no stranger to science fiction, fantasy, or action.
RELATED: UPDATED: NEW POWER RANGERS MOVIE DETAILS – HOW IT TIES INTO THE FUTURE OF THE FRANCHISE – EXCLUSIVE
She can easily be translated into a superhero movie, let alone a Power Rangers film. Most recently, she starred in the Netflix film, Sweet Girl alongside Jason Momoa which was Brian Mendoza's directorial debut.
Merced gave a performance that was delightfully surprising packed with the vengeance of ten Amazon Warriors. Her other works include, Instant Family, Let it Snow, Transformers: The Last Knight, and sadly, Dora and The Lost City of Gold.
The likelihood of Isabela Merced landing the role
Isabela has a history working with Paramount Pictures, if you dig deeper, you would notice she has a history working with Paramount's parent company, ViacomCBS. Many of her roles hailed from Paramount Pictures or a sister company like Nickelodeon or CBS Films.
Though to be fair, Paramount is not producing the new Power Rangers movie, Entertainment One is producing, Paramount is just distributing the film. Then again, Hasbro is known for working closely with Paramount on projects like movies for the G.I. Joe and Transformers franchises respectively.
In my educated guess, Isabela Merced is on Hasbro's radar for the coveted role of the Red Ranger, assuming the character descriptions remain. Take that with a grain of salt though, the film's script is being rewritten, it's unknown what plot elements are staying or changing at this time.
Powerful Women in Power Rangers
No I have not forgotten about Charlie from SPD's A squad or Lauren from Samurai, sorry, "Super Samurai". Seriously, do they really count? Charlie was in two or three episodes, it's also worth mentioning that she was evil. Lauren was close but she was only in five episodes, neither of them was the main character so we have yet to see a female Red Ranger lead her own series or movie.
RELATED: MASSIVE POTENTIAL SPOILERS FOR POWER RANGERS DINO FURY SEASON 2 LEAK ONLINE
Anyone can be a hero, regardless of race, gender, or orientation, it doesn't matter who you are. This is one thing Power Rangers always understood. Throughout the years, the legacy of Power Rangers has been ripe with diversity. When Power Rangers goes the extra mile for representation with a diverse leader or Red Ranger especially, it sends a message for everyone to hear. We've seen African Americans, some Hispanic, and a couple of Asian Red Rangers, however, we never had a primary female Red Ranger, outside of comics at least.
If Isabela Merced does not land the role, I still hope to see a female red ranger soon. Apart from the minor female Red Rangers mentioned earlier, there have been rare occasions where there was a female leader, though none of them were red. Characters like Delphine of the Alien Rangers, and of course, Jen from Time Force prove that Power Rangers can have a strong woman in charge. So why can't we have a proper female Red Ranger?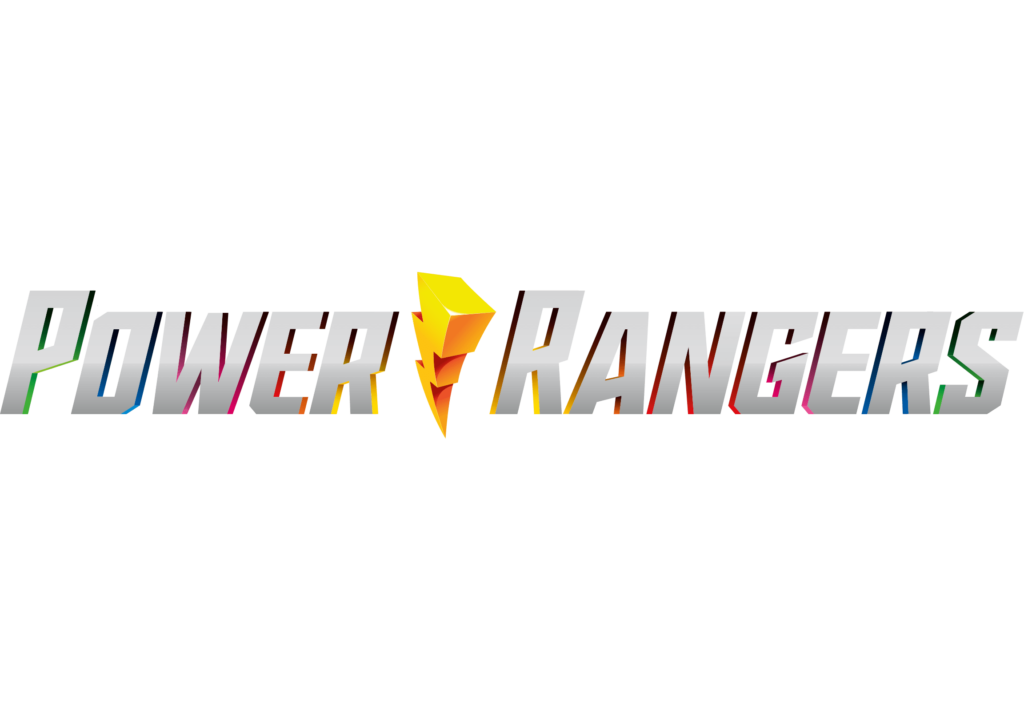 Would you like to see a female Red Ranger? Let us know in the comments below. Also, if you like what you read, be sure to follow us on Twitter or Facebook so you don't miss more Power Rangers content like this in the future!
KEEP READING: POWER RANGERS BATTLE FOR THE GRID: 6 RANGERS THAT NEED TO BE ADDED