A new report has surfaced that Marvel Studios has begun development on a Thunderbolts feature film.
Even after Seinfeld, Julia Louis-Dreyfus hasn't lost her touch. Ever since her appearance in The Falcon and the Winter Soldier, fans have been clamoring for more of her powerful and mysterious character, Contessa Valentina Allegra de Fontaine (Val for short, but don't call her that to her face). When she appeared in Black Widow, the hype only grew. Amid reports that she would reprise her role in Hawkeye, it seemed that excitement could not grow further. Somehow, it has.
Thunderbolts Film Reportedly In Development
The GWW has reported that a Thunderbolts project is in development at Marvel Studios, with a production start aiming for 2023. Other rumored production starts listed in the article are Fantastic Four, Nova, an Okoye-focused Disney+ series (set as a spin-off to Black Panther: Wakanda Forever), and the highly-anticipated sequel to Shang-Chi and the Legend of the Ten Rings.
RELATED: NOVA PROJECT IN THE WORKS FOR MARVEL STUDIOS: EXCLUSIVE
The article goes on to elaborate on theorized plot lines and the potential cast of the film. As an introduction to the Thunderbolts for anyone who isn't familiar with the team, it's basically Marvel's version of the Suicide Squad, with former supervillains turned heroes trying to do something good for humanity. In the MCU, Val will seemingly be the leader of the Thunderbolts.
This rumored project is undeniably exciting and Marvel fans can't wait to see Val in the MCU again. When she first appeared in Falcon & Winter Soldier, and later in Black Widow, people all over Twitter were guessing what team she would lead (when she was introduced, she was basically portrayed as a darker version of Nick Fury). The top 2 contenders were the Thunderbolts and Dark Avengers, and I loved the former way more than the latter.
RELATED: NEW ANT-MAN AND THE WASP: QUANTUMANIA LOGO SHOWCASED IN NEW SET PHOTO
The biggest obstacle is how Marvel will introduce all the necessary characters into the MCU, leading up to Thunderbolts in a clean, simple way, and how they will balance the characters in the film itself. In The Suicide Squad, the balance that all the characters received (Peacemaker, Bloodsport, Harley Quinn) was phenomenal, and my only hope is that Marvel can balance it just as well as DC did.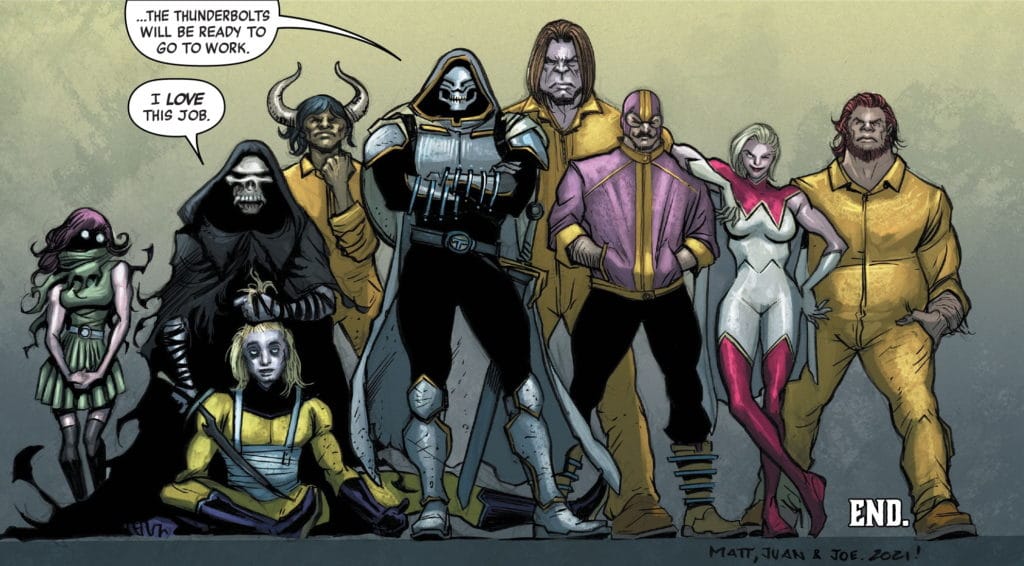 A May 2025 release for the film would give Marvel Studios plenty of time (nearly 4 years) to develop and insert these characters into the ever-extending universe that has already been created. As for the other projects mentioned in the article, a mid-2024 release for the Okoye series would make sense, with a February 2025 release for Nova, a May 2024 release for Shang-Chi's sequel, and maybe, just maybe, a July 2024 release for Fantastic Four. I also wouldn't be opposed to seeing Eternals 2 in theaters November 2024.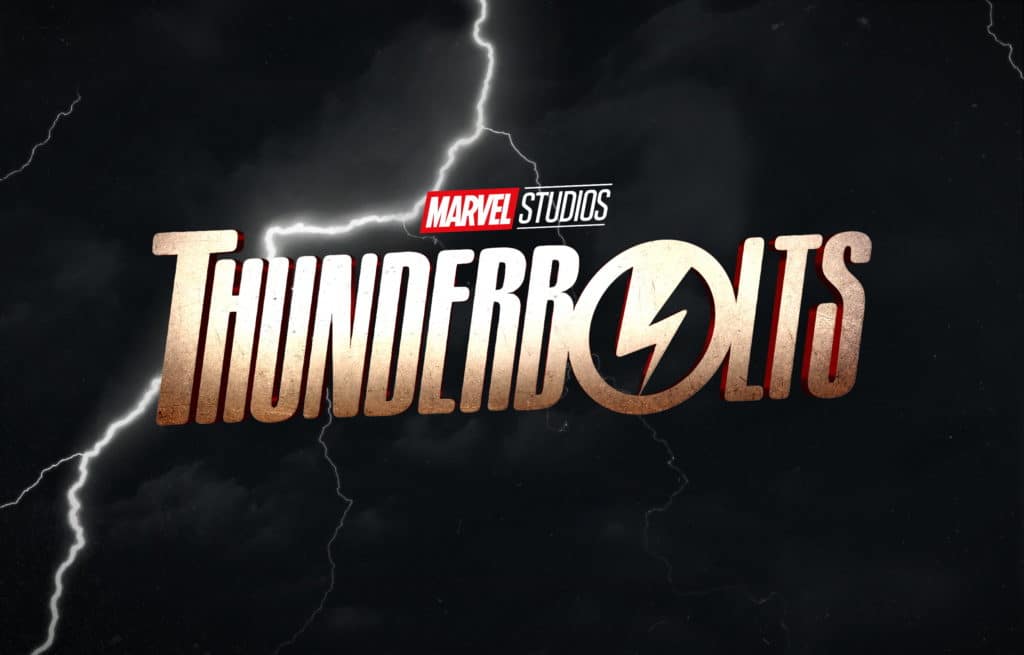 Thunderbolts has been announced! How are you feeling about the project? Let us know what you think of the film by mentioning us at @The_Illuminerdi on Twitter, and see the film if/when it releases in theaters in 2024-2025.
KEEP READING: VAL ZOD: MICHAEL B. JORDAN'S BLACK SUPERMAN PROJECT TAPS WRITERS DARNELL METAYER & JOSH PETERS
Source: The GWW