Marvel Studios is now only a few days away from releasing the highly anticipated Eternals in theaters, which will be the MCU's 26th theatrical movie and 30th project overall in 13 years. Bringing arguably one of the most star-studded casts in franchise history and the vision of Oscar-winning director Chloé Zhao, the MCU is looking to expand on a whole new dimension of the ever-growing narrative.
Featuring a story that spans seven millennia of human history on Earth, Marvel Studios is hoping to use the comics' race of immortal beings to showcase many untapped eras of the MCU's history long before and during the Infinity Saga. Featuring a host of different powers from the core team and hints toward other key players coming into play in the future, Eternals could potentially set the stage for new territory to be explored both on Earth and in the cosmos.
RELATED: BILL MURRAY CONFIRMS HIS INVOLVEMENT IN ANT-MAN AND THE WASP: QUANTUMANIA
With less than two weeks until the movie fully makes its way out into the world, critics and fans are beginning to take in dozens of reviews from media outlets after numerous worldwide premieres, including straight from us at The Illuminerdi. Even considering all the hype behind this new Phase 4 outing, many of the critics are coming in hot with mixed reviews that vary all across the board, from one of the MCU's best to more of a disappointment than expected.
Eternals Is Trying To Stay Fresh
While MCU fans certainly have a wide range of expectations for what's coming in this new outing, there's clearly a bit of a risk factor involved by introducing so many new characters into one movie with such a big plot already teased in the aftermath of Avengers: Endgame. Now, it appears that the first sound of ratings for Eternals are in, and they're stirring up a little bit of controversy at that.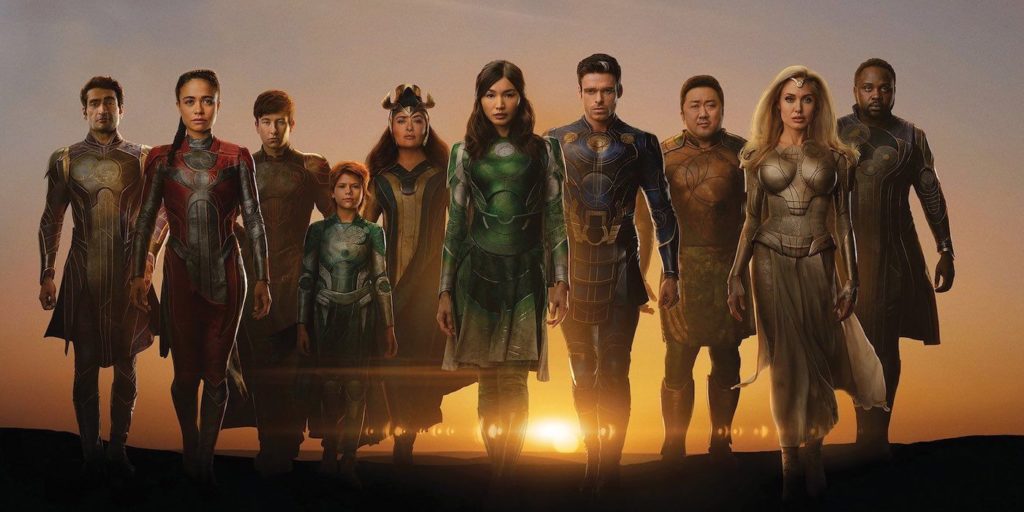 As of today, the ratings for Eternals on Rotten Tomatoes sit at 61%, which ranks as the lowest scoring MCU movie to date. The next movies on the list are 2013's Thor: The Dark World at 66% and 2008's The Incredible Hulk at 67%, although there are more rankings sure to come in the next couple of weeks.
While the numbers don't come in drastically lower than its other MCU predecessors, this is certainly an interesting point of discussion amongst fans who were expecting one of the franchise's next great outings, especially after the rave reviews for Shang-Chi and the Legend of the Ten Rings just two months ago. Interestingly though, the Rotten Tomatoes reviews echo the widely varying perspectives of many critics across the board who have seen the movie before it releases to the public.
RELATED: ETERNALS SPOILER-FREE REVIEW: AN AMBITIOUS VISUAL FEAST
With the movie's worldwide debut just over the horizon, fans and reviewers alike are still looking forward to seeing exactly what Marvel Studios brings to the table regardless of what the ratings are showing thus far. Marvel Studios has maintained an excellent level of quality for more than a decade through its first 29 projects, and with that good of a track record, there shouldn't be too much reason to panic over a few lower initial ratings than expected.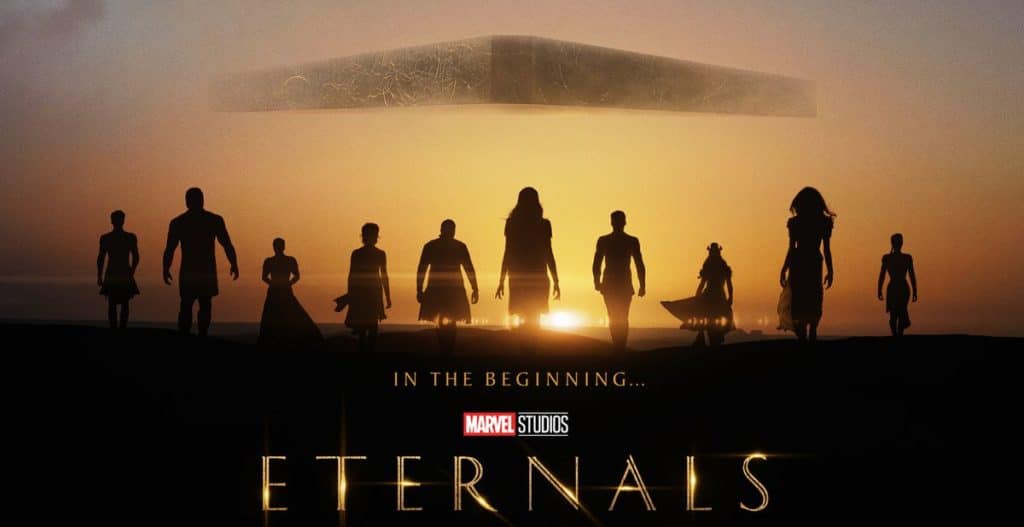 Eternals is set to debut in theaters on November 5, 2021. What do you all think? What are you most looking forward to seeing in Marvel Studios' newest release? Let us know in the comment section below or over on our social media!
KEEP READING: RUMOR: ZAWE ASHTON'S MYSTERY VILLAIN ROLE UNCOVERED FOR THE MARVELS
Source: Rotten Tomatoes