Ever since Zawe Ashton was revealed to be appearing in The Marvels, there has been rumor after rumor surrounding which character she will portray in the film. From Rogue to Storm, to even Black Cat, the theories have been unstoppable. Now, those theories have come to an end as we may finally have confirmation of which Marvel character she will debut as in the Brie Larson-led film.
Zawe Ashton's Role In 'The Marvels' Revealed
According to Charles Murphy of Murphy's Multiverse, Zawe Ashton will portray the character of Ael-Dan in The Marvels, a Kree general. In the comics, Ael-Dan is a man, but for the big screen, the character will be gender-swapped. Ael-Dan was an incredibly minor character in the comics, they only appeared in 3 issues.
For Marvel/Disney to choose a huge star like Ashton to portray the character shows that we've missed something. With this news, hype for The Marvels is even higher than ever, and all this casting shows that Marvel Studios has the utmost confidence in Nia DaCosta, Brie Larson, Iman Vellani, Teyonah Parris, and everyone else involved with the project.
RELATED: TWO NEW MYSTERIOUS ROLES CASTING FOR CAPTAIN MARVEL 2: EXCLUSIVE
One question surrounding The Marvels is how involved Zawe Ashton will be in the film. Murphy mentions that he has heard Ashton referred to as the main villain of the film, and having a Kree emperor be the main villain seems to confirm that the Skrulls will not be the villains in the film. Which has been previously theorized due to the film taking place after the events of Secret Invasion.
Another question following the previous one is how the Skrulls will play into The Marvels. At the end of Captain Marvel, we see that Carol has unfinished business with the Skrulls to help them find a new home, and it'll be interesting to see how the film will lead off of that, as well as releasing right on the coattails of Secret Invasion.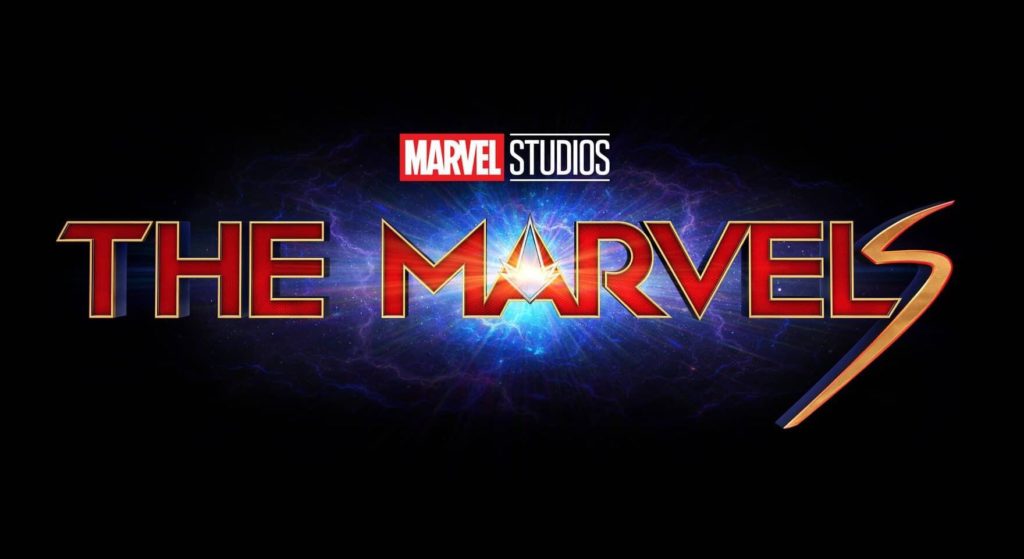 Let us know what you thought of this news by mentioning us on Twitter at @The_Illuminerdi, and Zawe Ashton's role will be officially revealed when The Marvels premieres exclusively in theaters on February 17, 2023.
KEEP READING: BILL MURRAY CONFIRMS HIS INVOLVEMENT IN ANT-MAN AND THE WASP: QUANTUMANIA
Source: Murphy's Multiverse