Ant-Man and the Wasp: Quantumania is closer than ever, and it's bringing Bill Murray to the MCU.
Not a lot is known about the film, except that the original and new versions of Ant-Man & The Wasp will be returning to the big screen. Kang the Conqueror, played by the stunning Jonathan Majors, will also return after his introduction in Loki, and the movie will also deal with the Quantum Realm.
RELATED: ANT-MAN AND THE WASP: QUANTUMANIA LOGO SHOWCASED IN NEW SET PHOTO
That might sound like a lot, but for an film expected to be 2 and a half hours, it's just a tiny taste of what's to come. Now, we have another piece of the puzzle.
Bill Murray To Appear In Quantumania
In a recent interview with Frankfurter Allgemeine Zeitung, the actor himself confirmed that he would be starring in Ant-Man and the Wasp: Quantumania.
Thanks to translation by The Cosmic Circus, we can now discern what Murray said. It roughly translates to:
"You know, recently I made a Marvel movie. I probably won't tell you, but never mind. In any case, some people were quite surprised why I decided on such a project. But for me the thing was quite clear: I got to know the director – and really liked him very much. He was funny, humble, everything you want from a director. And with the cheerleader story "Bring It On – Girls United" he made a movie years ago, which I think is damn good."

"Let's put it this way: the director is a good guy, and now I've at least tried out what it's like to shoot a Marvel movie."

Bill Murray on his involvement in Ant-Man and the Wasp: Quantumania, and working with Director Peyton Reed
With this news, the future of the third installment of the Ant-Man franchise seems brighter than ever. For those who don't know, Bill Murray is a legend throughout Hollywood. His most famous role is Dr. Peter Venkman in the Ghostbusters franchise. Now that he's appearing in Quantumania, the name Bill Murray will become more widely known, and might convince more actors to join the MCU. The future of the MCU is looking brighter than ever.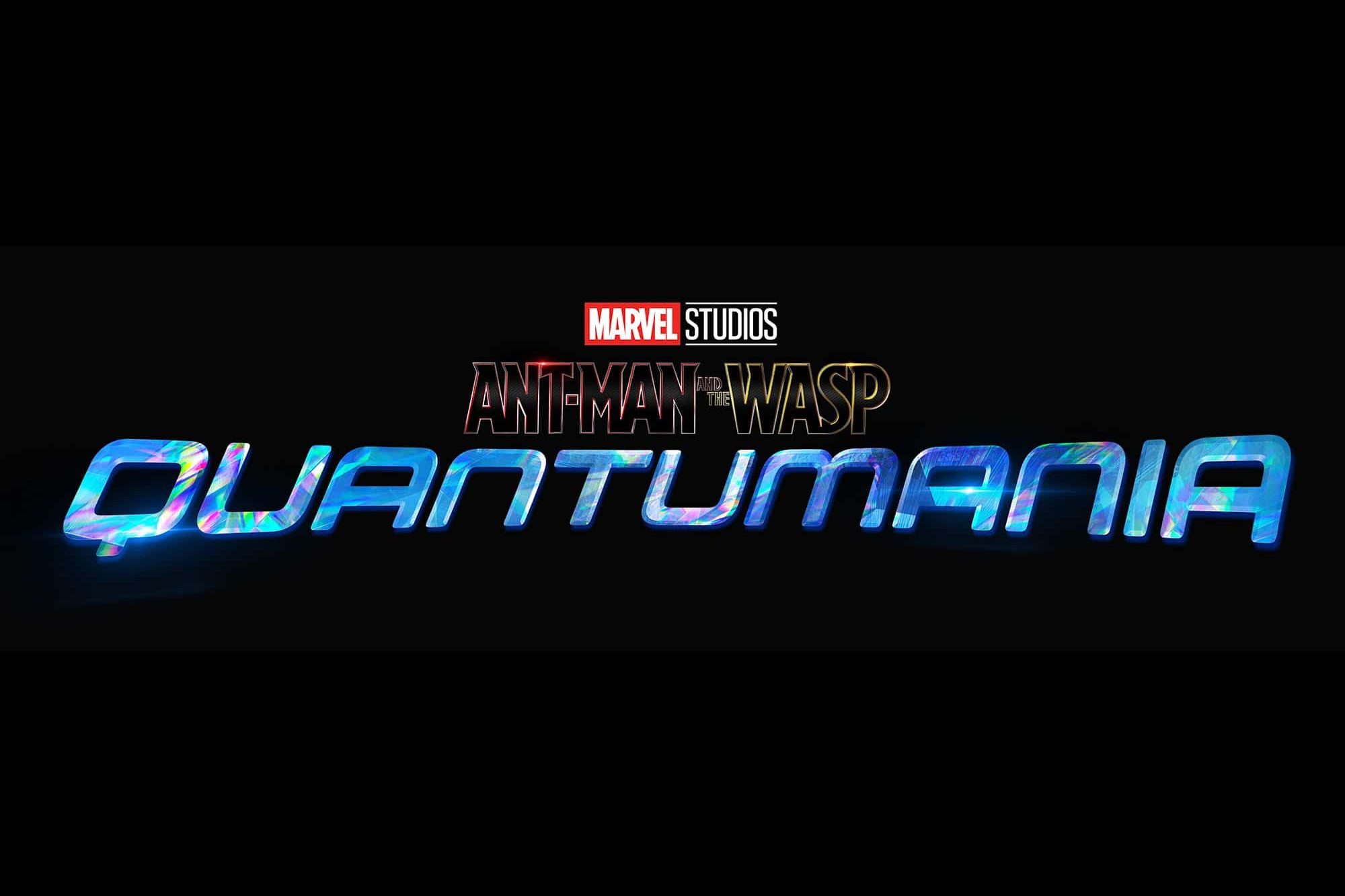 Let us know what you thought of this breaking news by mentioning us at @The_Illuminerdi on Twitter, and see Ant-Man and the Wasp: Quantumania in theaters on July 28, 2023.
KEEP READING: THUNDERBOLTS FEATURE FILM RUMORED TO BE IN DEVELOPMENT AT MARVEL STUDIOS
Source: faz.net